Funderstanding さんはデザインコンペを開催して新しい 書籍表紙 を入手しました。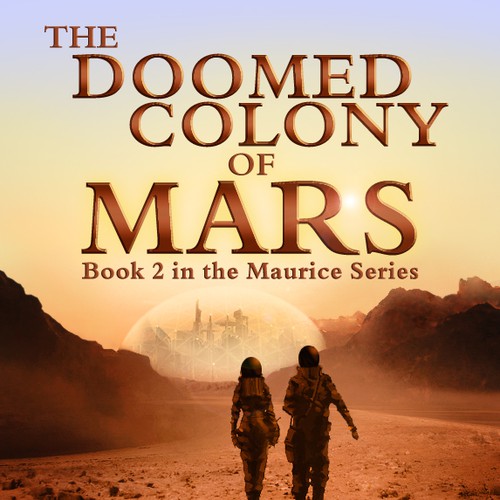 by Dream Visual
book or magazine cover for Funderstanding
Funderstandingさんの 書籍表紙 コンペをチェックしましょう
Funderstanding is a publisher of educational books. Our mission is to inspire and connect people who care about learning.
We are about to deliver an ebook version of The Doomed Colony of Mars, book 2 in the Maurice Series. The paperback version has existed for a few years but we feel that the cover is very subpar. You can see it at: http://amzn.com/1425794939 Description of the book: The Doomed Colony of Mars continues the adventures of Maurice Haberman, a young boy growing up in a frontier mining colony which began in Maurice on the Moon. In Doomed Colony of Mars, Maurice and his mother are shanghaied into going to Mars to try and save the Eureka Colony, which is on the verge of collapse. On the way to Mars, Maurice meets Shannon Kappel, the daughter of an Irish flight engineer who has also been recruited in the rescue effort. Sparks fly as the cultured girl from Ireland meets our frontier boy from the Moon! On Mars, Maurice becomes convinced that the problems plaguing the colony are not just accidents; he begins to see spies and saboteurs around every corner. Could someone living in this remote colony hundreds of millions of miles from Earth really be trying to destroy the environment upon which all their lives depend? Mars is a challenging environment for Shannon, who has never been to space before; and for Maurice, who has never spent much time on a planet with real weather. Can they survive Martian storms and dust devils as they explore craters, ancient lake beds, and the fabulous Mariner's Valley on Mars? Maurice continues to look for evidence of sabotage, but there doesn't seem to be any motive for one of the colonists to destroy their own home, and no one is quick to believe a notorious prospector and buggy pirate from the Moon! The tension mounts as Maurice and Shannon continue to explore; Maurice could be right about the saboteur - dead right! Requirements: New Title: The Doomed Colony of Mars Subtitle: Book 2 in the Maurice Series Author: Daniel Barth Format: This is for an ebook cover only. It needs to look great in all the online bookstores (Amazon, Apple, B&N, Kobo, etc), in all sizes. We will be looking especially hard at thumbnail sizes. Audience: Although this book's science related text is geared towards 5th-9th graders, we want the cover to entice up to an 18 year old. This is NOT a children's book. We want to depict a sense of adventure, mischief, science fiction, realistic science, spies, sabotage, mars, and fantasy. The cover should NOT reflect that it's an educational book. It should speak to the adventurous nature of the book while also letting people know that this is about life on Mars. Current Amazon Keywords: science fiction series, science fiction for teens, fantasy fiction for teens, fictional space books, realistic science fiction, fantasy space series, adventure books for kids Other information: This is the second book in the Maurice on the Moon Series by Daniel Barth. The third book is due out soon. More information can be found at MauriceOnTheMoon.com. Attached is the first chapter of the book in pdf format.
- Title needs to be clearly visible - be sure the spine is included - the image has to look great as a thumbnail on Amazon or other sellers - don't use a white background - when selecting colors, we like bright color but used sparingly Please see the document 'the Galileo.doc' below if you want to represent the spaceship on the cover.
すべてのデザインカテゴリーで予算に沿って 柔軟に価格を設定 できます。 書籍表紙 は ¥32,199 〜
すぐに使用可能なデジタル用、印刷用ファイルと著作権。
全てはデザインブリーフから
簡単でインタラクティブなガイドに従って、希望のスタイルを伝えましょう。デザイナーは書籍表紙に必要なものは何かを正確に把握することができます。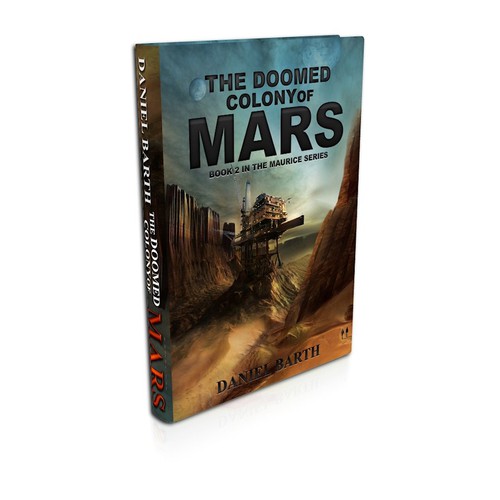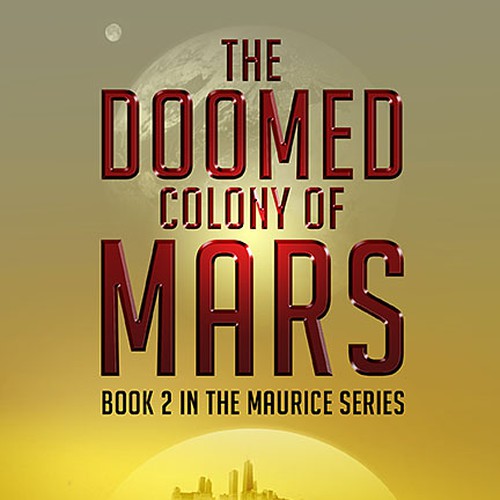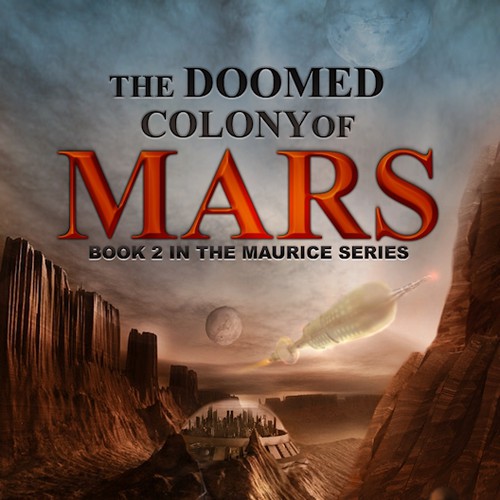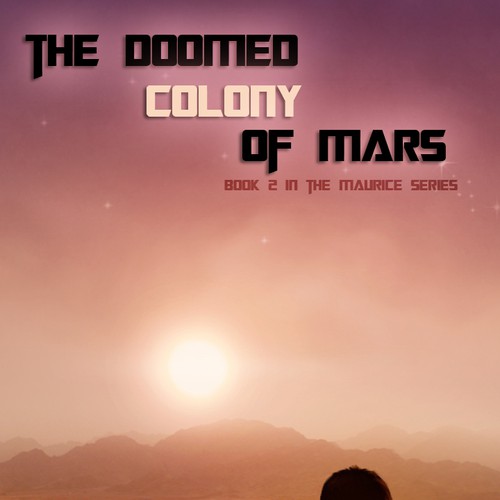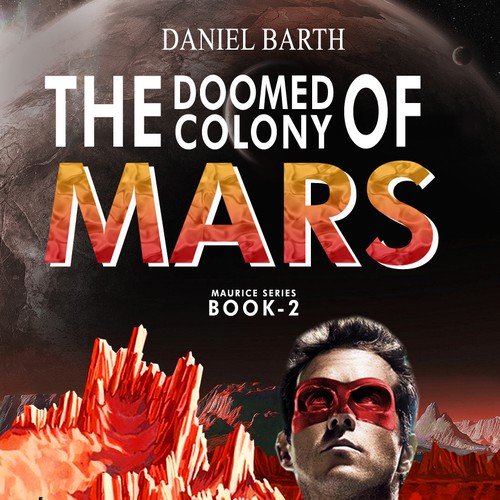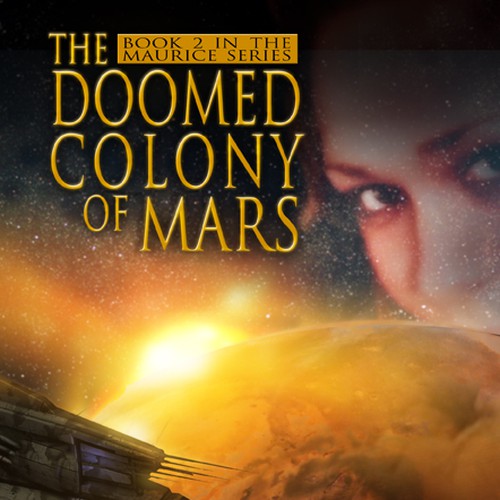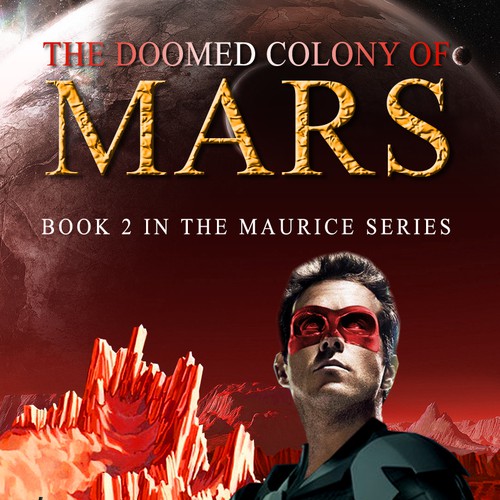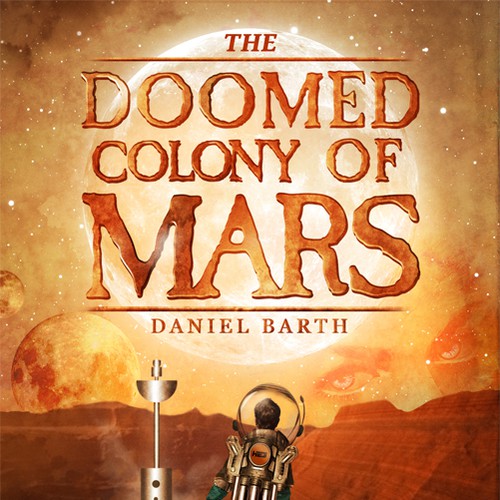 世界中の経験豊富なデザイナーから多くのコンセプトを入手できます。
才能あるプロの 書籍表紙 デザイナーと協力して、アイデアを実現させましょう。
お気に入りの 書籍表紙 を1つ選択しましょう(2つもしくは3つも可能)。デザインは全てあなたのものになります。
Funderstanding さんはデザイナーと協力してアイデアを磨き上げました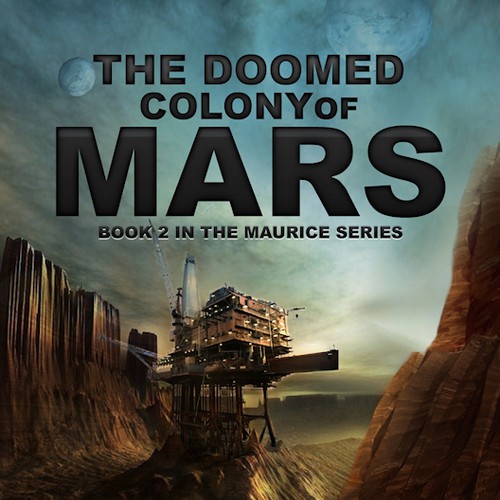 デザインを評価
デザインのエントリーがあったら、評価を行いましょう。デザイナーはクライアントがロゴデザインに何を求めているか知ることができます。
感想を伝える
99designsの優れたコラボレーションツールを利用して、ピンポイントに希望を伝えることができます
デザイン入手までの過程で、多くの才能あるデザイナーと出会うことができます
コンペで楽しくデザインを入手しましょう
最近終了したコンペ: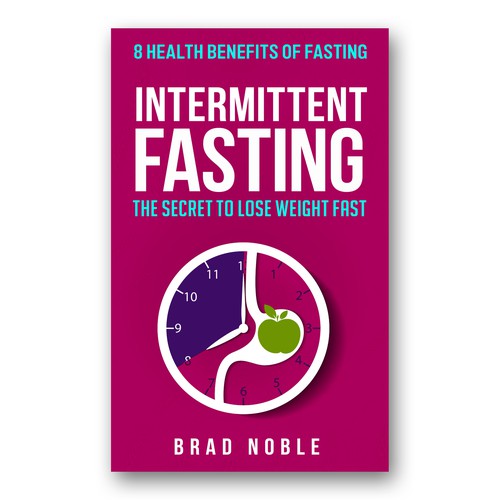 Anyone who wants to lose weight who may have health problems.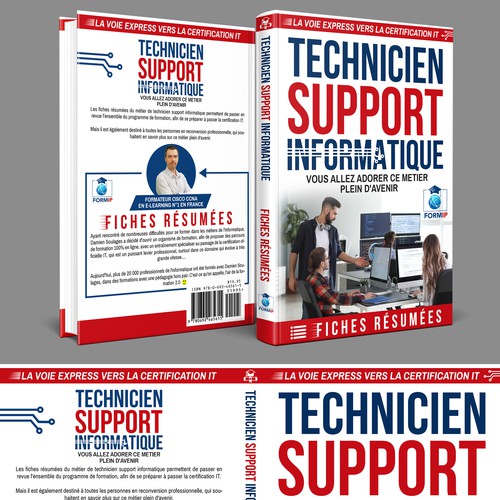 All people already working in the IT field, or people in professional reconversion, who wish to learn more about the job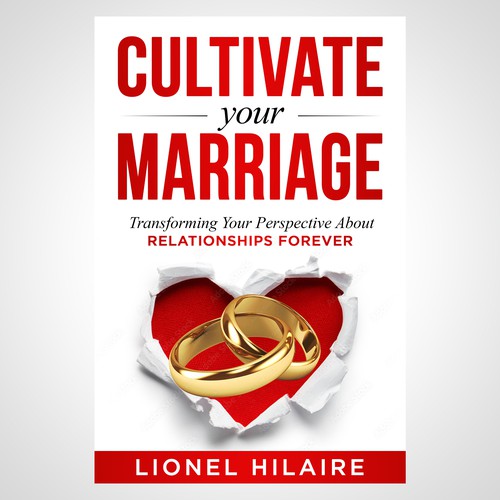 Men and women between the ages 25-44 who are married or desires to be married. They live mostly in the US and other Engl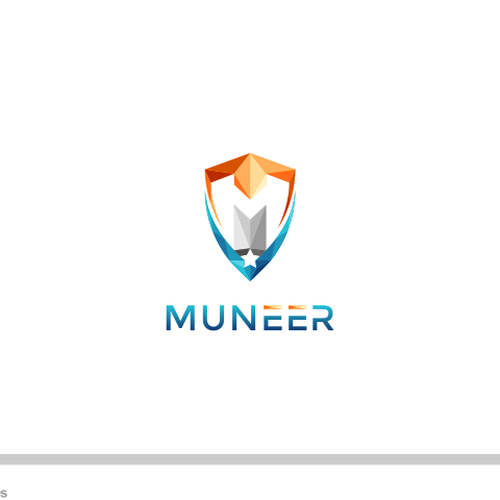 I help coaches, speakers and leaders to make an impact in peoples lives. I use mind hacks, mind science and NLP to help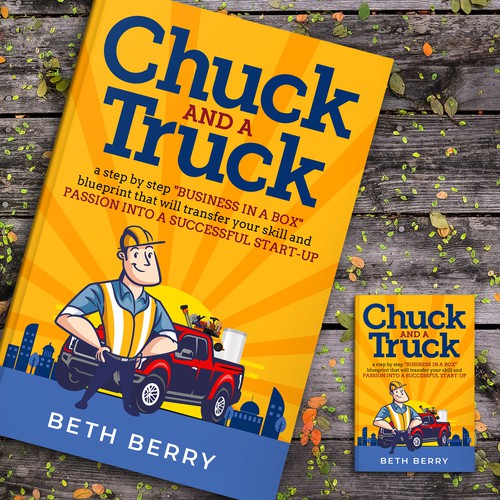 22-40 year old males, less than 4 year degree, have a skilled trade (should be generic) and own a pickup truck - no over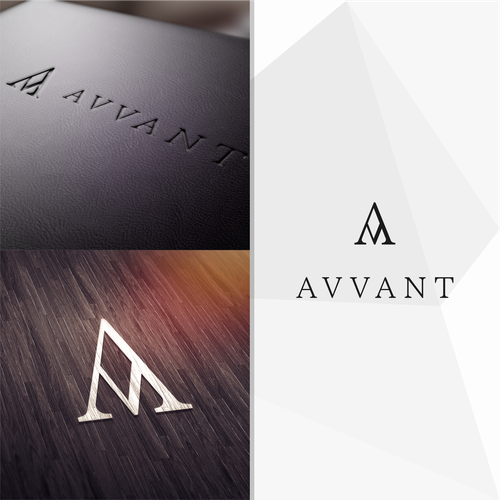 We sell Leather Padfolios and other office products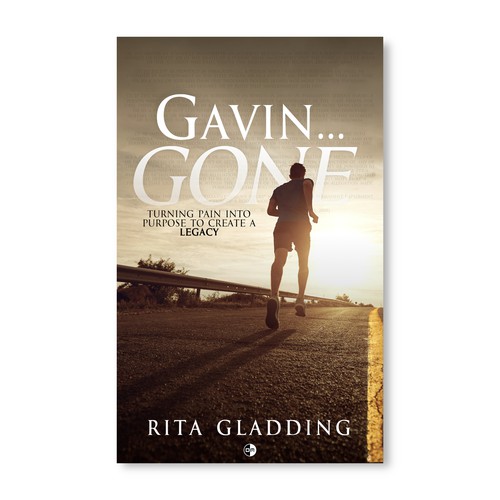 Mothers who lost their child. Crime victim. Femaies.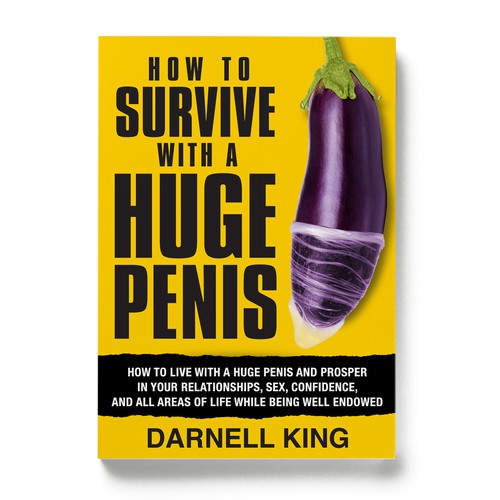 Males ages 20 to 50 who feel they are well endowed and have the same struggle.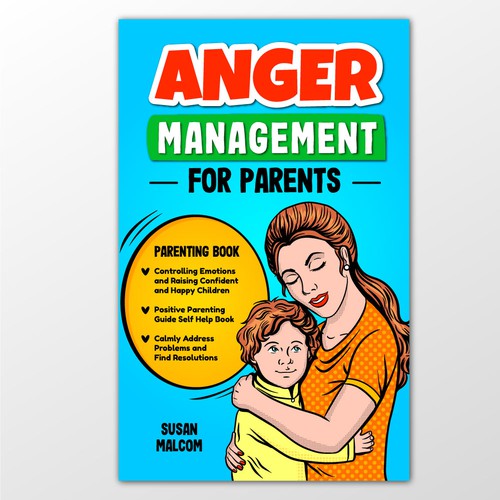 Any parent with anger issues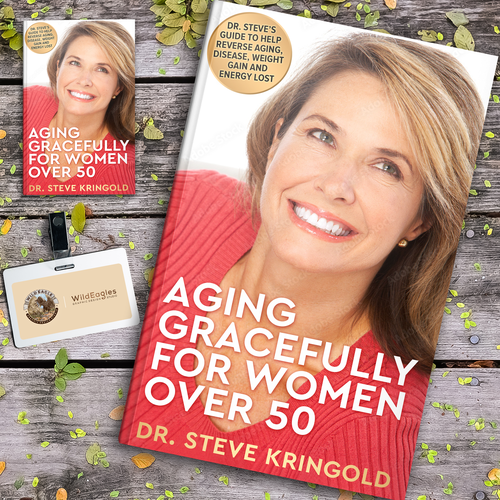 Readers are female and over the age of 50 (usually in the 50-60 bracket). They've reached a point in their lives where t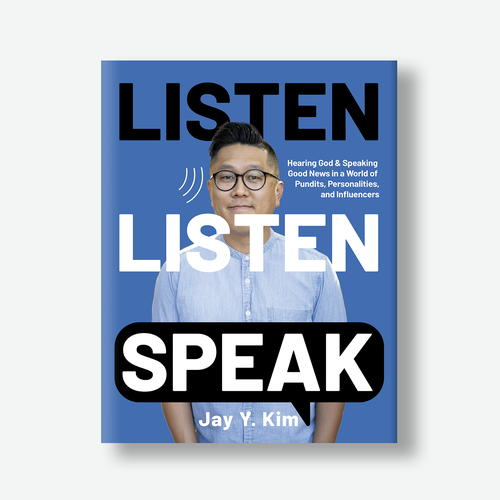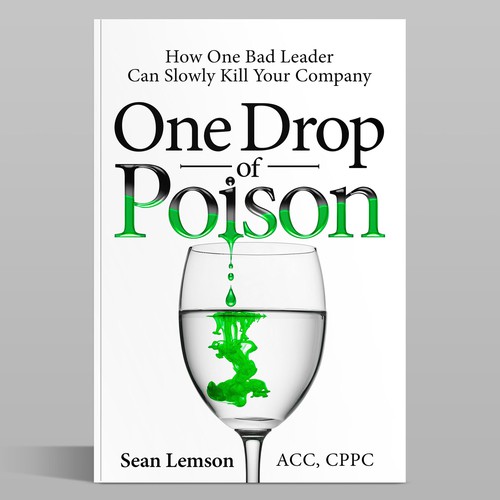 Business leaders who are struggling to increase employee engagement, those striving to become leaders, people recently p
他の教育・学習支援デザインのインスピレーションをチェック