someonehadblundered さんはデザインコンペを開催して新しい 書籍表紙 を入手しました。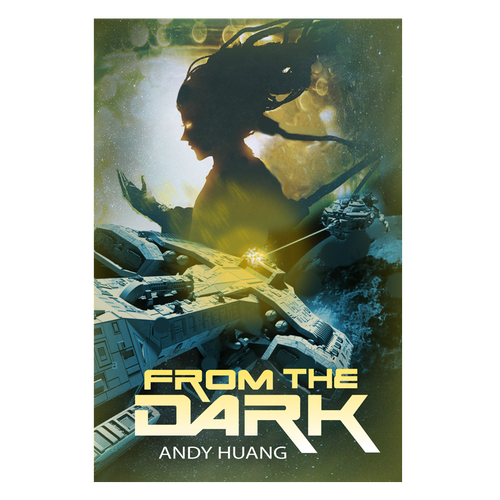 by fwhitehouse7732
Space adventure novel needs fresh concept
someonehadblunderedさんの 書籍表紙 コンペをチェックしましょう
Andy Huang is an independent sci-fi author and spaceship enthusiast. Connect with him at http://andyhuang.blog for conversations and feedback.
[subject to change] In the shadow of a looming war between the Federation and the Initiative, Gerrard Meiers receives a message from his father who was supposed to have disappeared years ago. Following its instructions, he finds himself injected with a cerebral implant he was no way of removing without killing himself. What's worse, he awakes onboard the ship of an Initiative agent who needs the implant back in the Initiative, across a border about to break out into war. Forced into a corner, Gerrard agrees to the agent's insane plan: to steal a Navy ship to cross the border. But along the way, Gerrard discovers that the implant holds a deadly secret--one which could either arrest the outbreak of war or kickstart it. But to master the implant's secret, Gerrard must first overcome his own troubled mind, filled with guilt at having bombarded innocent civilians in the past. As Gerrard travels towards the Initiative, he finds himself deeper and deeper in a plot involving Inca, a super-soldier with an unprecedented gift with the Whisper spacecraft technology, who must battle her own nation's forces to save it; and Undersecretary of Defense Strontium, who has a chance to expose the horrific origins of the Whisper technology, but only by allowing pirate forces to invade the world he's sworn to protect. Each in their own way, the characters must find a form of humanity they can still believe in, and bring it back to an inhumane world. If you enjoy adventures, space battles, and spy intrigue, you'll be sure to love this smashing debut novel from independent author and spaceship enthusiast Andy Huang.
Male 20-40 year-olds interested in space opera/military sci-fi series such as Battlestar Galactica and the Expanse.
I can't think of a good concept to unify all the elements of the book, so will detail the elements here and leave the designing to the professionals. Elements that should be on the cover: 1) The cover should have a spaceship, or spaceships. The book has several space battles in it, so I leave it up to you if it should be a single foregrounded ship, or a space war in the background. [edit] This requirement has been edited after receiving designs: I would like the cover to be about spaceships in some way, but no longer necessarily require a literal spaceship there. If you can evoke the feeling or idea of spaceships, that will be good too. 2) The primary technology in the book is one allowing for the mental control of spacecraft, through a "spike connector" that plugs into "cerebral slots" at the back of pilots' heads, Matrix-style. I would like this concept to be depicted somehow. It would be great if the two concepts above are married in a striking way. [Edit] The winning design would probably be one that can tie both ideas together in a strong, unifying concept. Optional elements that you might want to use: 1) The book features a mirroring of the two main characters. If this element were to be used, I would prefer a silhouette/abstract interpretation. But for reference, the two characters are a 30 year-old male and a 25 year-old female. The male character is a vagabond-type character with a haunted past. The female character is a space navy Lieutenant with a gift with the technology mentioned above. 2) The book uses the concept of "darkness" a lot. When pilots plug into the technology mentioned above, it is often described as "the darkness of the Whisper", a blacked-out mindspace in which they interface with the spacecraft. 3) As a personal preference, it might be nice if a purple-black starscape were worked into the background. But if this goes against your concept, please leave it out. So like I said, these are all disparate elements that could use a good unifying cover concept.
While I would like to remain open to your interpretations, I would like to differentiate the cover from the "spacecraft over a backlit planet" that you've seen on a thousand spaceship novels. Also please note that if using faces, I would much rather prefer silhouette or abstracted faces than literal faces.
すべてのデザインカテゴリーで予算に沿って 柔軟に価格を設定 できます。 書籍表紙 は ¥32,199 〜
全てはデザインブリーフから
簡単でインタラクティブなガイドに従って、希望のスタイルを伝えましょう。デザイナーは書籍表紙に必要なものは何かを正確に把握することができます。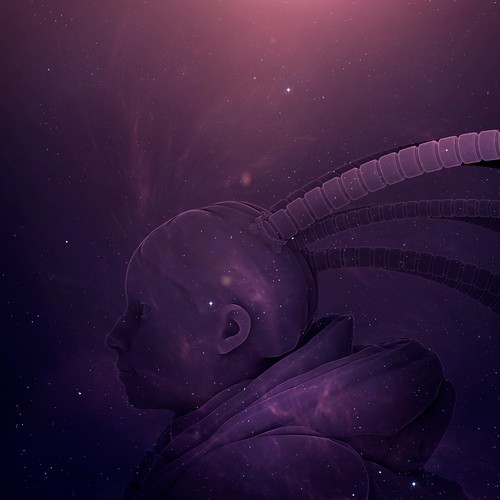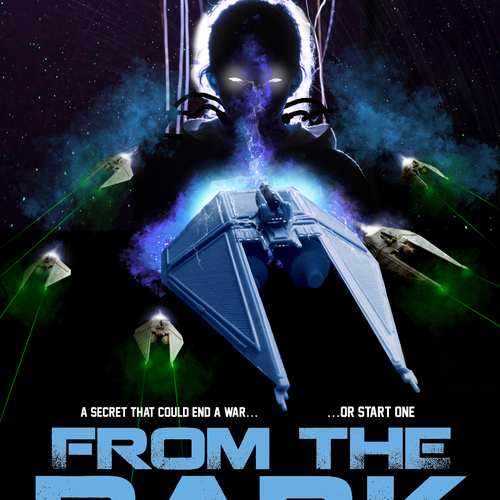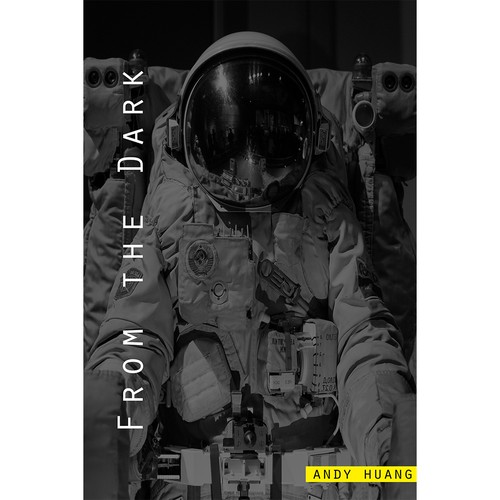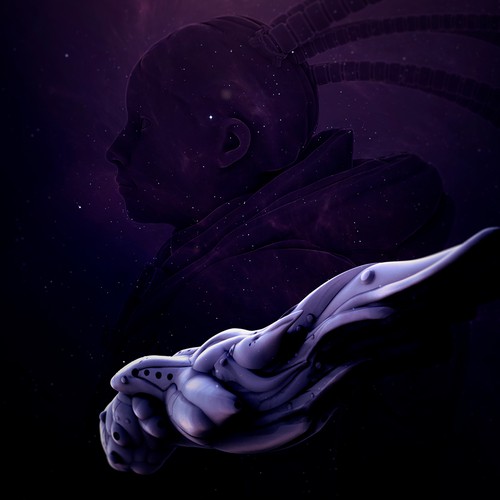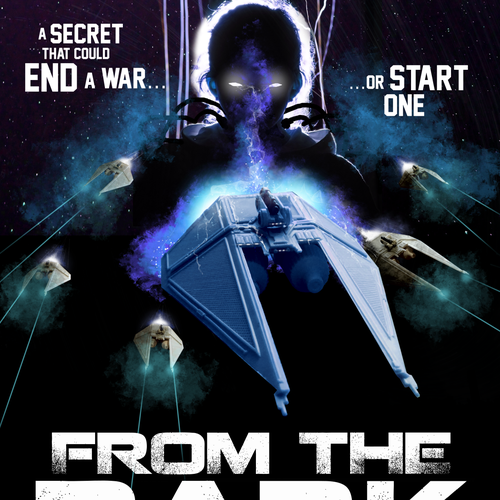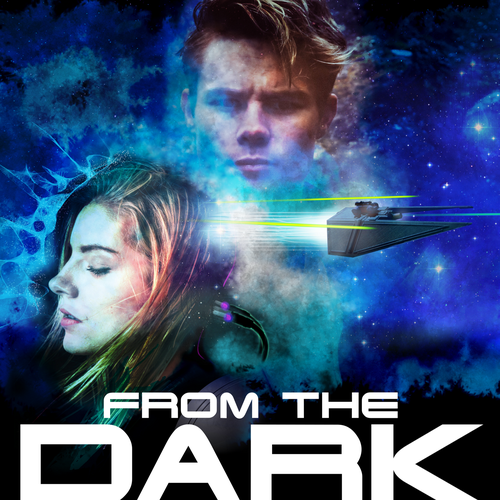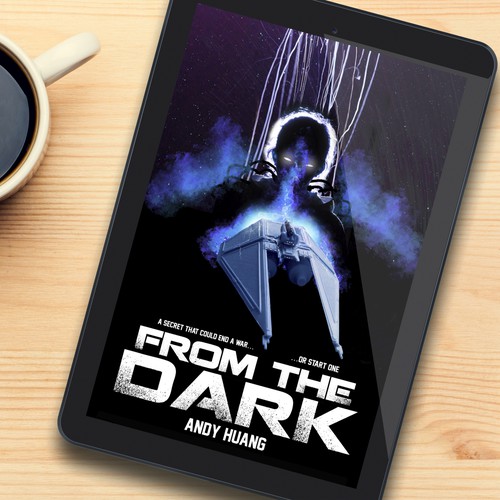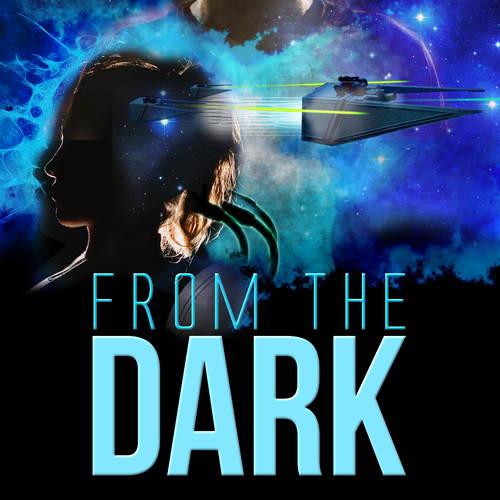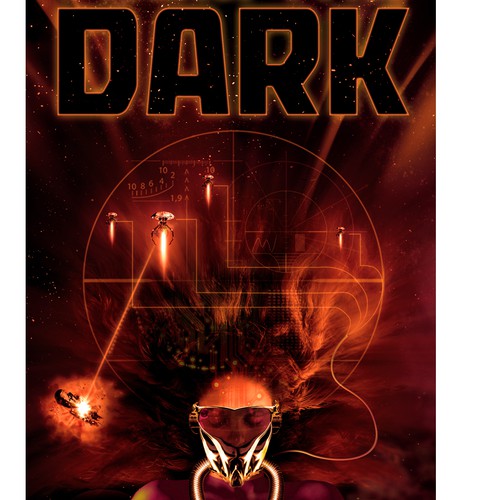 世界中の経験豊富なデザイナーから多くのコンセプトを入手できます。
才能あるプロの 書籍表紙 デザイナーと協力して、アイデアを実現させましょう。
お気に入りの 書籍表紙 を1つ選択しましょう(2つもしくは3つも可能)。デザインは全てあなたのものになります。
someonehadblundered さんはデザイナーと協力してアイデアを磨き上げました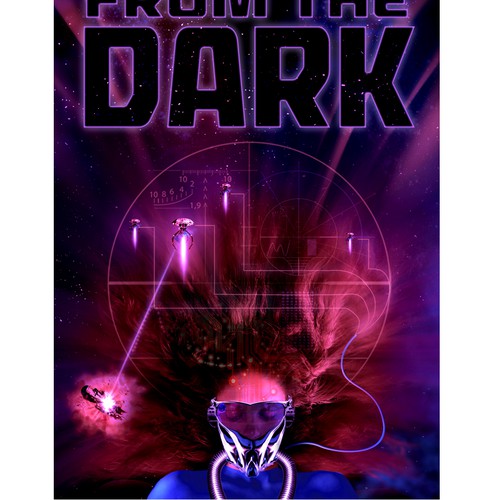 デザインを評価
デザインのエントリーがあったら、評価を行いましょう。デザイナーはクライアントがロゴデザインに何を求めているか知ることができます。
感想を伝える
99designsの優れたコラボレーションツールを利用して、ピンポイントに希望を伝えることができます
クライアント評価
Fwhitehouse7732 worked tirelessly and responded promptly to all messages. Brilliant mind. Enjoyed working with him and the results were unique and beyond my expectations.
匿名
デザイン入手までの過程で、多くの才能あるデザイナーと出会うことができます
コンペで楽しくデザインを入手しましょう
最近終了したコンペ: