CREATIVE DESIGNERS WANTED for Illustration for SOCIAL ENTERPRISE - WoodRight Forest Products
krowe1 さんはデザインコンペを開催して新しい イラスト・グラフィック を入手しました。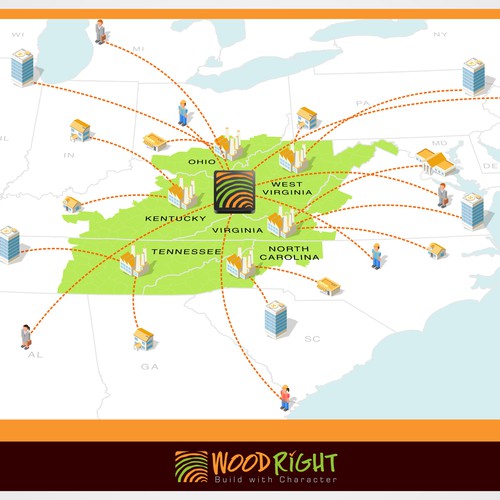 by DOT DC
CREATIVE DESIGNERS WANTED for Illustration for SOCIAL ENTERPRISE - WoodRight Forest Products
krowe1さんの イラスト・グラフィック コンペをチェックしましょう
What we do: We market responsibly grown and harvested hardwood building products (e.g. hardwood flooring, trim, stair parts, etc.) to contractors and architects in surrounding urban metro areas on behalf of a network of family-owned mills which are located in central Appalachia - one of the most biodiverse, yet economically distressed regions in the country. Target audience: Building designers (architects, spec writers, and interior designers) and contractors (general contractors, subcontractors, and installers). More specifically, most of our customers will be more heavily engaged in green building and/or higher end construction, both residential, multifamily, and commercial.
-A map of our expected service area (Eastern United States - see attached Creative Brief for more details) -A submap within the aforementioned larger service area map which is colored or shaded to differentiate it as the supply area from which these products will come (central Appalachia - see attached Creative Brief and Subregions in Appalachia map for more details). -The WoodRight logo icon (orange and green rings) in the center of the aforementioned central Appalachian supply submap (see attached WoodRight logo, colors, and fonts) -Buildings scattered throughout the larger map that represent our customers' building projects (see attached Creative Brief for more details) -Six little factories scattered throughout the supply submap - one in the central Appalachian portion of each of the six supply states (see attached Creative Brief for more details) -Lines going out from the center WoodRight logo icon to the factories and then from the factories to the buildings (see attached Creative Brief for more details)
We want to respect your time so your initial designs for the contest do not have to have every single design element incorporated into every submission.  For instance, you can just include one or two building, one or two people, and one or two factories with the connecting lines.  However, we do expect for the winner to fill in the rest of the design elements for the remaining cities before uploading design files. Please read the Creative Brief before starting or submitting your design. UPDATE!!! - PLEASE SEE "WoodRight Rough Map Illustration Mockup" for a VERY rough sketch of what I originally had in mind (except that it doesn't have our central Appalachian supply region shaded or colored). Admittedly, it is bordering on being confusing with all of the lines and the number of cities being represented.  It is hard for me to determine whether this is because of there just simply being too many design elements in one small space or if it's just my poor drawing abilities.  IT IS OK NOT to use every city that was listed.  You can pick and choose cities to make this look less cluttered.  AT MINIMUM I'd like to see the larger map, the colored central Appalachian supply submap with state names, and the little factories with the lines between the WoodRight logo icon and the factories.  It may look less cluttered without the buildings and people (just showing the six states with a factory in each (See WoodRight Supply States.jpg, but the background region should be shaded or colored).  A third alternative is to keep the people and buildings, but omit the lines between the WoodRight logo icon and the factories.  If you have any ideas on how to make this better, please let me know as I am open to alternative ideas.  Thanks and good luck!  UPDATE!!!  You don't have to shade the larger service area!   In fact,  you can submit designs without the shaded supply area as well as long as the factories are there.   Thanks! 
すべてのデザインカテゴリーで予算に沿って 柔軟に価格を設定 できます。 イラスト・グラフィック は ¥37,599 〜
すぐに使用可能なデジタル用、印刷用ファイルと著作権。
全てはデザインブリーフから
簡単でインタラクティブなガイドに従って、希望のスタイルを伝えましょう。デザイナーはイラスト・グラフィックに必要なものは何かを正確に把握することができます。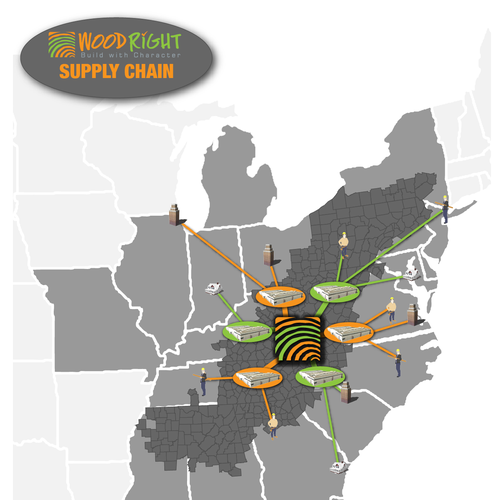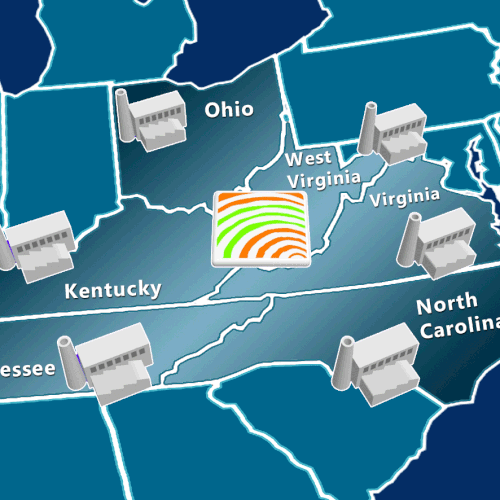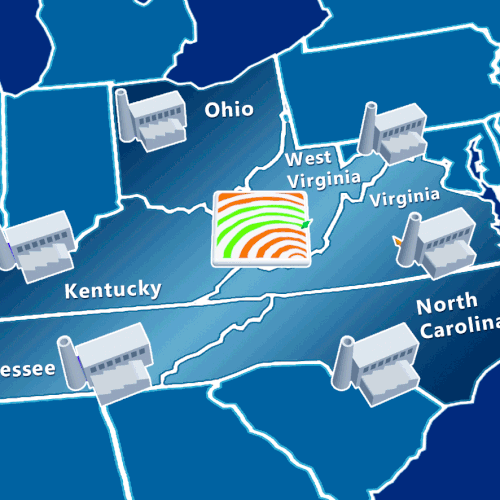 世界中の経験豊富なデザイナーから多くのコンセプトを入手できます。
才能あるプロの イラスト・グラフィック デザイナーと協力して、アイデアを実現させましょう。
お気に入りの イラスト・グラフィック を1つ選択しましょう(2つもしくは3つも可能)。デザインは全てあなたのものになります。
krowe1 さんはデザイナーと協力してアイデアを磨き上げました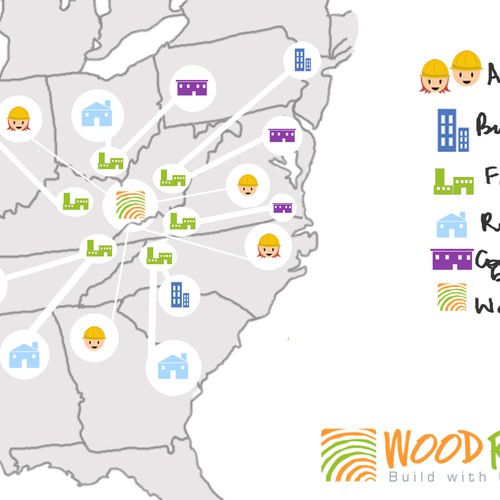 デザインを評価
デザインのエントリーがあったら、評価を行いましょう。デザイナーはクライアントがロゴデザインに何を求めているか知ることができます。
感想を伝える
99designsの優れたコラボレーションツールを利用して、ピンポイントに希望を伝えることができます
クライアント評価
The design of DOT DC exceeds our expectations, and we are very happy with the result. All requested changes were followed correctly and promptly. Very glad to work with this designer!
jdetaeye
デザイン入手までの過程で、多くの才能あるデザイナーと出会うことができます
コンペで楽しくデザインを入手しましょう
最近終了したコンペ: We are an interior design company that is all about making unique interiors with character and elegance. Our designs are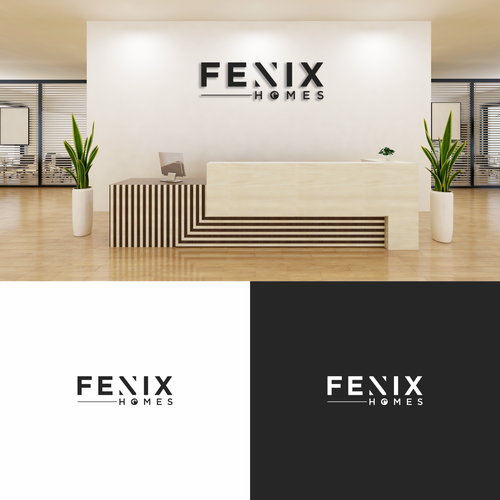 Home Builders Organization. DONT USE HOME OR A HOUSE in logo. We like three horizontal lines for the E or a backwards E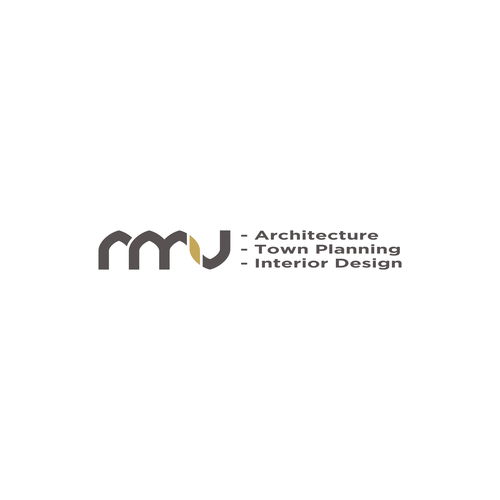 Architectural practice specialising in residential design, from bespoke and interesting extensions, through to one off h
We do sales and transport of aggregates, soils, asphalt, bark, wood chips, etc. Also transportation of equipment and tra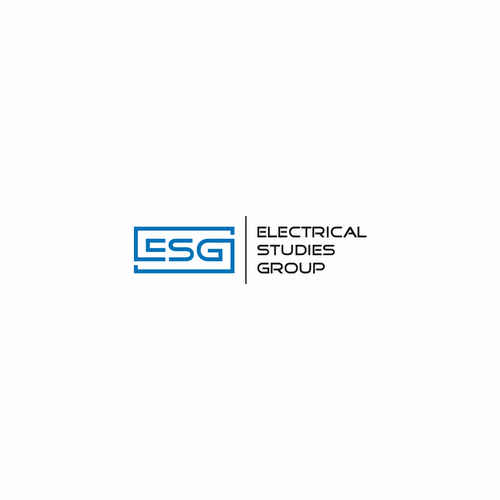 Electrical Studies Group is a group of electrical engineers (not electricians) who conduct electrical studies. We don't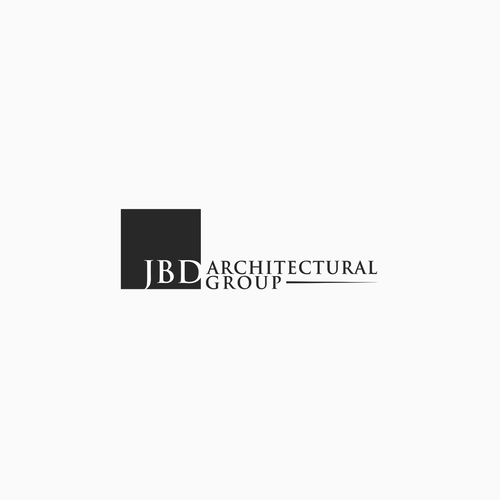 Planning, Architecture and Interior Design for High End Private country clubs and hospitality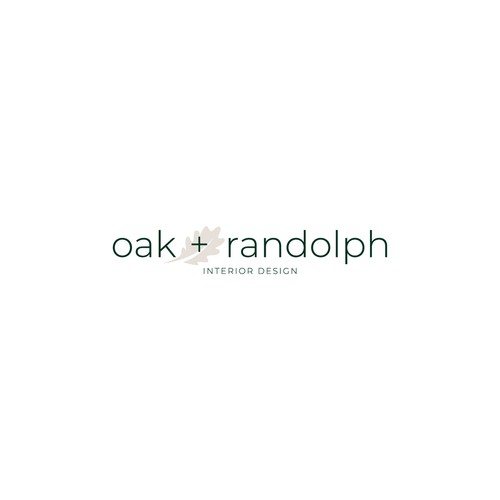 oak + randolph is a interior firm whose clients are high end residential and commercial projects. Our target audience is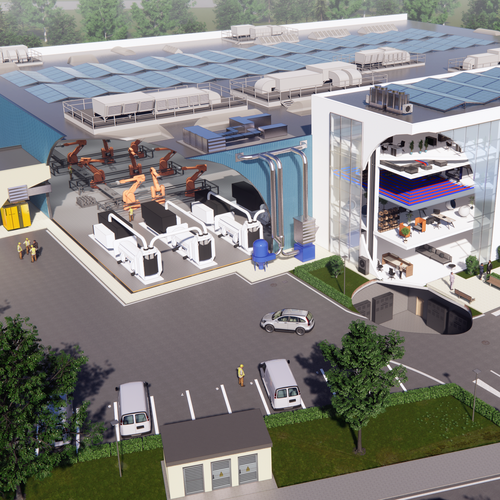 Energieberatung und Fördermittelbeschaffung von technischen Anlagen, wie Maschinen, Absauganlagen, Photovoltaik, Klimaan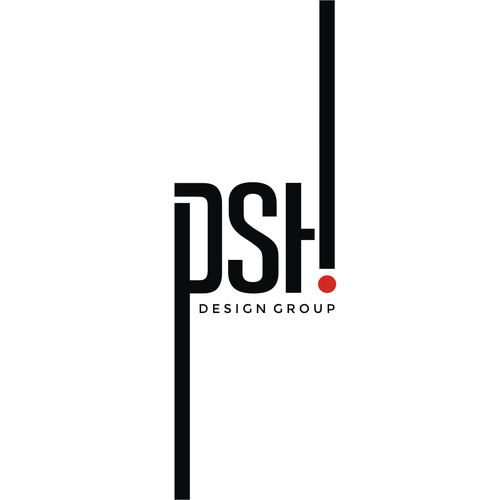 PSH! is a design collective specializing in architectural, interior, landscape design and brand experience services. I d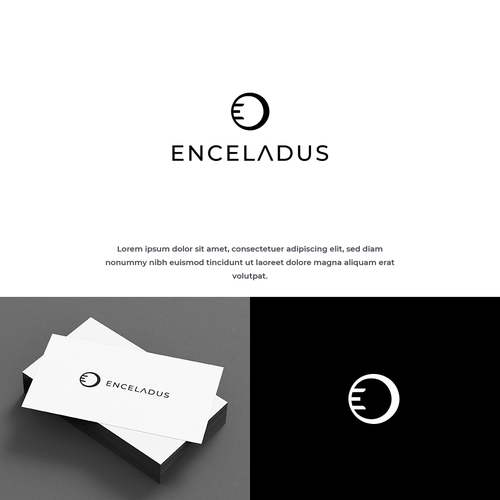 Architectural Visualisation targeted for interior designers, architects, marketing, property devolopers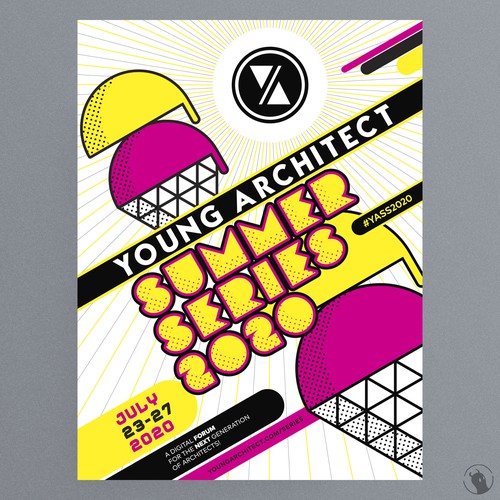 The Young Architect Summer Series is a DIGITAL forum/conference for the younger people in the architecture profession.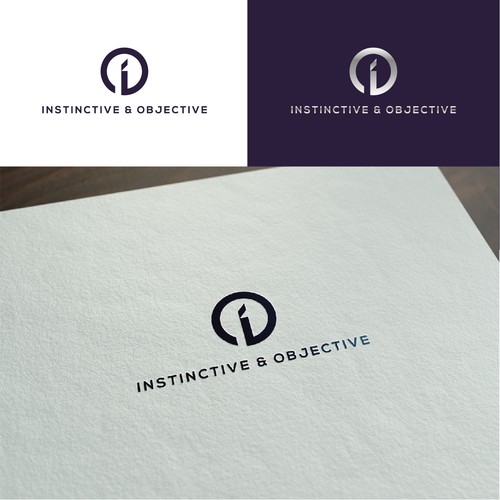 It's an architecture firm. We design all kinds of buildings, their plans elevations, interiors, landscape and etc