emily x さんはデザインコンペを開催して新しい ロゴ を入手しました。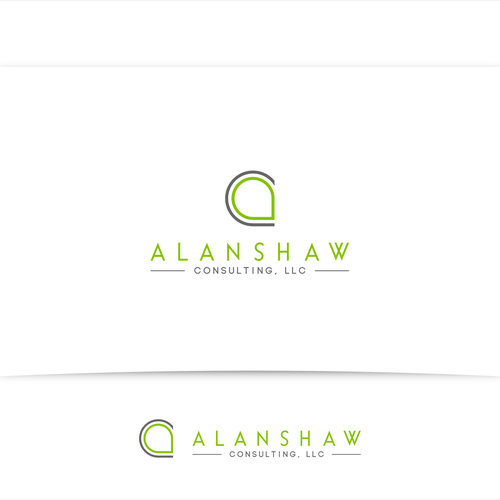 by Delia.
Alanshaw Consulting seeks winning logo design
emily xさんの ロゴ コンペをチェックしましょう
We provide consulting services within the Architecture/Engineering/Construction industry. More specifically, we provide document research and permitting services. Our target audience will mainly be architects, engineers, and real estate developers. Looking for a design that is simplistic, sophisticated, refined, clean, and will stand the test of time. The target audience spends millions of dollars developing real estate and this logo needs to hold up on level of professionalism. The design should fit within the industry without looking like everything else. I am based in Houston, Texas but still want a design that is worldly and NOT specific to this region. "Alanshaw" was actually the name of my grandparents home in Inverurie, Scotland. It actually was a combination of my father and aunt's names (Alistair and Anne) and they lived on Shaw Hill. Thus, Alanshaw. I chose this over my family name because it is difficult to spell and pronounce. About me (if this helps at all): I am a 27 year old single female. I have a BBA degree with a major in marketing and a minor in architecture. I am young, determined, ambitious, and incredibly motivated. I have worked for a civil engineering firm for the last 3 years and through my experience have learned of ways to significantly reduce permitting fees for my clients through document research. In the last 2 years I have reduced permitting fees for my clients by over $1.6 million. After years of frustration, I quit my job and started Alanshaw Consulting, LLC to better serve the needs and interests of my clients with honor and integrity. Now I just need a logo design!
One font I really liked that I had been playing with was Essence Sans.
すべてのデザインカテゴリーで予算に沿って 柔軟に価格を設定 できます。 ロゴ は ¥32,199 〜
すぐに使用可能なデジタル用、印刷用ファイルと著作権。
全てはデザインブリーフから
簡単でインタラクティブなガイドに従って、希望のスタイルを伝えましょう。デザイナーはロゴに必要なものは何かを正確に把握することができます。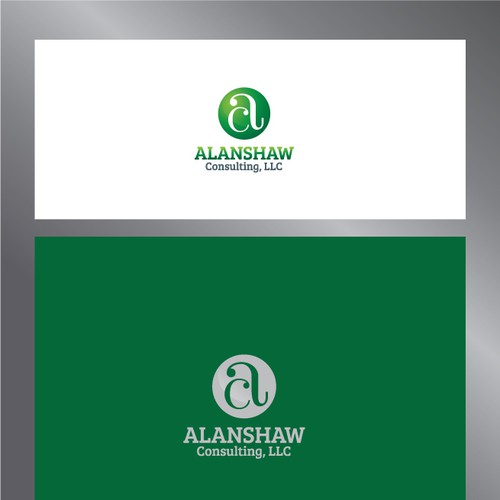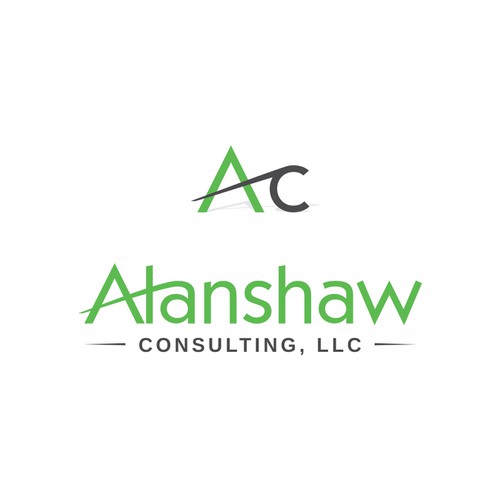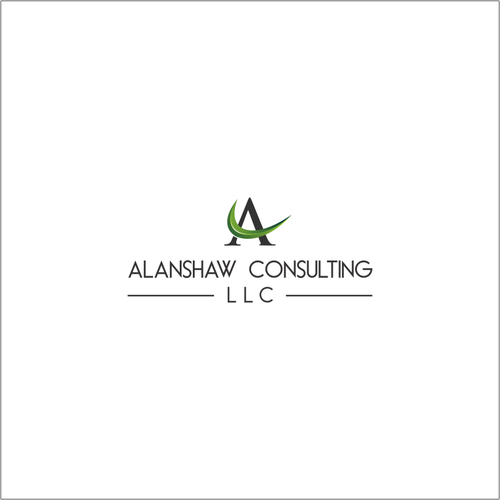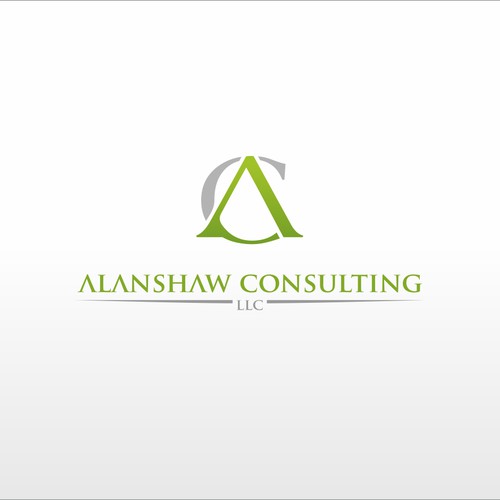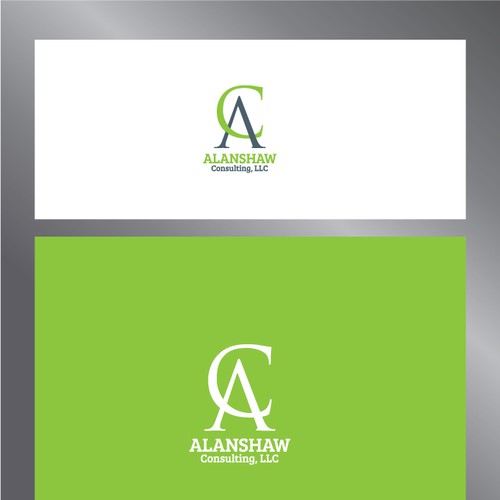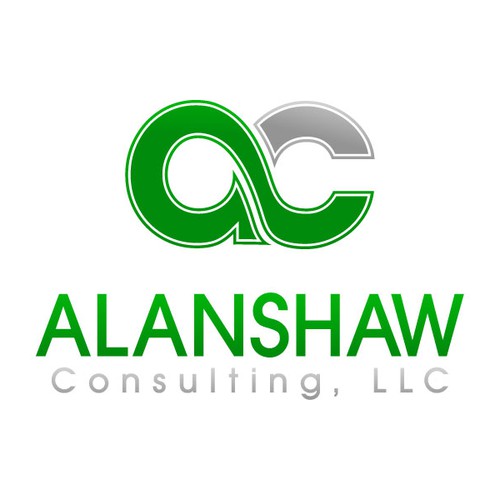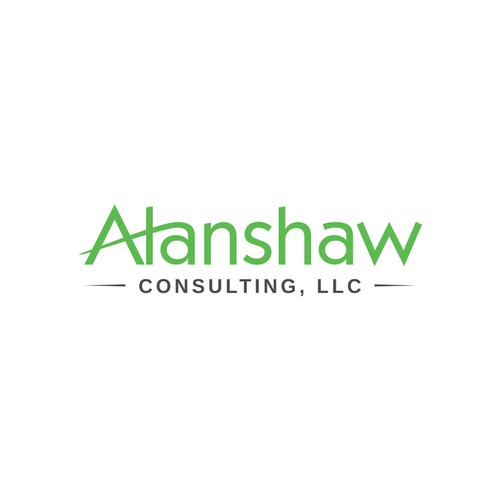 世界中の経験豊富なデザイナーから多くのコンセプトを入手できます。
才能あるプロの ロゴ デザイナーと協力して、アイデアを実現させましょう。
お気に入りの ロゴ を1つ選択しましょう(2つもしくは3つも可能)。デザインは全てあなたのものになります。
emily x さんはデザイナーと協力してアイデアを磨き上げました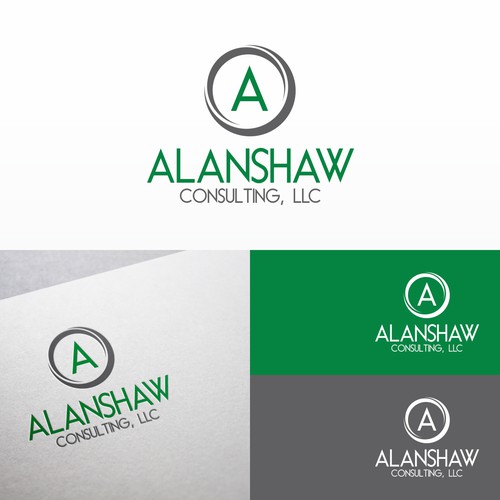 デザインを評価
デザインのエントリーがあったら、評価を行いましょう。デザイナーはクライアントがロゴデザインに何を求めているか知ることができます。
感想を伝える
99designsの優れたコラボレーションツールを利用して、ピンポイントに希望を伝えることができます
クライアント評価
Tremendous designer. Great communication! Very easy to work with. Quick to make revisions. One of the best designers we worked with!
rob.russini
デザイン入手までの過程で、多くの才能あるデザイナーと出会うことができます
コンペで楽しくデザインを入手しましょう
最近終了したコンペ: