David273151 さんはデザインコンペを開催して新しい ロゴ を入手しました。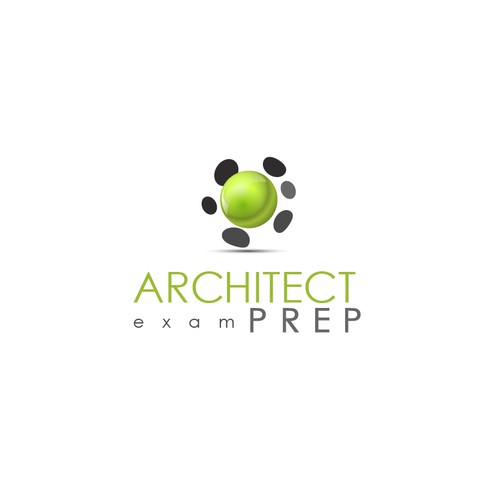 by AncaNa
Architect Exam Prep needs a new logo
David273151さんの ロゴ コンペをチェックしましょう
We provide training products for candidates preparing for the NCARB's Architect Registration Exam in the United States.
NOTE: Update 9.28.12 - color palette for 7 elements has been attached. We would like a sophisticated and modern logo. Please, NO triangles, tsquares or any literal architectural tools. There are 7 separate exams that candidates take so we would like that represented in the logo, i.e. 7 elements or shapes. We prefer circles and softer edges to squares and angular design. PLEASE include 7 elements in to the design in some way, shape, or form. The words Architect Exam Prep should be part of the logo design. Colors: we prefer a lighter gray and darker gray as complimentary colors with one or two main colors, i.e. a lighter green and purple or possibly just a lighter green. Other colors could be a blue (lighter or darker). Added: More color guidelines to use as a starting point for the designs; lighter green #9BBB35 lighter gray  #BFBFBF or a #676767 darker gray #4A4A4A or a #302c2d instead of a lighter green, maybe a lighter blue #00aeef these colors are not set in stone, but a starting point for you. We like simpler logos but it should not be boring. also a little playfulness would be nice, but nothing hokey or cheesy. Our business is for young architects who are trained in design so the logo should communicate and relate to people who appreciate fine design. We will be very active during this process in an effort to select the best logo that meets our needs and objectives. Thank you for participating! The crew at Architect Exam Prep
すべてのデザインカテゴリーで予算に沿って 柔軟に価格を設定 できます。 ロゴ は ¥32,199 〜
すぐに使用可能なデジタル用、印刷用ファイルと著作権。
全てはデザインブリーフから
簡単でインタラクティブなガイドに従って、希望のスタイルを伝えましょう。デザイナーはロゴに必要なものは何かを正確に把握することができます。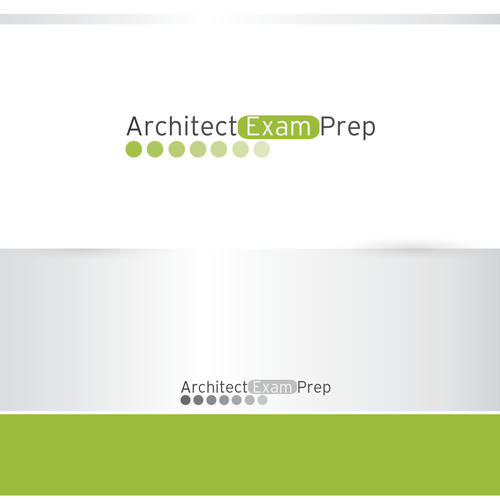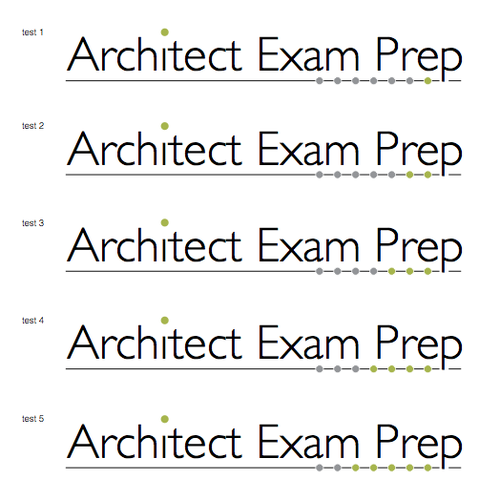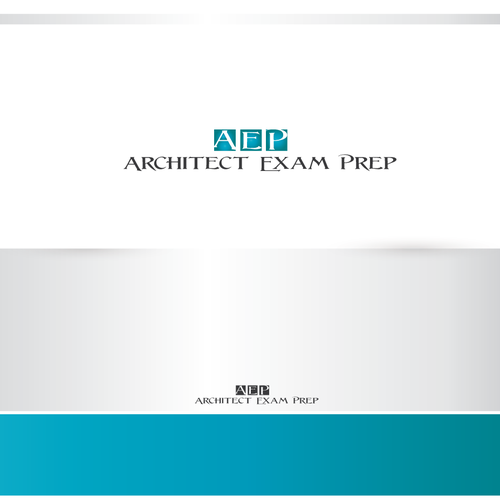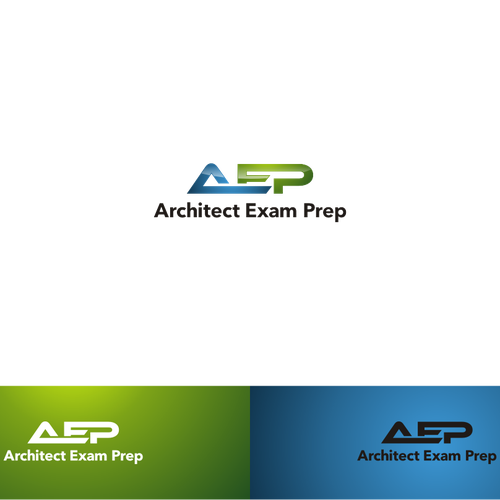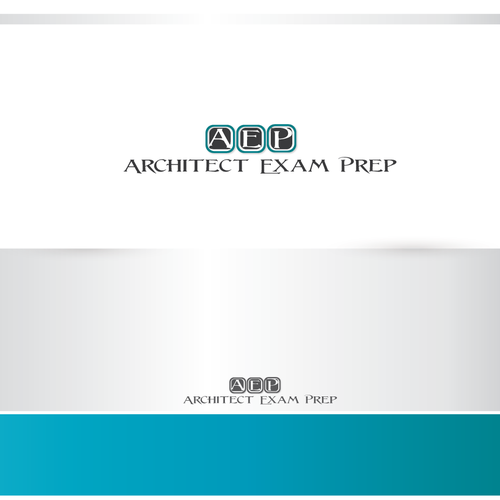 世界中の経験豊富なデザイナーから多くのコンセプトを入手できます。
才能あるプロの ロゴ デザイナーと協力して、アイデアを実現させましょう。
お気に入りの ロゴ を1つ選択しましょう(2つもしくは3つも可能)。デザインは全てあなたのものになります。
David273151 さんはデザイナーと協力してアイデアを磨き上げました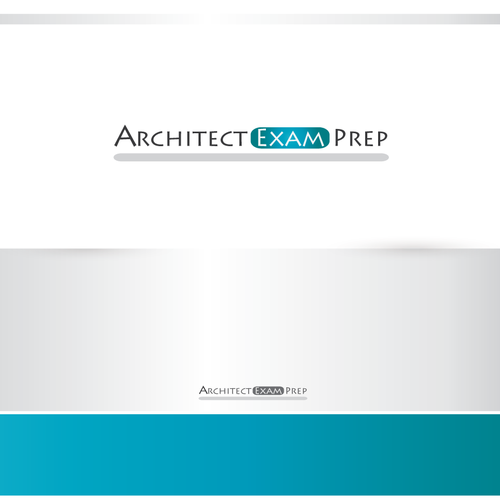 デザインを評価
デザインのエントリーがあったら、評価を行いましょう。デザイナーはクライアントがロゴデザインに何を求めているか知ることができます。
感想を伝える
99designsの優れたコラボレーションツールを利用して、ピンポイントに希望を伝えることができます
クライアント評価
AncaNa did a very good job of rendering the ideas in the brief. I love the final design!
Christian L
デザイン入手までの過程で、多くの才能あるデザイナーと出会うことができます
コンペで楽しくデザインを入手しましょう
最近終了したコンペ: