B & M さんはデザインコンペを開催して新しい ロゴ を入手しました。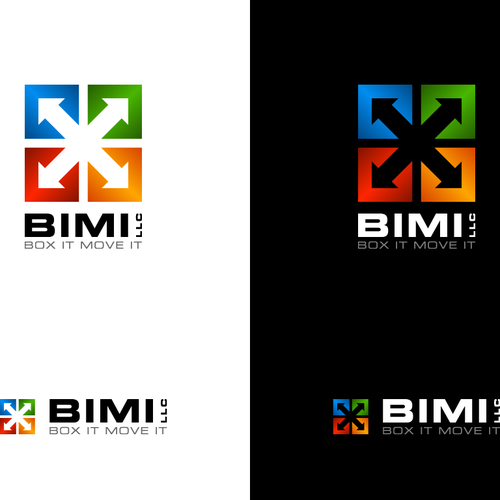 by erraticus
BIMI, LLC (Box It Move It) We need a NEW LOGO that globally brands us!
B & Mさんの ロゴ コンペをチェックしましょう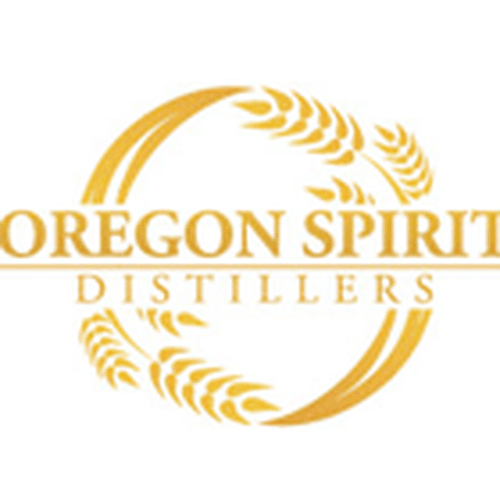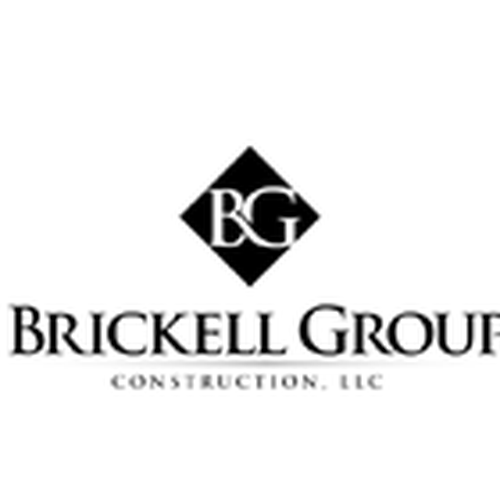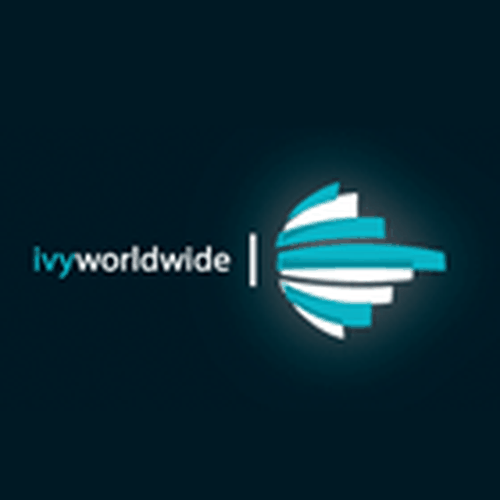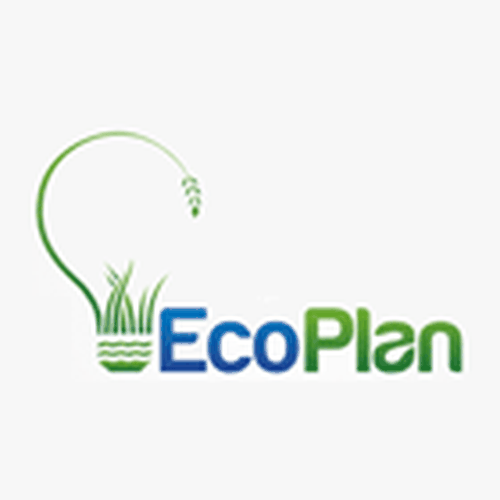 Box It Move It provides product warehousing, fulfillment, distribution, and logistics services. Accurate & expedient order processing and fulfillment services are the cornerstones to our business success. BIMI, LLC has been able to harness and master the ability to evolve and keep pace with our growing client base and their increasing needs and demands to outsource their physical order fulfillment & distribution & logistic service needs. We house it, receive it, process it, box it and finally ship it! Our specially designed services have been created for manufactures, retailers , and most especially E-commerce clients or anyone/business that needs to move their product around the world. We offer our clients the assurance that a globally experienced, reliable partner is taking care of all of their order fulfillment business services.
****+ PLEASE READ BEFORE DESIGNING +**** PLEASE TRY TO becareful not to get caught up in focusing on creating a "BOX" - we feel that LITERAL INTERPRETATION OF THE WORD "BOX" is too easy and could easily tend to limit branding creativity that we are looking to find. We are interested in allowing YOU "The designers" to create a POWERFUL, branding logo for an exciting, globally emerging company. ***PLEASE NOTE***Both the acronym and the full name are important to branding. Right now we are of the mindset that the ACRONYM " BIMI, LLC" should be the focus while the full name still needs to be a part of the logo design, the treatment for that (Box It Move It) is a more subtle / softer in appearance part of the design. The overall or complete Logo should be STRONG/ HIP / PROFESSIONAL IN APPEARANCE & IMPACT perhaps impact young & old marketing people. IT needs to appeal to a mass business audience. It should symbolize & Show movement. Represent Professional, Global approach. Perhaps showing arrows connecting USA to other International locations or continents etc. Show international connections. Maybe utilize a "world or Globe" graphical treatment. These are just ideas but as stated earlier in this description, we are looking for your branding design creativity without driving you too much so VERY OPEN to multiple concepts/approach, PLEASE INCLUDE IN YOUR SUBMISSION a description of your design ttreatment. WHAT you are thinking, why you chose the colors you did etc... The creative approach and conceptualization to your design is just as important to us as the actual logo.
すべてのデザインカテゴリーで予算に沿って 柔軟に価格を設定 できます。 ロゴ は ¥32,199 〜
すぐに使用可能なデジタル用、印刷用ファイルと著作権。
全てはデザインブリーフから
簡単でインタラクティブなガイドに従って、希望のスタイルを伝えましょう。デザイナーはロゴに必要なものは何かを正確に把握することができます。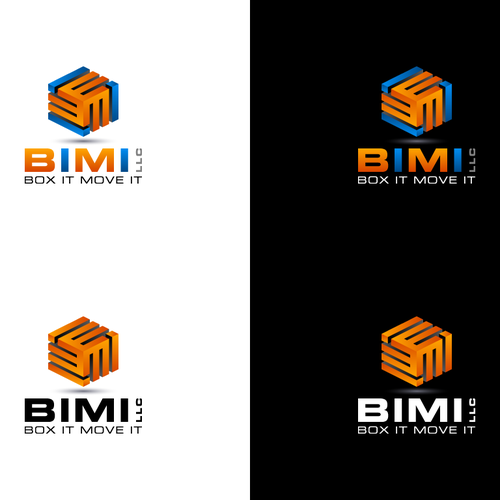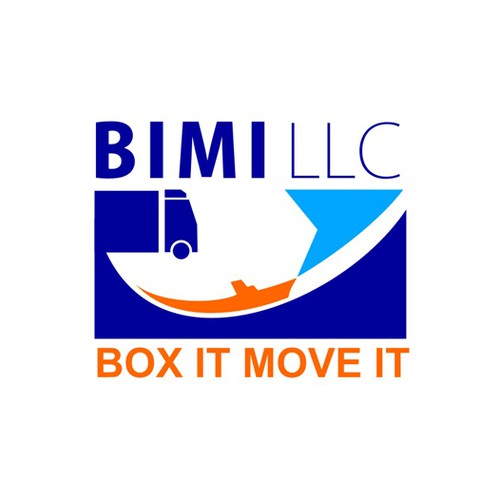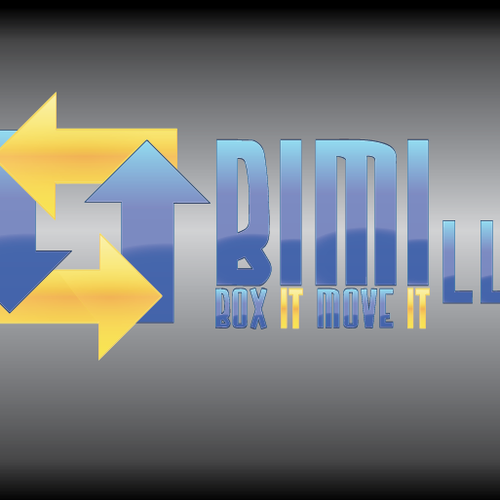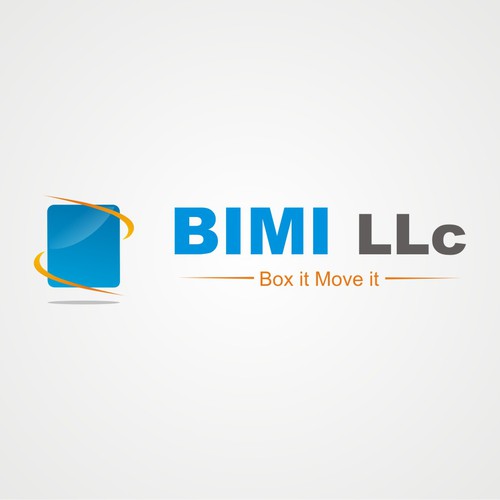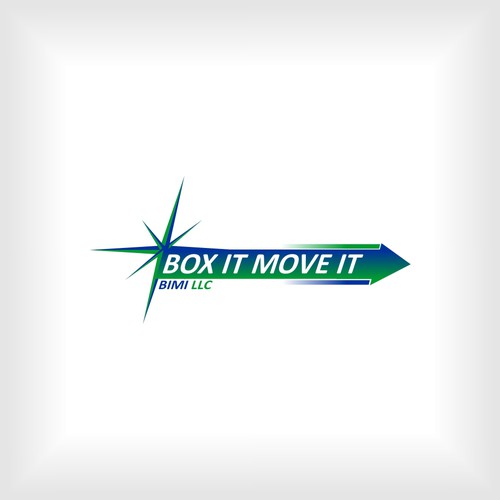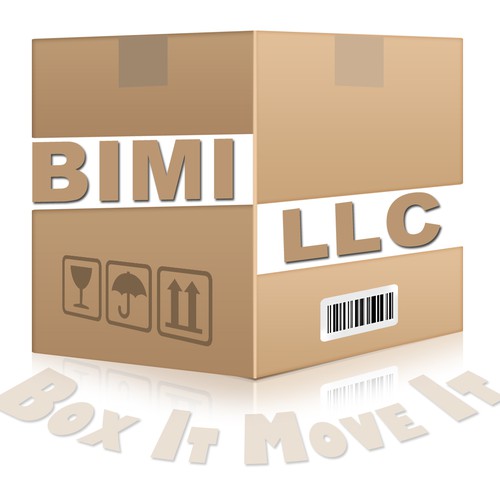 世界中の経験豊富なデザイナーから多くのコンセプトを入手できます。
才能あるプロの ロゴ デザイナーと協力して、アイデアを実現させましょう。
お気に入りの ロゴ を1つ選択しましょう(2つもしくは3つも可能)。デザインは全てあなたのものになります。
B & M さんはデザイナーと協力してアイデアを磨き上げました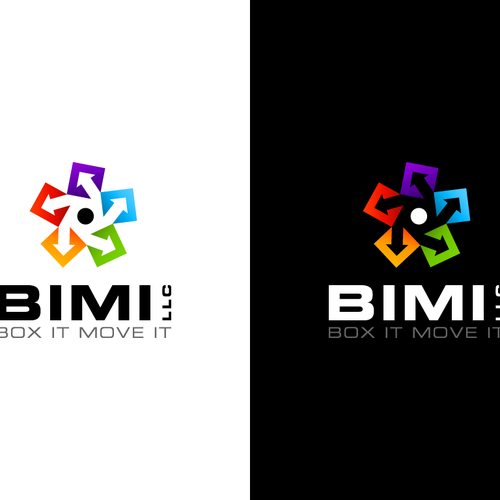 デザインを評価
デザインのエントリーがあったら、評価を行いましょう。デザイナーはクライアントがロゴデザインに何を求めているか知ることができます。
感想を伝える
99designsの優れたコラボレーションツールを利用して、ピンポイントに希望を伝えることができます
クライアント評価
Working wit Erracticus is a pleasure. He has a neat style from which your brand can profit and good communication skills. He designed 10 logos for us - we didn't have a single revision. 5 Stars!
gutegründe
デザイン入手までの過程で、多くの才能あるデザイナーと出会うことができます
コンペで楽しくデザインを入手しましょう
最近終了したコンペ:
他の工業・製造業デザインのインスピレーションをチェック