voicerecognition さんはデザインコンペを開催して新しい ロゴ を入手しました。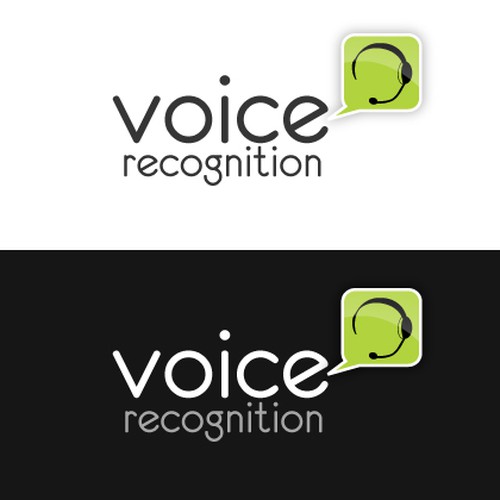 by exact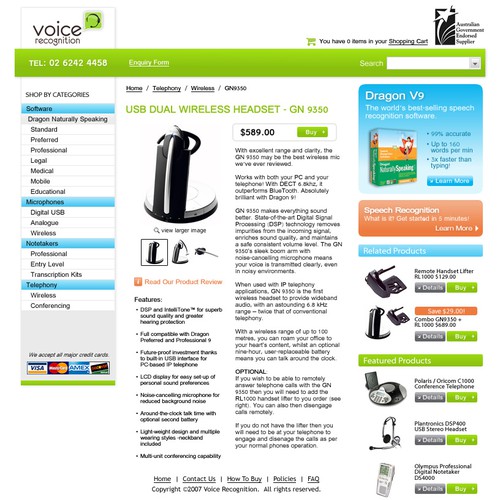 by twistedbulbs
$600 Coded Website + $200 Logo - Guaranteed Winner!
voicerecognitionさんの ロゴ コンペをチェックしましょう
voicerecognition.com.au is a successful australian based ecommerce site dealing in speech recognition and digital recorders/microphones. Our existing design is getting old and needs a new fresh design. Five (5) pages of HTML are only required for our main navigation and product groups. BUT please just submit an landing page initially. Also a LOGO is also required. It does not have to be a redesign but a totally new website. That being said, good redesigns are welcome.
Tagline: Voice Recognition and Digital Dictation Professionals Desired Color Scheme: Light, bright-ish, not garish. Sharp. Semi - web 2.0 Desired Style: Optimized for 1024 X 768 Resolution or auto adjusting No Frames Look feel: Something crisp and clear, easy to navigate. Light and Bright colors Please look at current website – www.voicerecognition.com.au Be creative, we want something that leave Accepted File Formats: HTML and PSD and images etc for website , Hi res JPG and PSD for logo ( need some kind of vector) voicerecognition.com.au sells primarily dragon voice recognition software, high quality microphones and digital recorders/notetakers in Australia. TIMEFRAME HAS NOW BEEN SHORTENED Our market is government, corporate and education with many private customers. I need a crisp clear easy to navigate design. Semi WEB 2.0 design. Lighter colours preferred. Professional but not slick. More information based than sales based. ONLY 5 PAGES REQUIRED FOR THE TEMPLATES. We will do the rest. NOTE IMPORTANT: Please just submit the Landing Page ( page 1) initially. I will post feedback and ask those in the running for the other variations as per below. It does not have to be a redesign but a totally new website. That being said, good redesigns are welcome. Normal HTML required as we will modify the design to go with our search engine optimisation code. So NO FLASH or anything that wont get indexed by google. WEB DESIGN COMP $600 What is Required: 5 pages of coded html including any related files (images, CSS etc.) Page 1 : Main Index/Landing Page , there a lot of buttons and links so it needs a total makeover to avoid confusion , I want to retain all the existing links unless you have an idea on how to reorganise and tidy it up.for current see href="http://www.voicerecognition.com.au/">http://www.voicerecognition.com.au/ Page 2 : Product Listing Page that lists upto 10 items clearly with purchase buttons see <a http://www.voicerecognition.com.au/olympus_professional.htm OR http://www.voicerecognition.com.au/pc_headsets_usb.htm Page 3 Product Group Navigation Page This page has product sub-groups with no BUY option , just navigation to the correct BUY pages as in Page 2 above see http://www.voicerecognition.com.au/dragon_naturally_speaking.htm Page 4: Detailed Product page including moderate amounts of content and images plus multiple purchase button see http://www.voicerecognition.com.au/dragon_preferred.htm OR http://www.voicerecognition.com.au/ds2_olympus_ds-2.html Page 5: High Information Content Page see http://www.voicerecognition.com.au/dragon_9_speech_recognition.htm You can use any of the images etc from our main website to help your design. In terms of the ecommerce just leave a blank area ( or indicate) where we can put our BUY code etc. I just want templates so we can make up the pages. So dont worry that there a heap of different products. They will all have the same basic design as per your winning template. Please ensure that we are able to amend and adjust, add remove buttons etc on the design template easily, so that we can adapt the design in the future when we add products. This is a major requirement. Ease of adjustment. Once the winner has done these 5 main pages we use them as the basis for a complete new website. LOGO Competition $200 This is left open to your ideas. Must be neat easy to read and professional. I would prefer the web page design winner to also win the logo comp but this is not necessarily how it will go if someone submits a good design. PLEASE NO images of handheld microphones as we do not sell these. Headset mics probably ok as per our existing logo. Can have multiple colours so long as it translates ok to black and white. MAY BE ONGOING WORK ON WEBDESIGN FOR WINNER DEPENDING Please contact me if there are any questions. This contest was originally listed in multiple categories: - Logo Design - Web Page Design (Coded)
すべてのデザインカテゴリーで予算に沿って 柔軟に価格を設定 できます。 ロゴ は ¥32,199 〜
すぐに使用可能なデジタル用、印刷用ファイルと著作権。
全てはデザインブリーフから
簡単でインタラクティブなガイドに従って、希望のスタイルを伝えましょう。デザイナーはロゴに必要なものは何かを正確に把握することができます。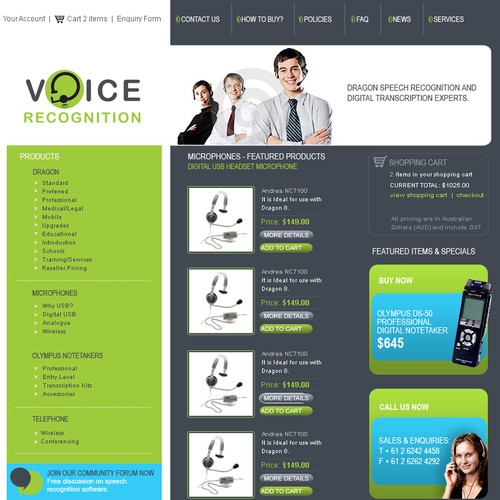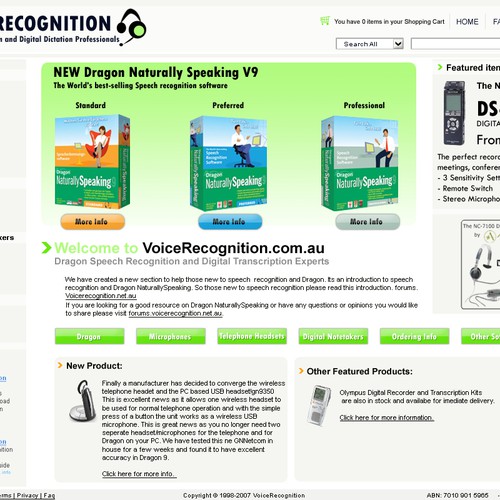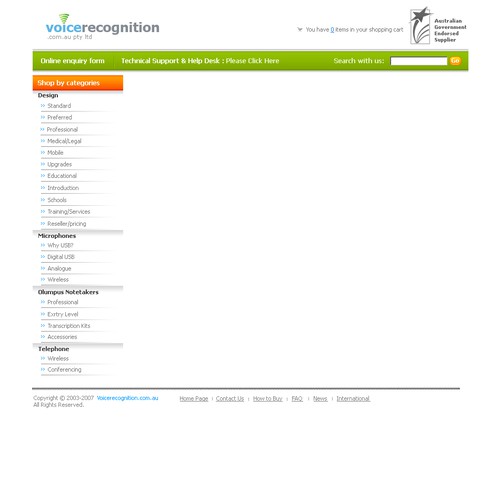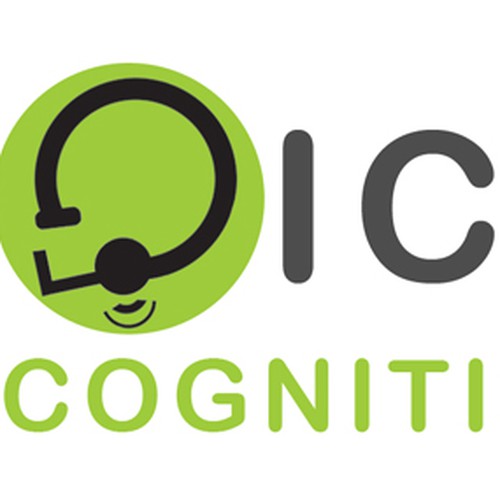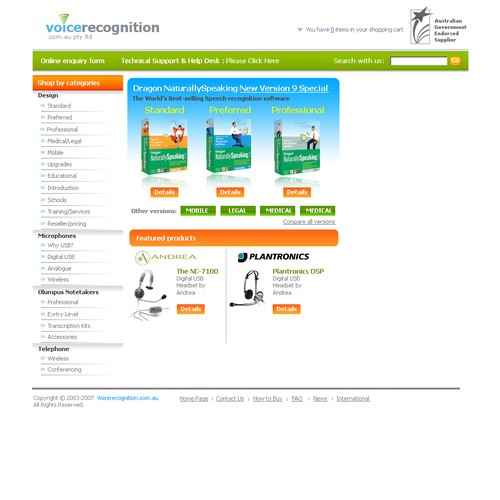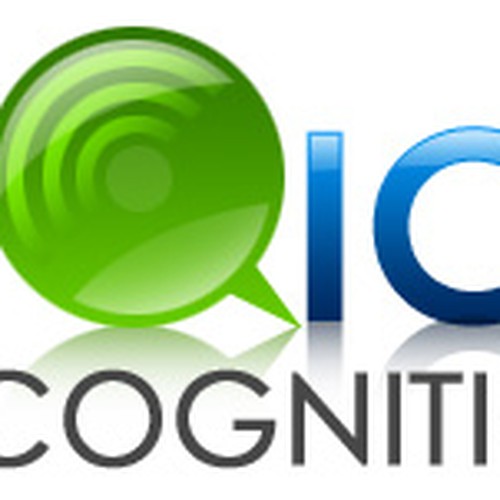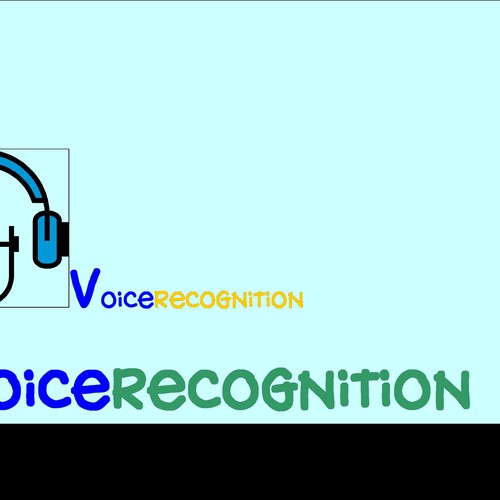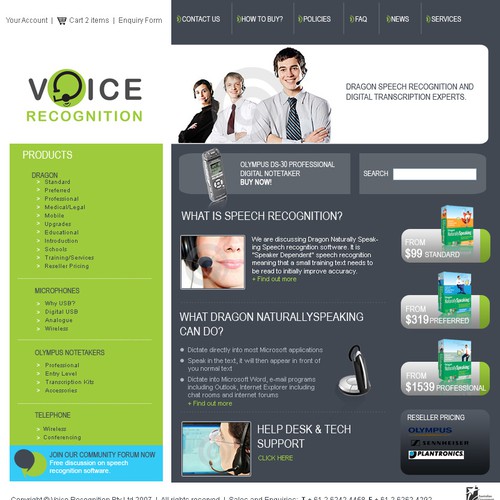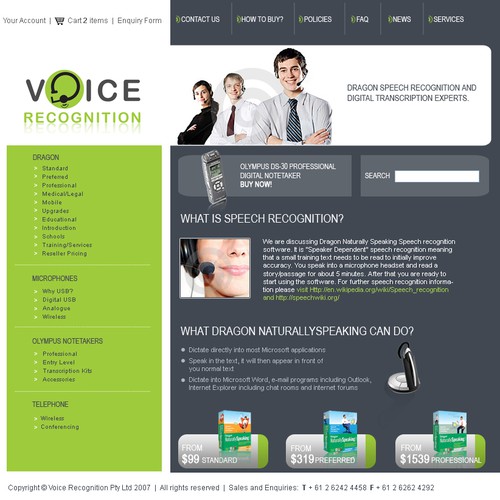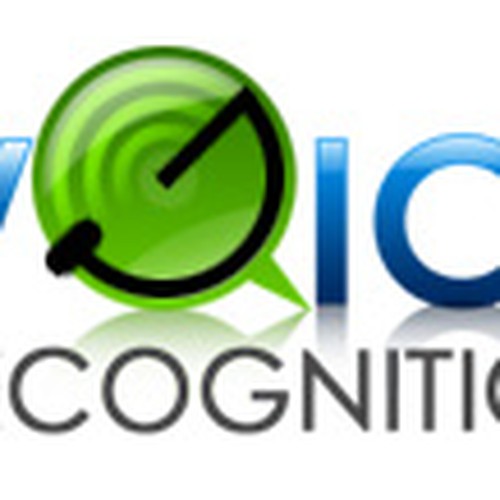 世界中の経験豊富なデザイナーから多くのコンセプトを入手できます。
才能あるプロの ロゴ デザイナーと協力して、アイデアを実現させましょう。
お気に入りの ロゴ を1つ選択しましょう(2つもしくは3つも可能)。デザインは全てあなたのものになります。
voicerecognition さんはデザイナーと協力してアイデアを磨き上げました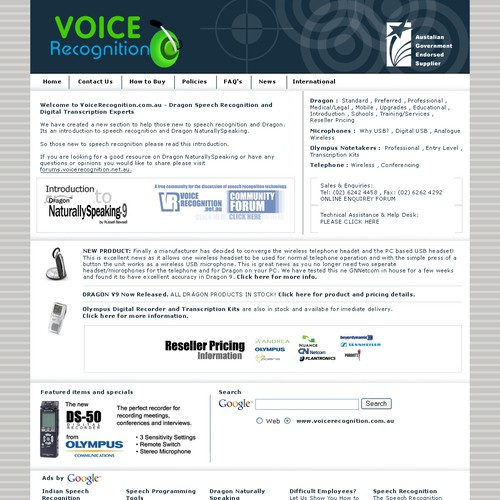 デザインを評価
デザインのエントリーがあったら、評価を行いましょう。デザイナーはクライアントがロゴデザインに何を求めているか知ることができます。
感想を伝える
99designsの優れたコラボレーションツールを利用して、ピンポイントに希望を伝えることができます
デザイン入手までの過程で、多くの才能あるデザイナーと出会うことができます
コンペで楽しくデザインを入手しましょう
最近終了したコンペ: