rwpollack87 さんはデザインコンペを開催して新しい ロゴ を入手しました。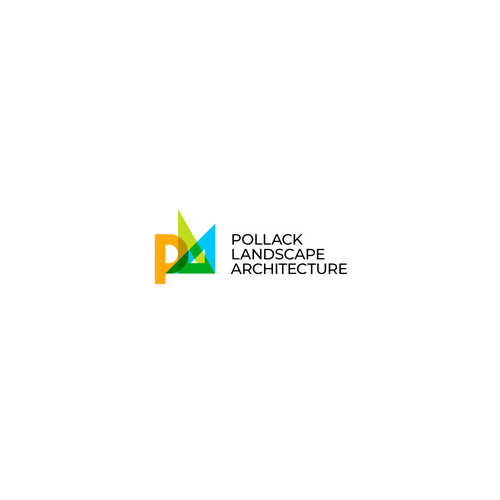 by guinness_draught
Create a clean logo for band new Landscape Architecture Firm
rwpollack87さんの ロゴ コンペをチェックしましょう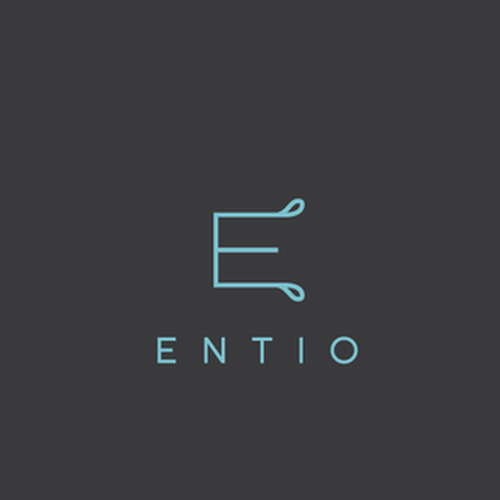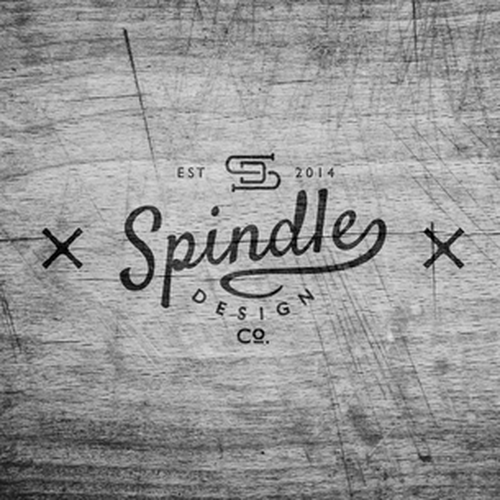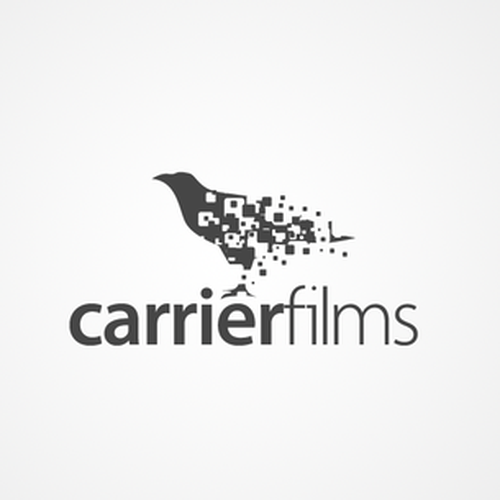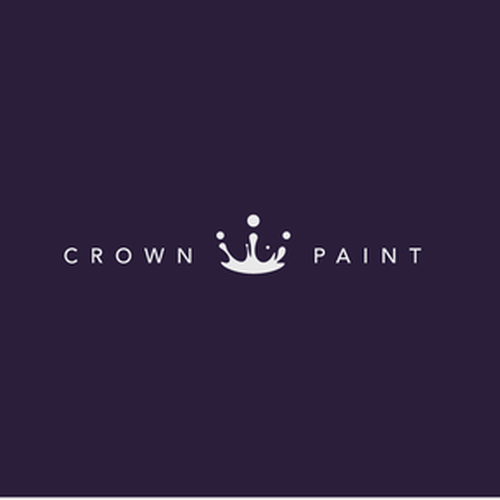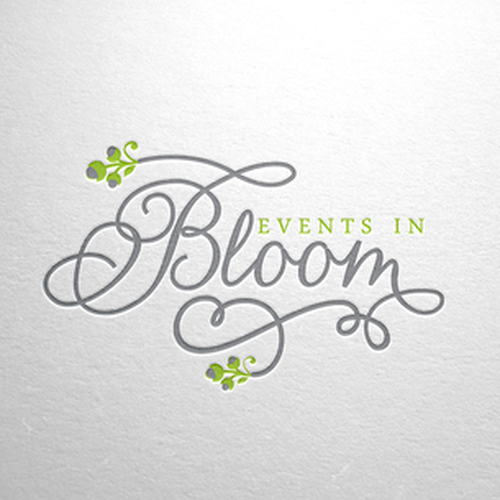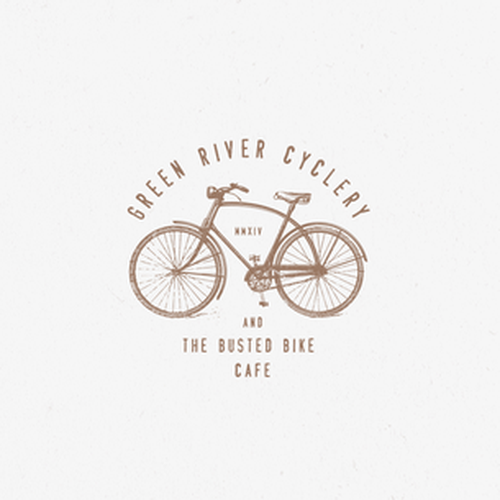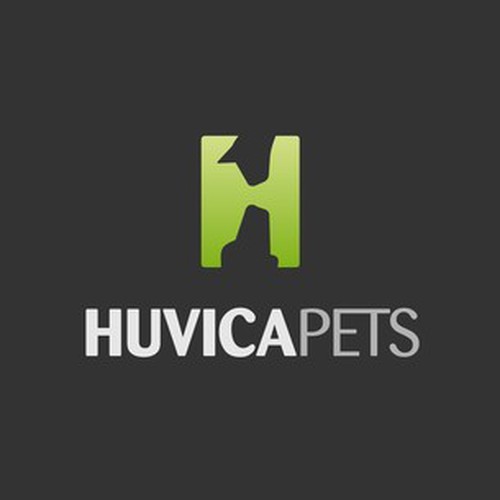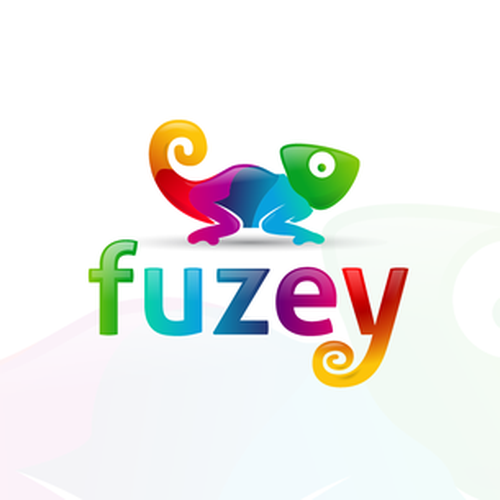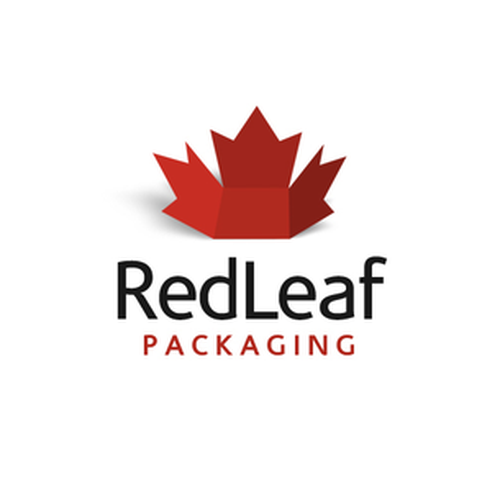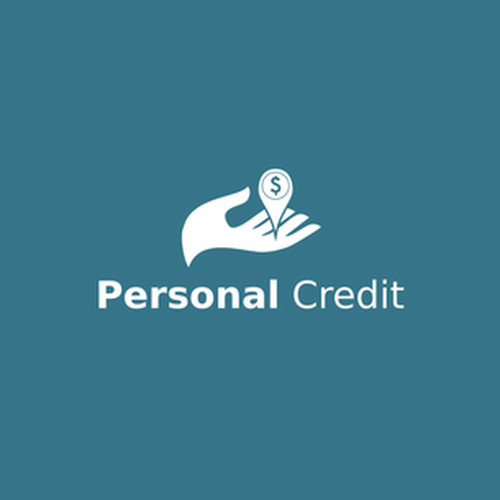 The logo is for a landscape architecture firm. A company that will provide design services for outdoor spaces from large-scale urban planning projects to high end residential properties. The target audience will be commercial and community developers, engineering firms, architecture firms, business owners and homeowners.
Something clean & simple yet unique. Using the letters "PLA". I like the idea of incorporating a color, but the logo would also need to read well monochrome as well due to the fact that it will be printed on drawings in black and white quite often.
すべてのデザインカテゴリーで予算に沿って 柔軟に価格を設定 できます。 ロゴ は ¥32,199 〜
すぐに使用可能なデジタル用、印刷用ファイルと著作権。
全てはデザインブリーフから
簡単でインタラクティブなガイドに従って、希望のスタイルを伝えましょう。デザイナーはロゴに必要なものは何かを正確に把握することができます。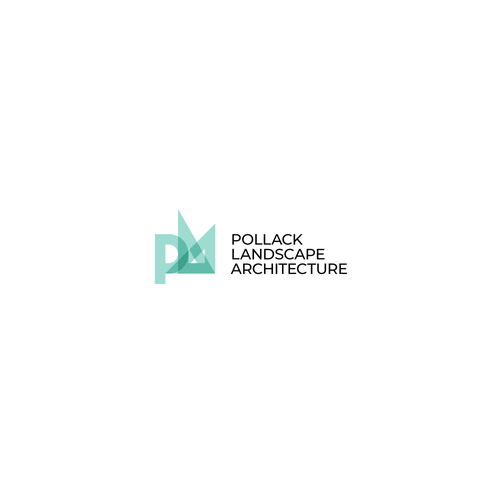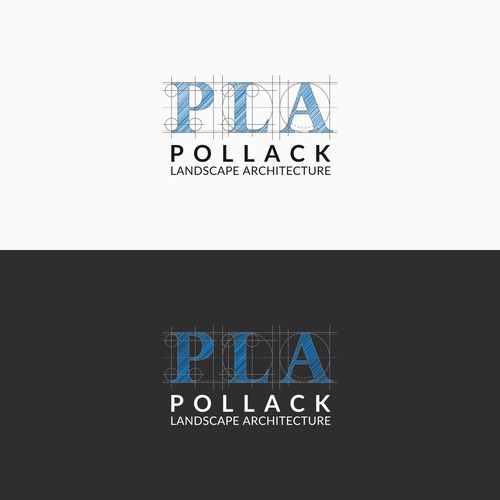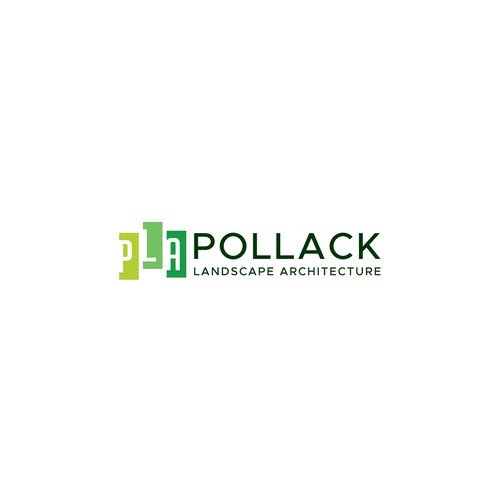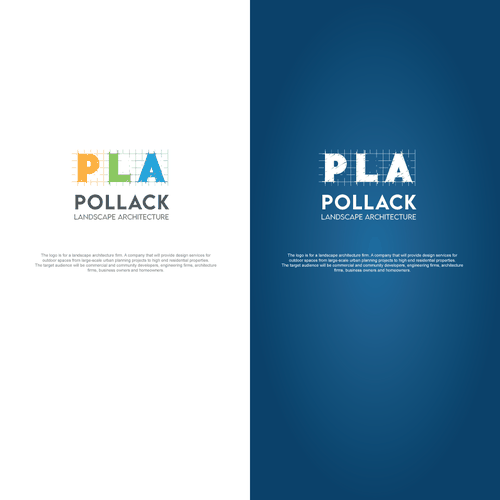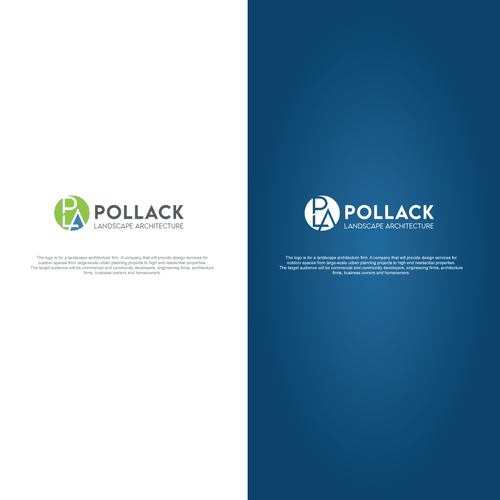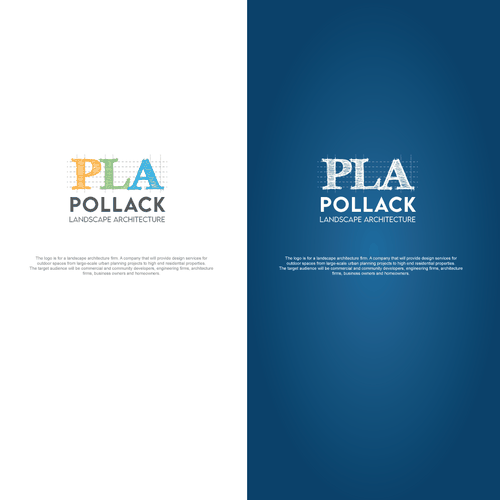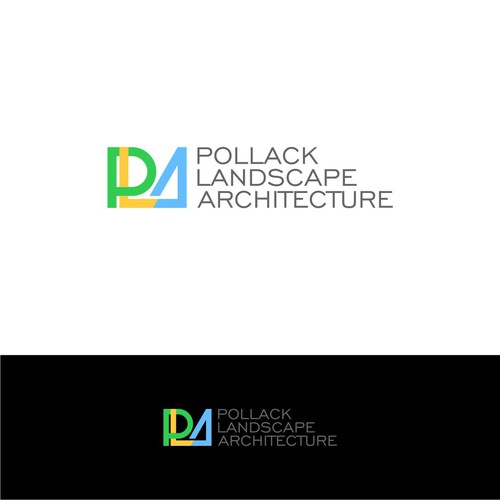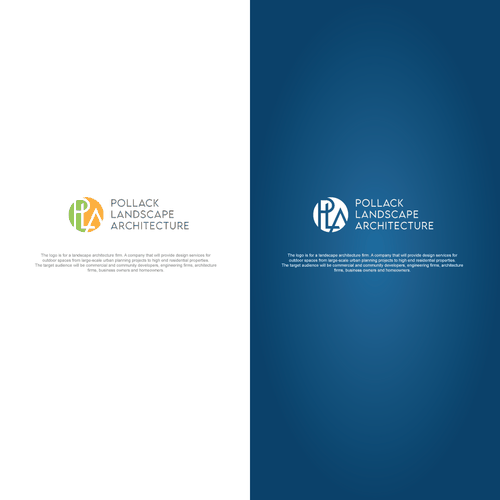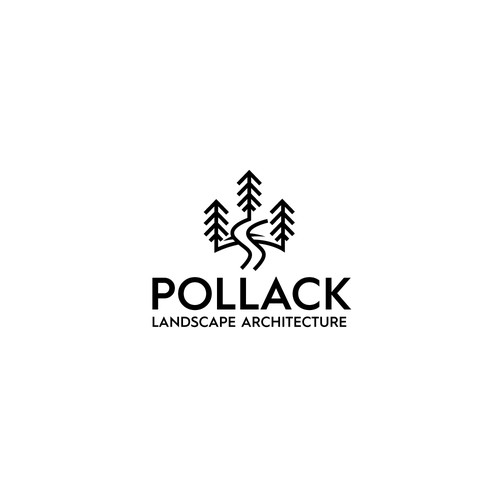 世界中の経験豊富なデザイナーから多くのコンセプトを入手できます。
才能あるプロの ロゴ デザイナーと協力して、アイデアを実現させましょう。
お気に入りの ロゴ を1つ選択しましょう(2つもしくは3つも可能)。デザインは全てあなたのものになります。
rwpollack87 さんはデザイナーと協力してアイデアを磨き上げました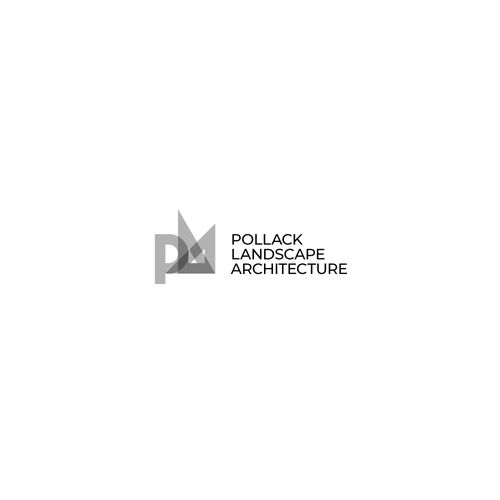 デザインを評価
デザインのエントリーがあったら、評価を行いましょう。デザイナーはクライアントがロゴデザインに何を求めているか知ることができます。
感想を伝える
99designsの優れたコラボレーションツールを利用して、ピンポイントに希望を伝えることができます
クライアント評価
Alexander practiced great communication, was very responsive, and was very enjoyable to work with throughout this process. I'm very glad he made the decision to use his artist license to think "outside of the box" and gave me options that were very different than what I thought I was looking for originally. He provided me with some great designs that were distinct, creative, and artistic.
rwpollack87
デザイン入手までの過程で、多くの才能あるデザイナーと出会うことができます
コンペで楽しくデザインを入手しましょう
最近終了したコンペ: