Jeffb192 さんはデザインコンペを開催して新しい ロゴ を入手しました。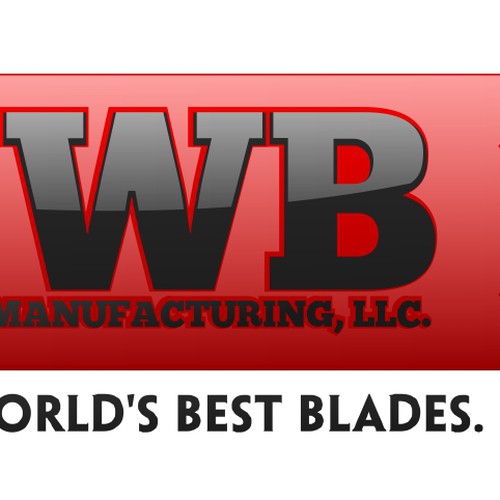 by hattori
Create fantastic logo for innovative co: JWB Manufacturing, LLC.
Jeffb192さんの ロゴ コンペをチェックしましょう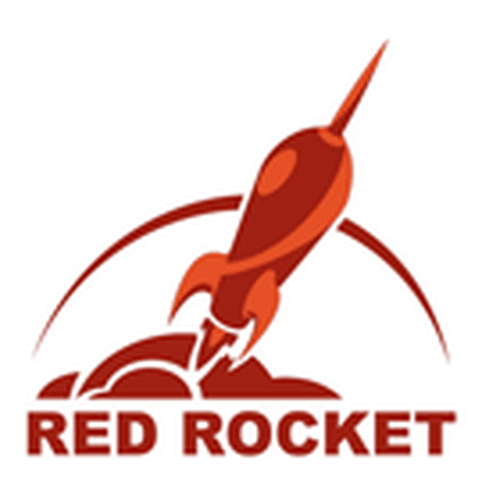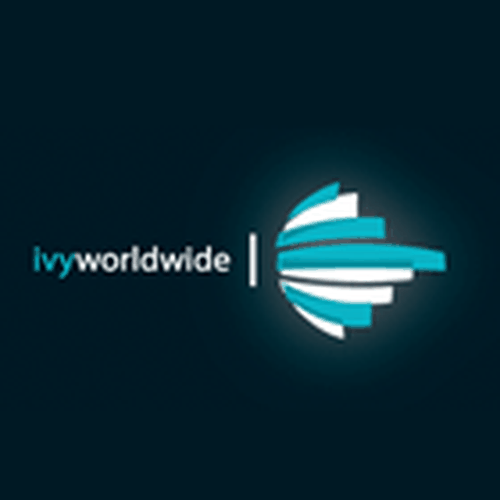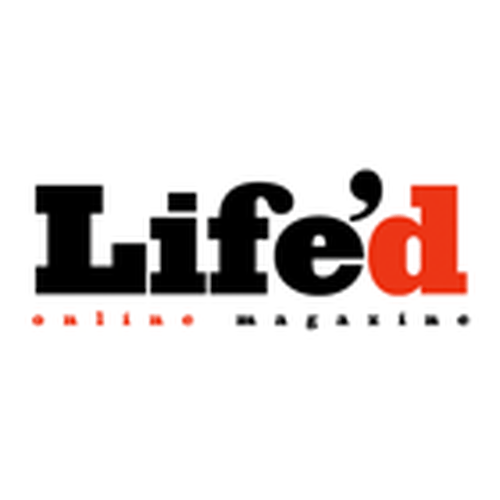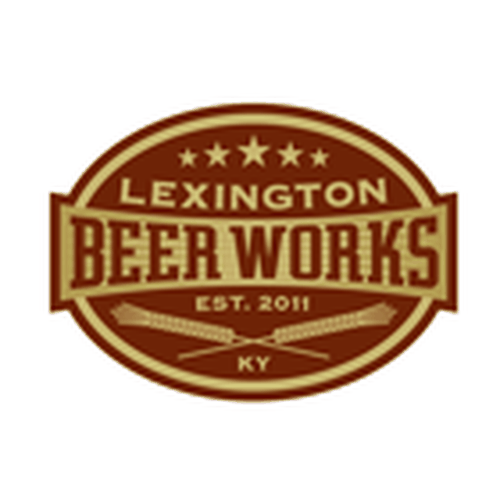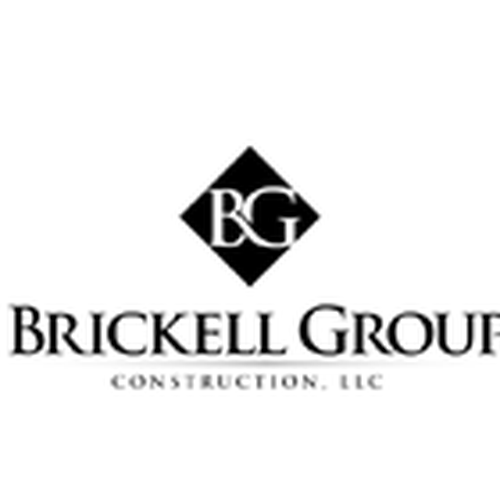 The company manufactures and internationally distributes after-market wire cutting and stripping blades for equipment used across the following key sectors: computer tech, telecom, automotive, defense, aerospace, fiber optics and agriculture. Basically, if you think of your Macbook laptop power source cord, a blade was used to cut that to a specific length and when the blades get dull, the companies order additional blades for their machines. The company (originally started under a different name) opened in 1988 and distributes to companies globally.
Please cc: kbettenhausen@me.com for all design notifications if possible (I'm managing the design process for the owner) The tagline is: The World's Best Blades. Period. The mission is: We believe a daily commitment to innovation and unconditional service is key to becoming your single, most trusted source for manufacturing and worldwide distribution of exceptional wire cutting and stripping blades. Period. It's critical that the emotions we generate are: trust, strong, reliable, global, highest quality products and services and innovative. The key competitors in this space are: http://lakesprecision.com and http://mechtrix.com. We want to stand out boldly and emphasize a strong departure from the competitors. We believe we have the best customer service and superior products. We are not afraid to be bold in logo design and want the message to be clear-we are the ones to beat. Clientele often order by phone and there is a high loyalty to this business. With the rebranding of the logo and website, we aim to attract business away from the competitors. The current website is outdated, but here is the url: http://jwbmanufacturing.com. The logo attached above was by a 99 designer, but it was done previous to some additional marketing work. We'd like to make the logo have a bit more edge and spunk without it being diminished as not being a serious company. What we liked about the last design: elements of metal and boldness. What we'd like to see as complements to the last selection: something that plays more to the new tagline with a bit of punch. We're flexible on color palette at this point, but we want to avoid the traditional blue and grey that the main competitors use on their sites. We want our logo to be different and strong.
すべてのデザインカテゴリーで予算に沿って 柔軟に価格を設定 できます。 ロゴ は ¥32,199 〜
すぐに使用可能なデジタル用、印刷用ファイルと著作権。
全てはデザインブリーフから
簡単でインタラクティブなガイドに従って、希望のスタイルを伝えましょう。デザイナーはロゴに必要なものは何かを正確に把握することができます。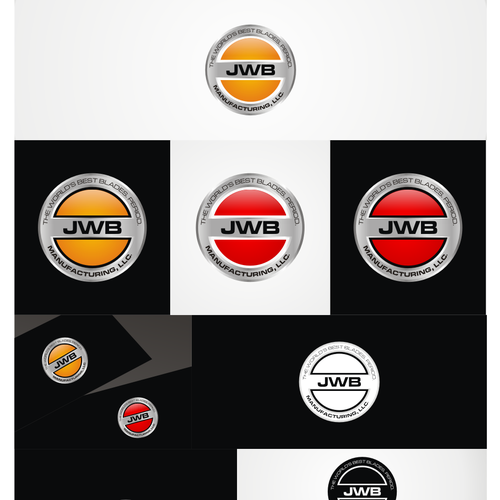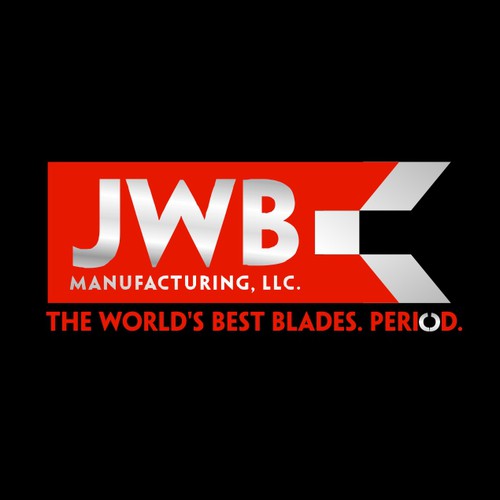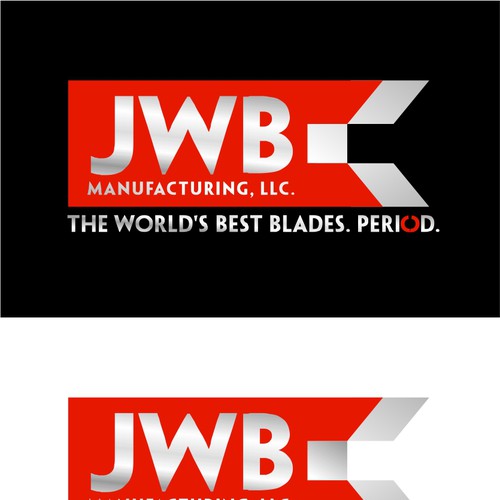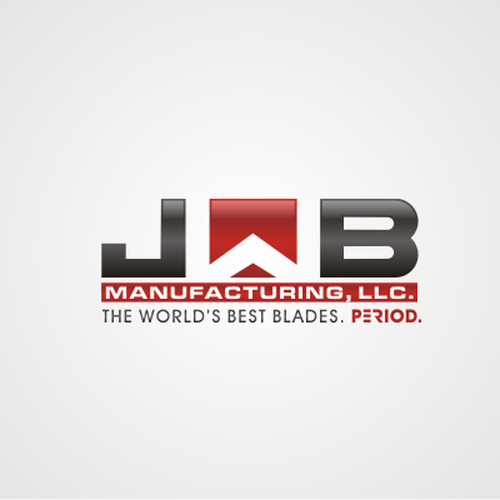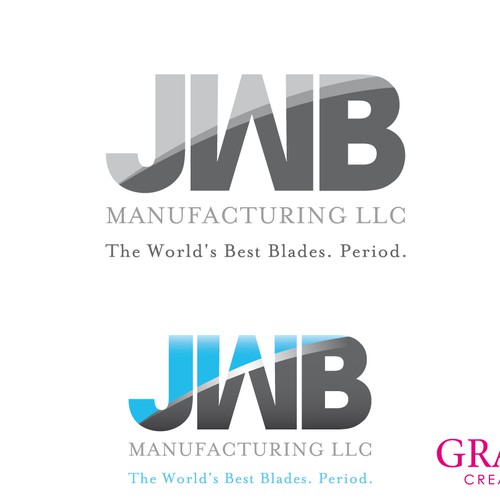 世界中の経験豊富なデザイナーから多くのコンセプトを入手できます。
才能あるプロの ロゴ デザイナーと協力して、アイデアを実現させましょう。
お気に入りの ロゴ を1つ選択しましょう(2つもしくは3つも可能)。デザインは全てあなたのものになります。
Jeffb192 さんはデザイナーと協力してアイデアを磨き上げました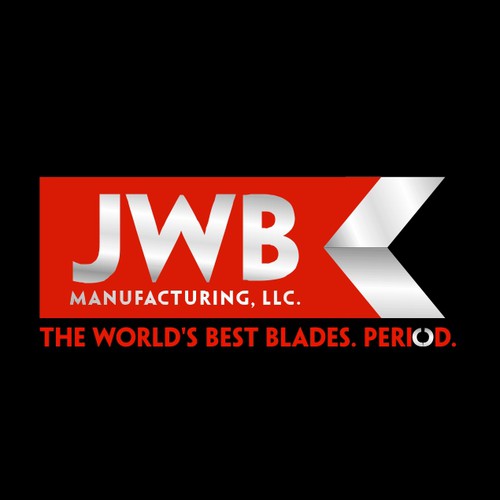 デザインを評価
デザインのエントリーがあったら、評価を行いましょう。デザイナーはクライアントがロゴデザインに何を求めているか知ることができます。
感想を伝える
99designsの優れたコラボレーションツールを利用して、ピンポイントに希望を伝えることができます
クライアント評価
Very easy to work with. Came up with a completely unique design with minimal direction from me.
ryan.chin
デザイン入手までの過程で、多くの才能あるデザイナーと出会うことができます
コンペで楽しくデザインを入手しましょう
最近終了したコンペ:
他の工業・製造業デザインのインスピレーションをチェック