Noticias さんはデザインコンペを開催して新しい ロゴ を入手しました。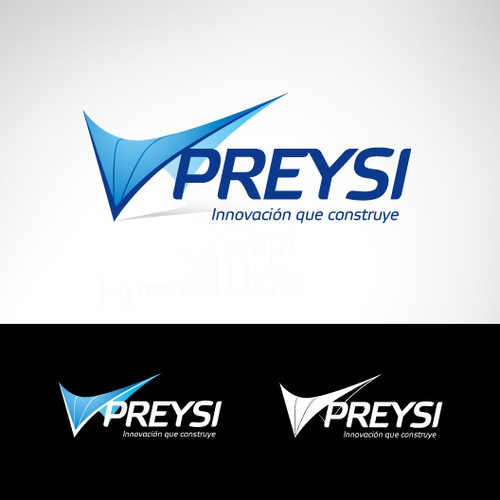 by Evgen M
Create the next logo for PREYSI
Noticiasさんの ロゴ コンペをチェックしましょう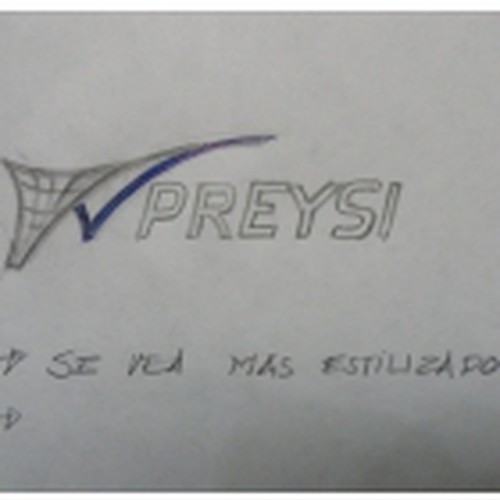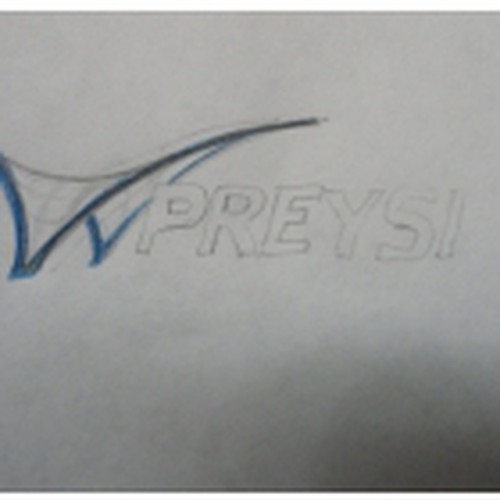 We are an ecuadorian company specializing in the fields of technology, design, in the architecturel/construction/engineering sector in our home country (also planning to expand to other countries in Latin America). We have two main product lines. One of them are projects with Aluminum Composite Material (ACM), which are aluminum panels that are used to cover facades of buildings to give them a modern and luxurious appearance typicall choice of banks). We work with Alucobond which is the leading brand in this area. The other growing market are projects in the field of composite textile membranes. This range of products include various kinds of textile membranes that are used for large sunshades,domes, camps, etc. (we are pioneers in Ecuador in this sector). We work with Serge Ferrari, which is the leading brand in the architectual textiel industry! To have a better understanding, please visit our website: http://www.preysi.com/nosotros.html (it is only in Spanish, but maybe the pictures will help you to get a better idea of our company) We are also currently working on a relaunch of our website as well.
We would like to maintain our original idea, because our actual logo is known in the Ecuadorian market for 20 years. That's why we would like to conserve the overall appearance of our logo, so that our brand will be recognized! The logo should also include a claim/slogan of about 30 characters or less (e.g. "PREYSI - Arquitectura que innova al crear"). We are also open to the idea of 3D effects, but not exclusively. It would ne nice to chose between various versions which are in 3D or not. It is important to us, that our new logo reflects the values of our company: modern technology, innovation and custom made design in the field of architecture, construction and engineering!
すべてのデザインカテゴリーで予算に沿って 柔軟に価格を設定 できます。 ロゴ は ¥32,199 〜
すぐに使用可能なデジタル用、印刷用ファイルと著作権。
全てはデザインブリーフから
簡単でインタラクティブなガイドに従って、希望のスタイルを伝えましょう。デザイナーはロゴに必要なものは何かを正確に把握することができます。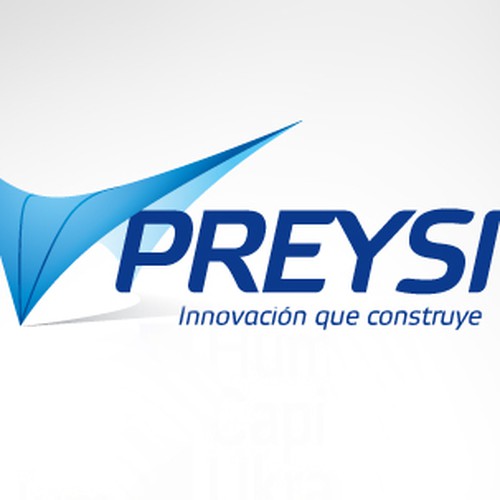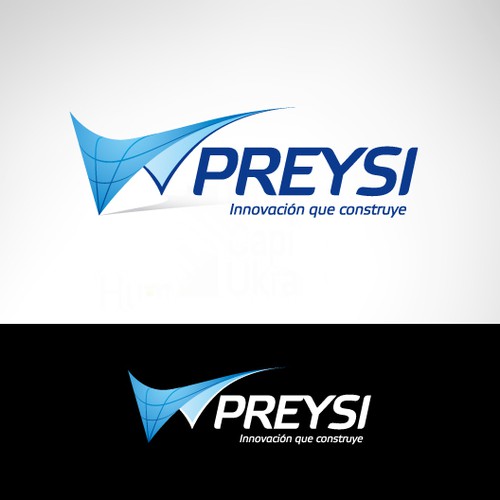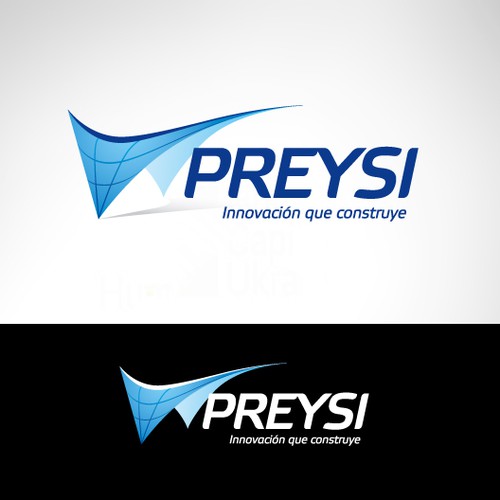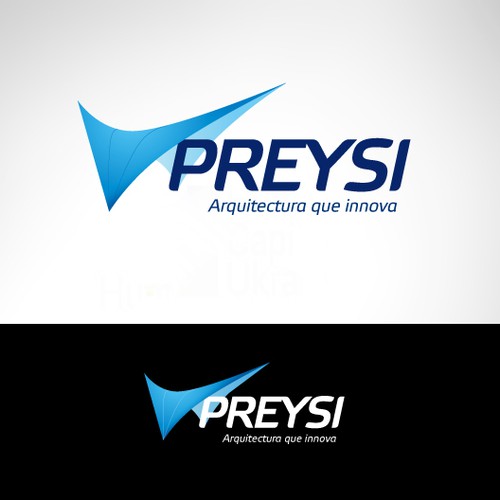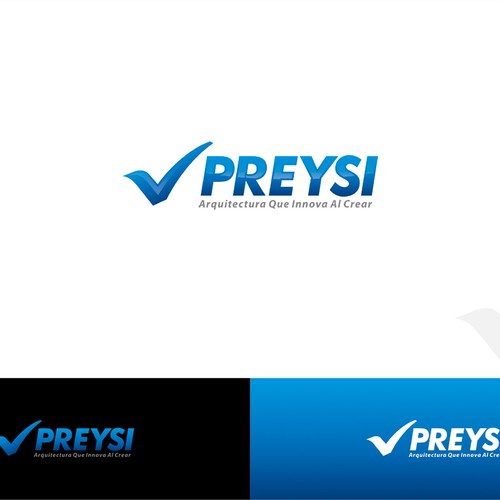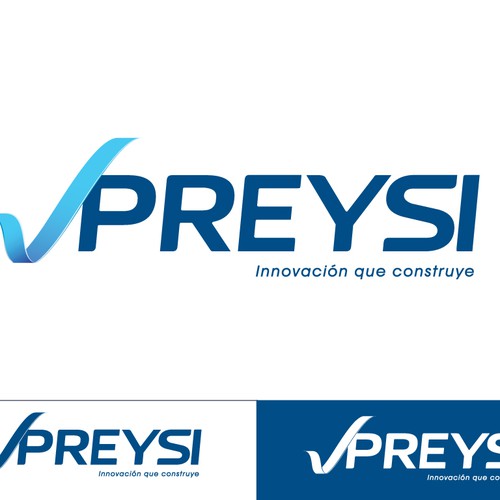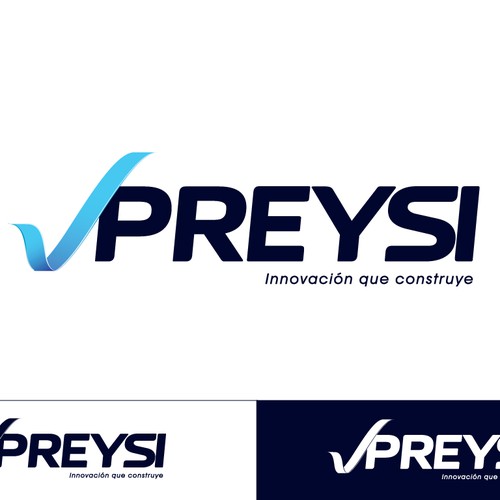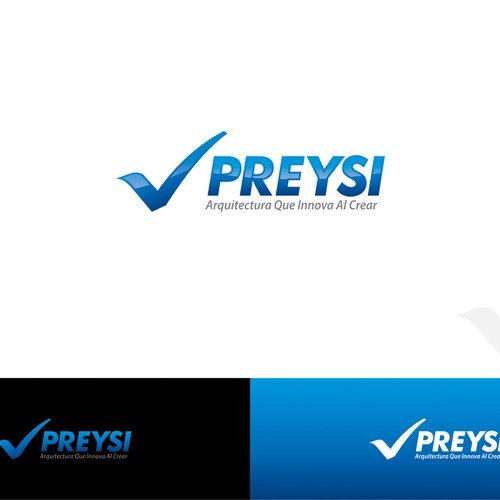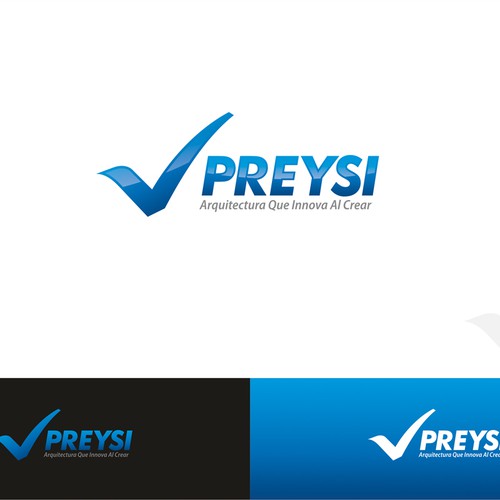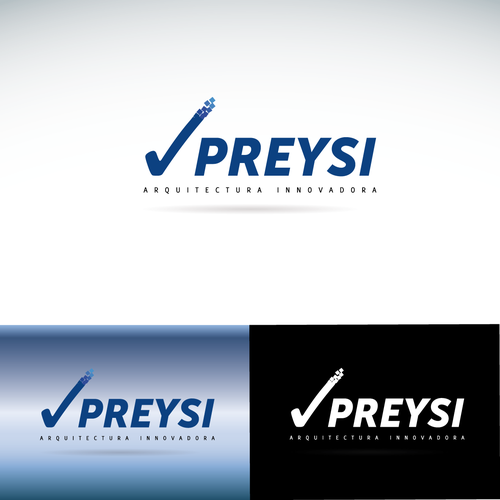 世界中の経験豊富なデザイナーから多くのコンセプトを入手できます。
才能あるプロの ロゴ デザイナーと協力して、アイデアを実現させましょう。
お気に入りの ロゴ を1つ選択しましょう(2つもしくは3つも可能)。デザインは全てあなたのものになります。
Noticias さんはデザイナーと協力してアイデアを磨き上げました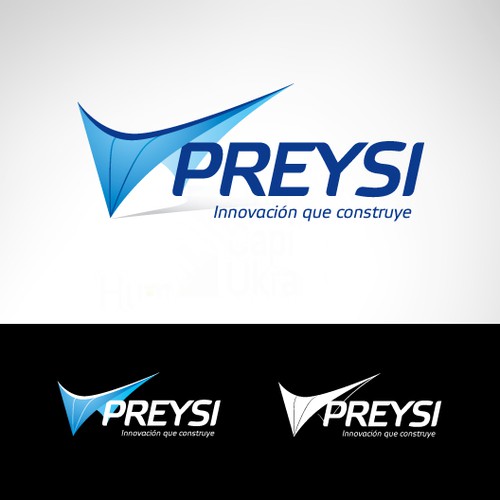 デザインを評価
デザインのエントリーがあったら、評価を行いましょう。デザイナーはクライアントがロゴデザインに何を求めているか知ることができます。
感想を伝える
99designsの優れたコラボレーションツールを利用して、ピンポイントに希望を伝えることができます
クライアント評価
Evgen works are always amazing. He demonstrated clearly understanding of my brief and even beyond it. Fast communication and prompt delivery. It was a pleasure working with Evgen and I look forward to continue working with him in the future.
nh_minhthong
デザイン入手までの過程で、多くの才能あるデザイナーと出会うことができます
コンペで楽しくデザインを入手しましょう
最近終了したコンペ: