g.grow さんはデザインコンペを開催して新しい ロゴ を入手しました。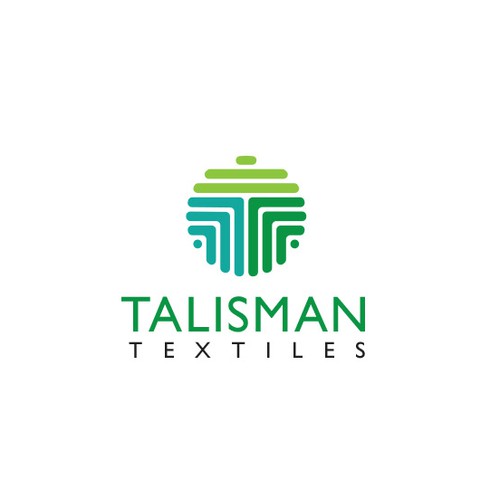 by Sebastian ✅
Create a textile brand logo for five-star hotel designer fabrics and leather.
g.growさんの ロゴ コンペをチェックしましょう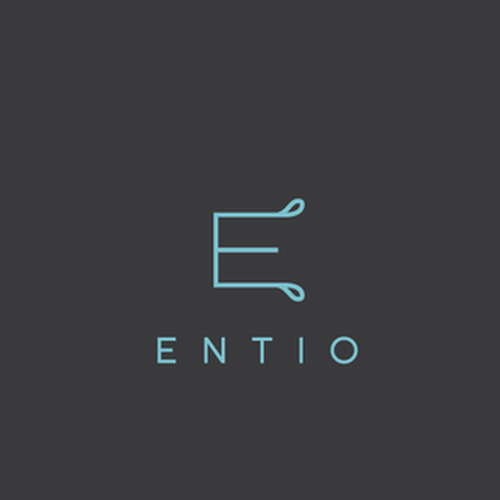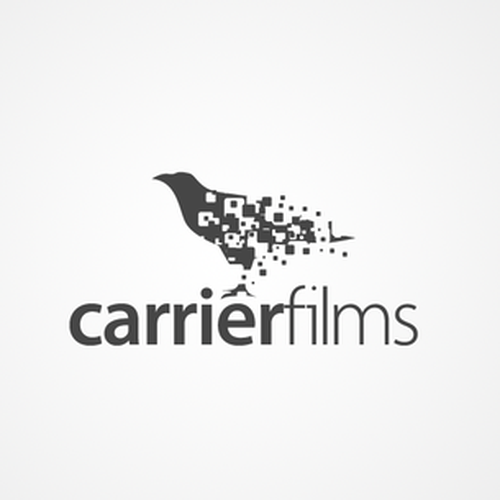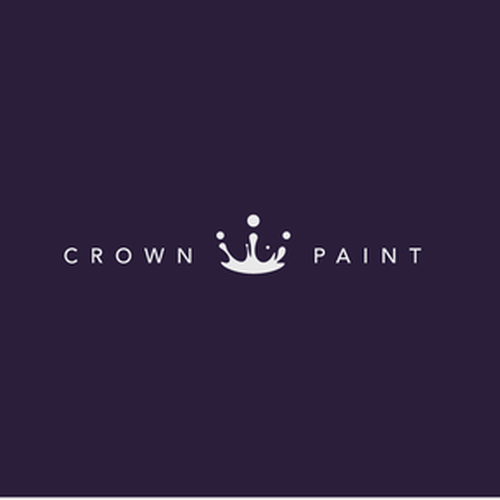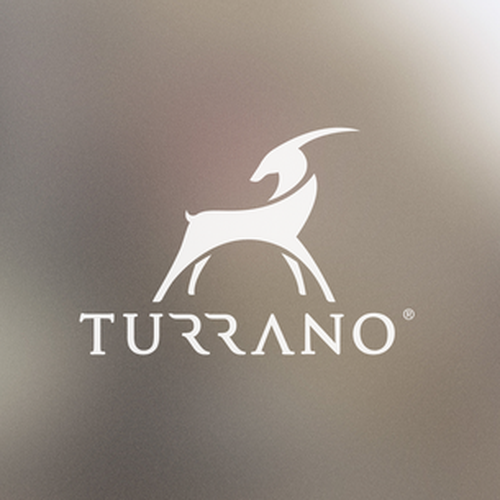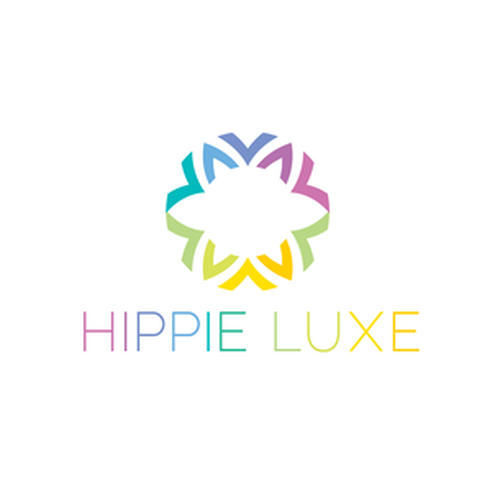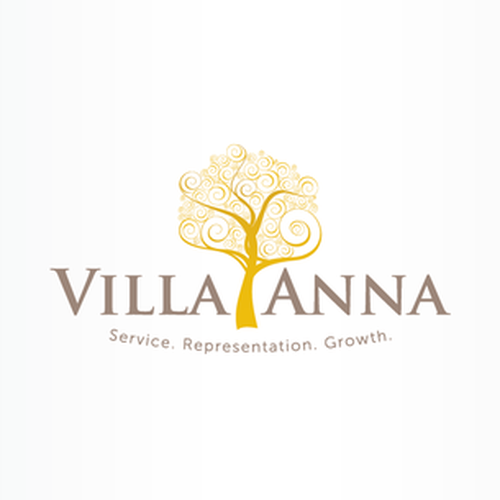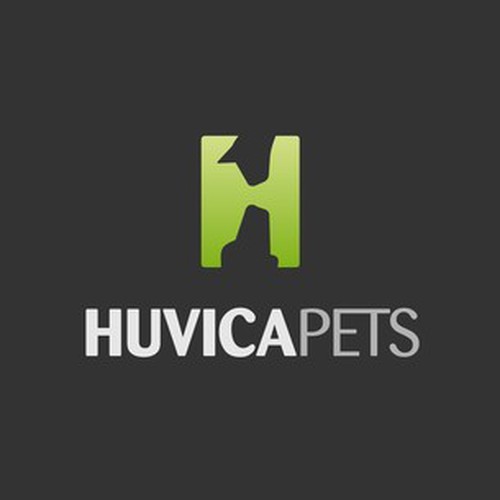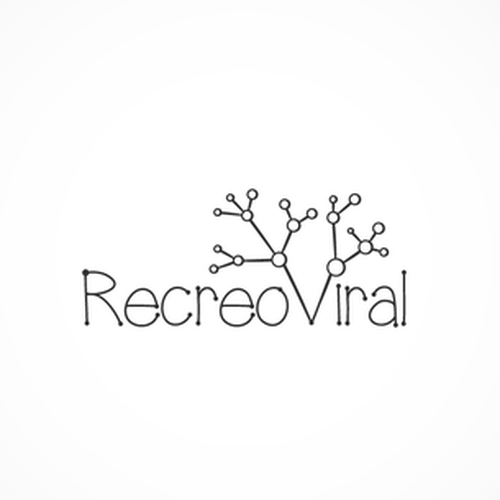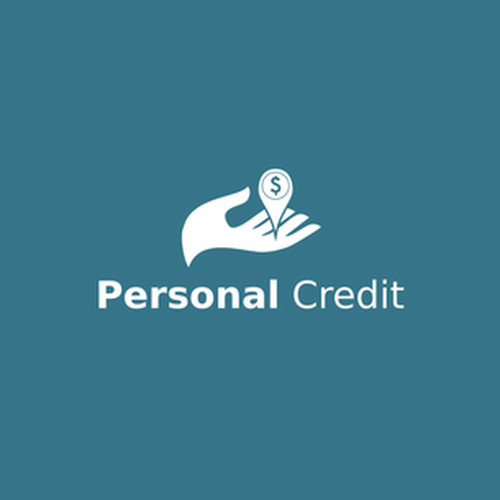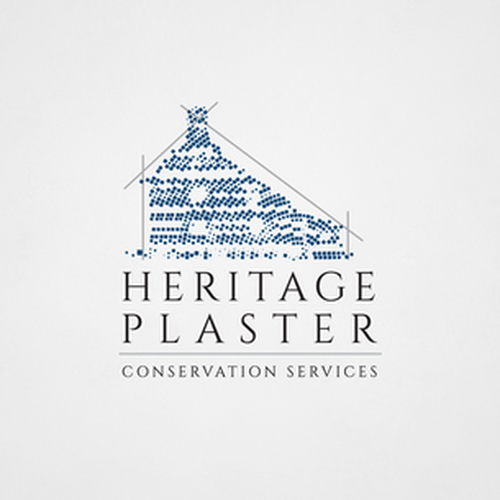 Talisman Textiles will be a brand within Innovasia, Inc., a distribution company in supplying contract textiles, natural leather and acoustic interior products to five-star hotels, furniture manufacturers, architects, interior designers, casinos, cinemas, hospitals and high-end residences. Innovasia is our company name, be we would like to remove the "asia" portion of a key hospitality textiles collection, hence we are developing Talisman Textiles. The word 'talisman' means amulet, something of good luck or good fortune, and translates across cultures. We don't want the Talisman brand to be too ethnic, but a little mystery with elegance is okay. The overall logo should be very clean and understated, with a hint of a talisman's mystique. The logo will also appear at the top of every tag labeling our fabric and leather swatches, which will be specified in the best hotel interior design firms in the world. Our new Talisman Textile collection is not over-the-top luxurious, but is eclectic, fast-moving with many color and fabric pattern options, and on trend. In retail fashion, Zara would be the model. What I like is the use of lines and movement, the seductiveness of some designs ), and the abstract simplicity of many others. Our company, Innovasia, Inc., is an American-owned textile distributor focused on supplying textiles, leather, and acoustic materials to commercial users in Asia. Hotels are a growing market for us. In introducing a new collection and brand, we wanted the Talisman concept of 'something that offers protection or luck' to mean high performance and reliability, but the mystical animism of cultures that believe in talismans should offer some seductive, ethnic, international mystique and beauty. The logo marque would appear on a dedicated website as well as on the labels of our Italian leather and internationally-sourced commercial textiles. These are sophisticated, high-design patterns and solids meant to be a library resource for interior design firms. The price point is reasonable, so we want the branding and pattern appeal to make the designer feel as if they are selecting exclusive designs at a price that will please their hotel-owner client. Silver, gold, black, grey and green are color themes that I am considering, but would be open to any other ideas.
Our current corporate font is Gil Sans.
すべてのデザインカテゴリーで予算に沿って 柔軟に価格を設定 できます。 ロゴ は ¥32,199 〜
すぐに使用可能なデジタル用、印刷用ファイルと著作権。
全てはデザインブリーフから
簡単でインタラクティブなガイドに従って、希望のスタイルを伝えましょう。デザイナーはロゴに必要なものは何かを正確に把握することができます。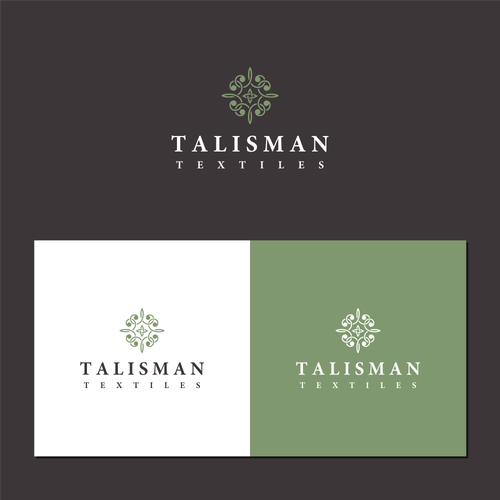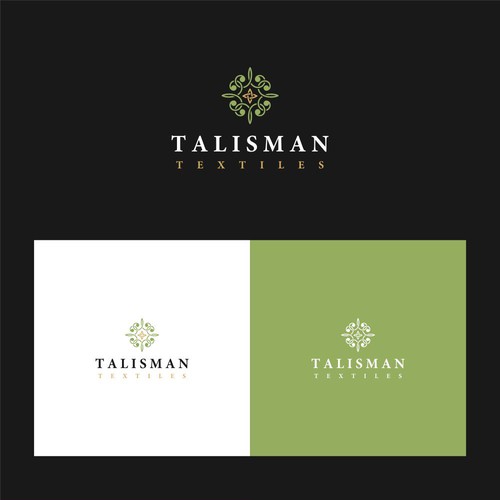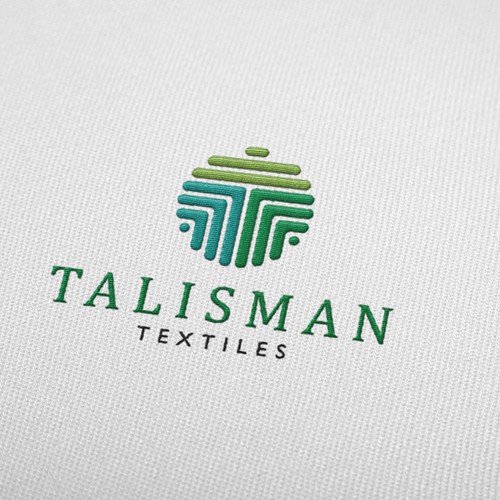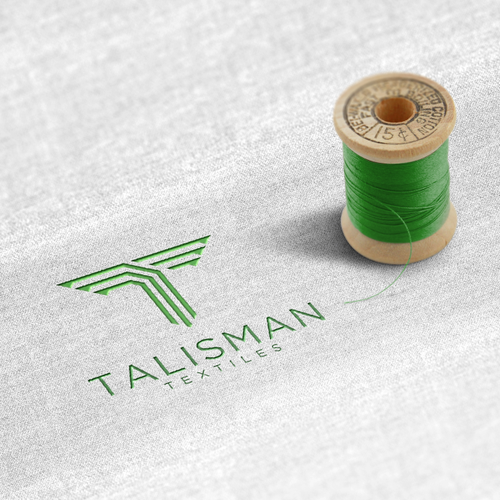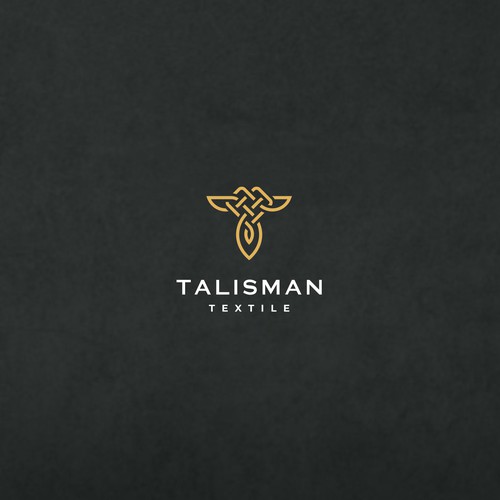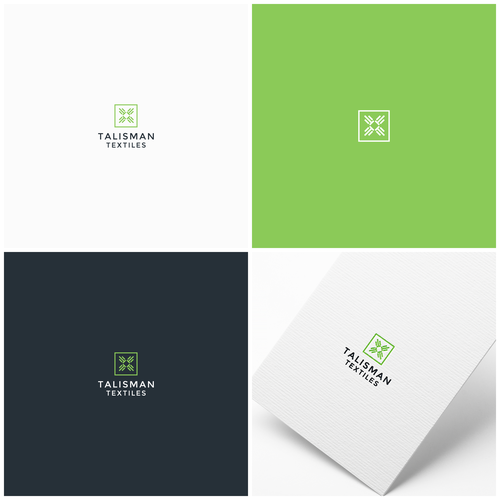 世界中の経験豊富なデザイナーから多くのコンセプトを入手できます。
才能あるプロの ロゴ デザイナーと協力して、アイデアを実現させましょう。
お気に入りの ロゴ を1つ選択しましょう(2つもしくは3つも可能)。デザインは全てあなたのものになります。
g.grow さんはデザイナーと協力してアイデアを磨き上げました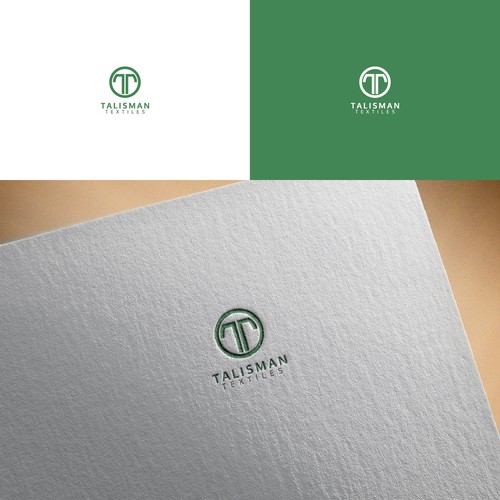 デザインを評価
デザインのエントリーがあったら、評価を行いましょう。デザイナーはクライアントがロゴデザインに何を求めているか知ることができます。
感想を伝える
99designsの優れたコラボレーションツールを利用して、ピンポイントに希望を伝えることができます
クライアント評価
Great to work with, talented and very helpful. Sebastian's design approach is very innovative. Great for startups and tech/SaaS branding and web design.
Ben_at_SLIB
デザイン入手までの過程で、多くの才能あるデザイナーと出会うことができます
コンペで楽しくデザインを入手しましょう
最近終了したコンペ: