SVickery さんはデザインコンペを開催して新しい ロゴ を入手しました。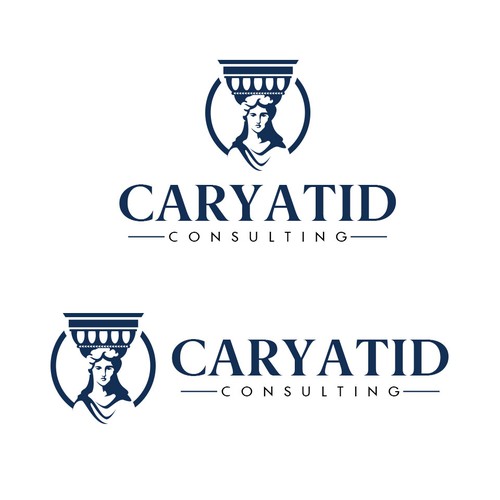 by MDigitalPixels
Design a classic logo for a woman-owned architectural consulting business
SVickeryさんの ロゴ コンペをチェックしましょう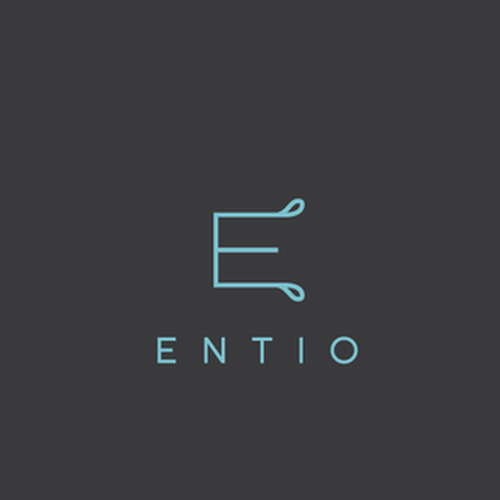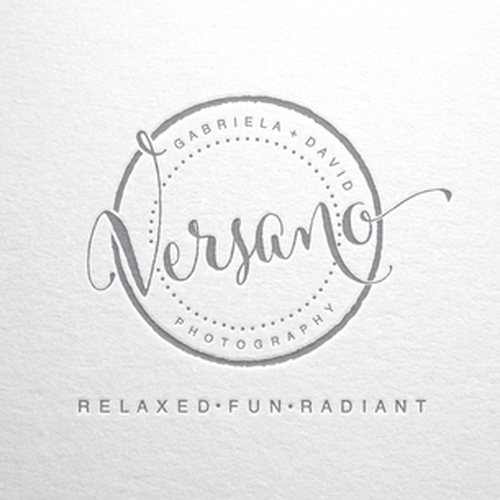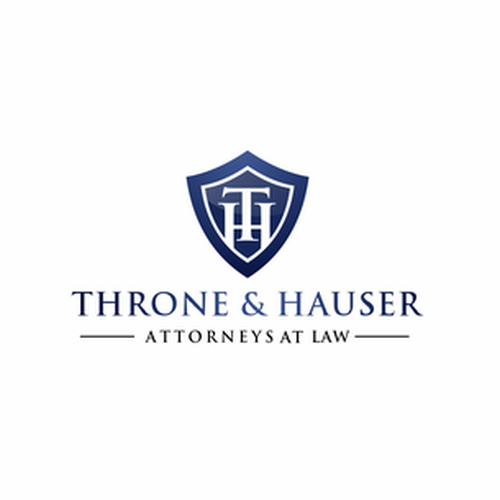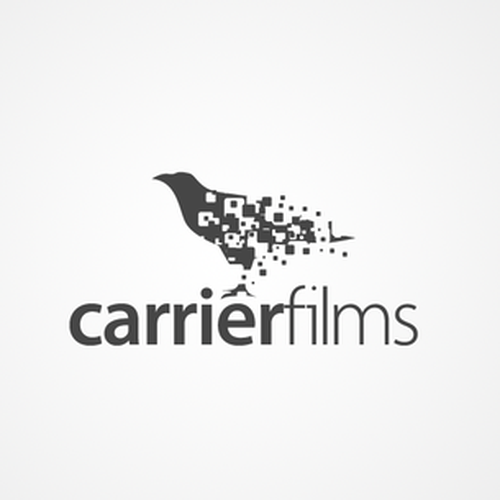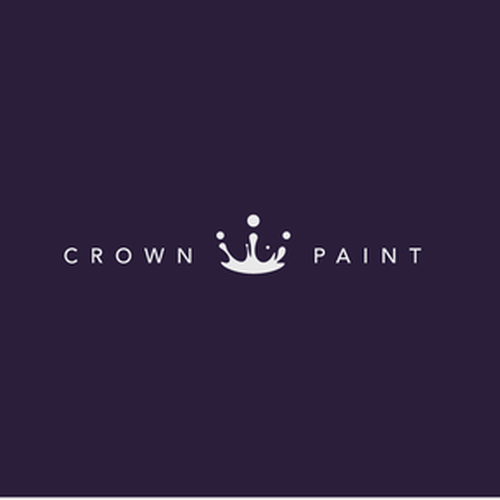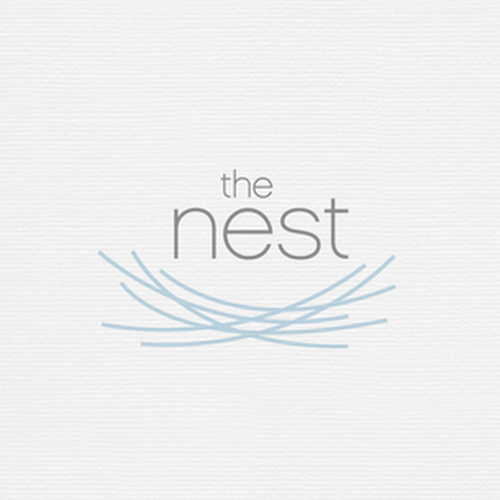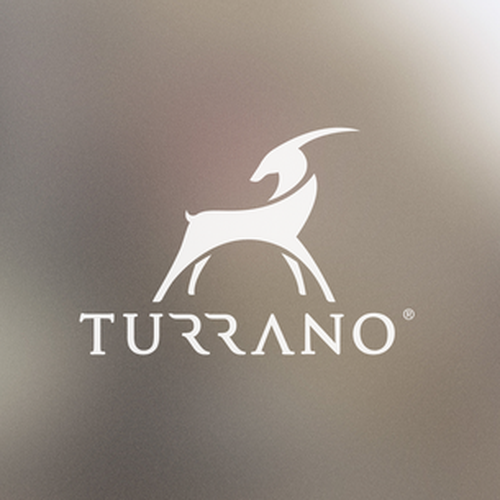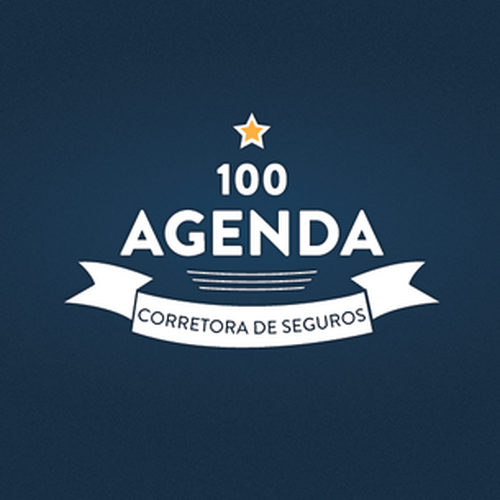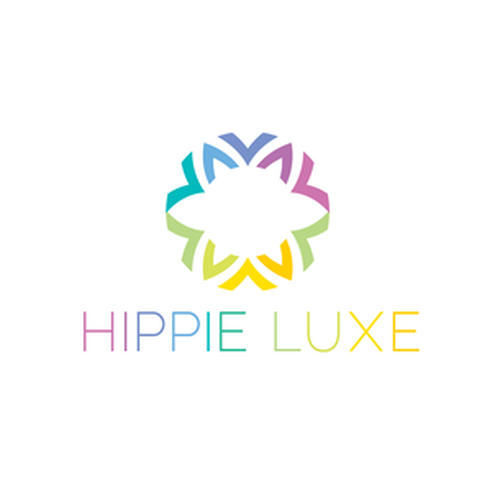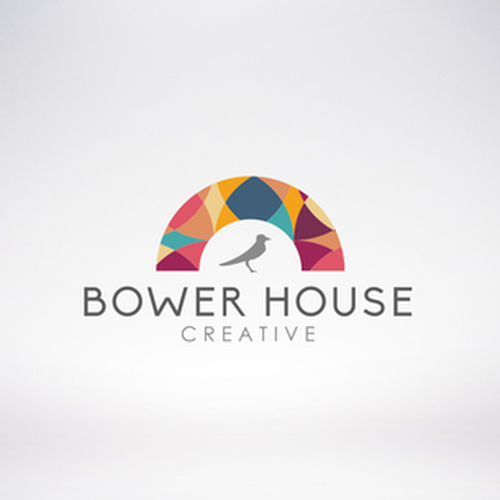 Advise apartment developers on amenity programming, interior design, branding, and user experience. My customer is predominately a high-net worth male, or male with access to a lot of capital, but who does not have much experience developing apartments. They are sophisticated businessmen, but may not know what to look for in design trends, customer desires and preferences, or placemaking. "Caryatid" was chosen as my company name because there are very few women in this industry (especially in an advisory capacity) and I loved the theme of a female being the pillar of a structure: holding it all up, as it were. While I love the image of a caryatid in itself, I'm open to other designs/symbols that can communicate the company platform, which is to be the "knowledge and experience base" for customers looking to take the guess work out of their development process.
Finding a look that appeals to conservative males, while also communicating that I am a female-owned advisory company is my ultimate goal. While the apartment industry is slow to evolve, I'd like to show that I'm a forward-thinking person with a solid foundation in the business.
すべてのデザインカテゴリーで予算に沿って 柔軟に価格を設定 できます。 ロゴ は ¥32,199 〜
すぐに使用可能なデジタル用、印刷用ファイルと著作権。
全てはデザインブリーフから
簡単でインタラクティブなガイドに従って、希望のスタイルを伝えましょう。デザイナーはロゴに必要なものは何かを正確に把握することができます。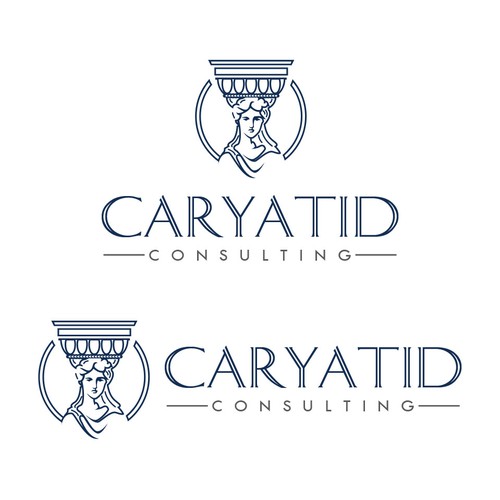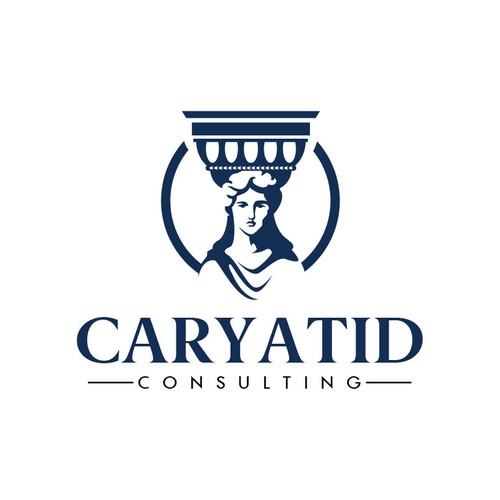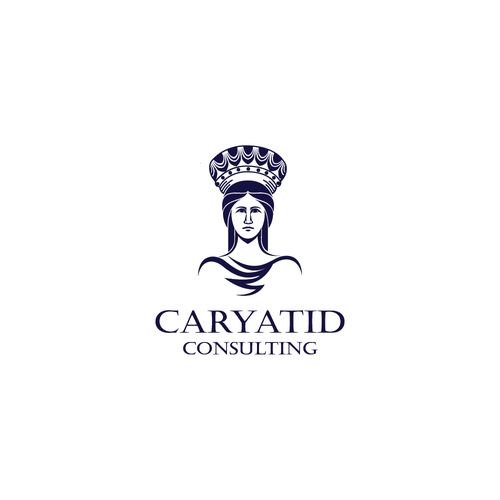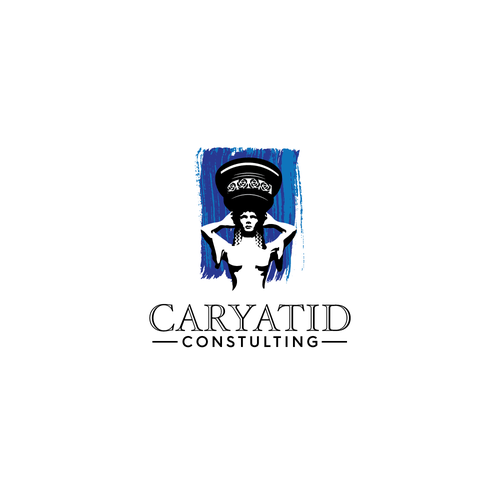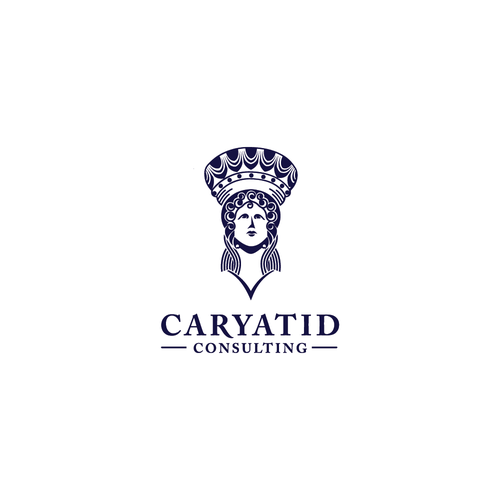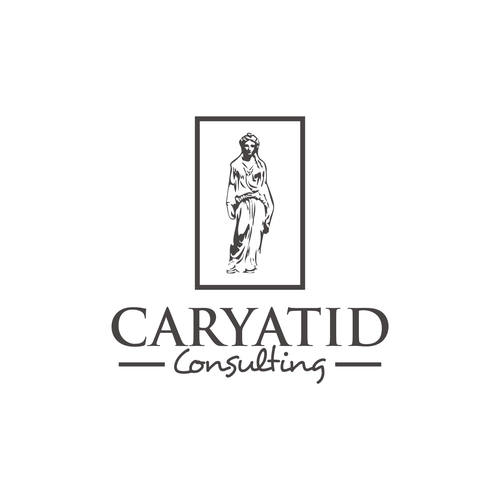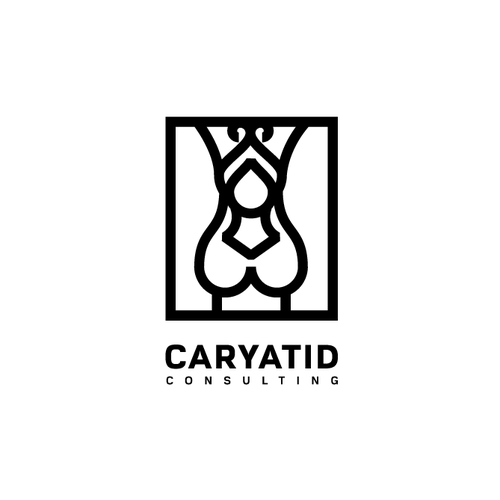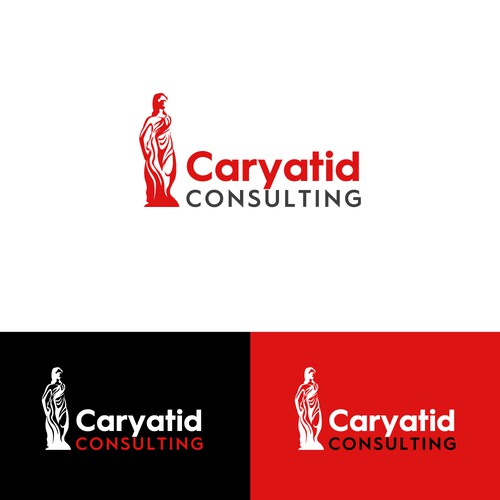 世界中の経験豊富なデザイナーから多くのコンセプトを入手できます。
才能あるプロの ロゴ デザイナーと協力して、アイデアを実現させましょう。
お気に入りの ロゴ を1つ選択しましょう(2つもしくは3つも可能)。デザインは全てあなたのものになります。
SVickery さんはデザイナーと協力してアイデアを磨き上げました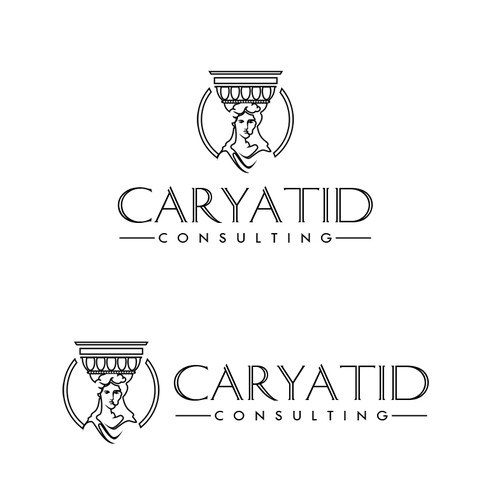 デザインを評価
デザインのエントリーがあったら、評価を行いましょう。デザイナーはクライアントがロゴデザインに何を求めているか知ることができます。
感想を伝える
99designsの優れたコラボレーションツールを利用して、ピンポイントに希望を伝えることができます
クライアント評価
Great work! Super fast with feedback. Really took the instructions and landed it! Couldn't be happier!
匿名
デザイン入手までの過程で、多くの才能あるデザイナーと出会うことができます
コンペで楽しくデザインを入手しましょう
最近終了したコンペ: