infyV さんはデザインコンペを開催して新しい ロゴ を入手しました。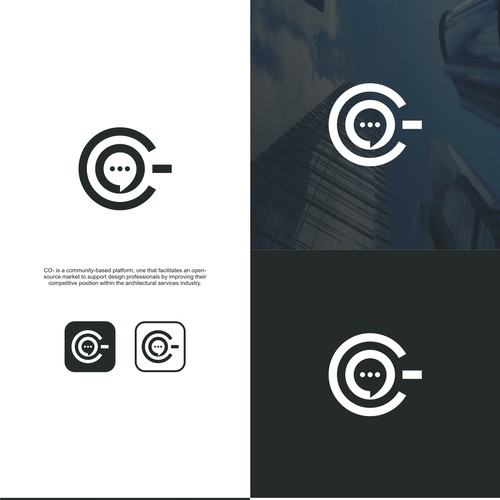 by gawe™
Design a new start up logo for a Freelancer/gig economy platform
infyVさんの ロゴ コンペをチェックしましょう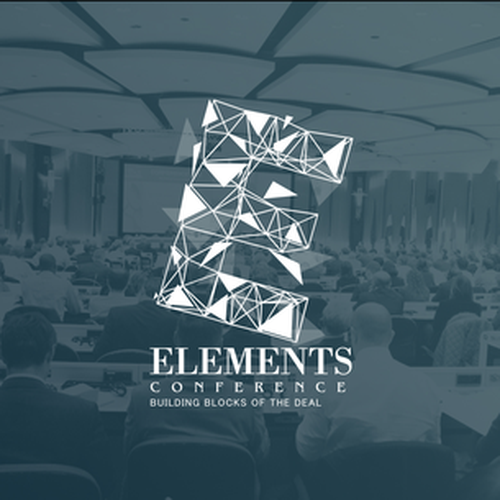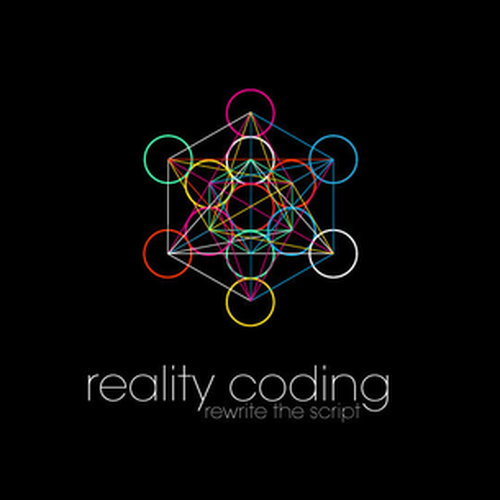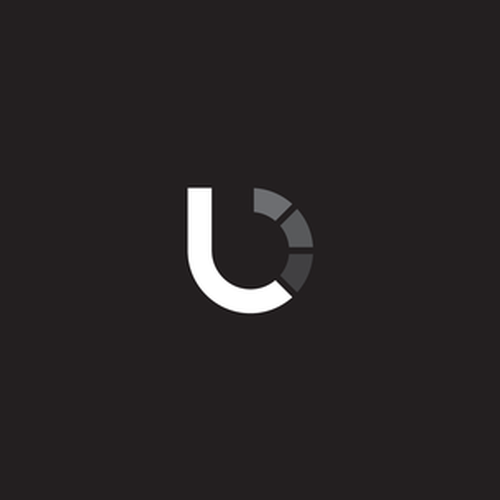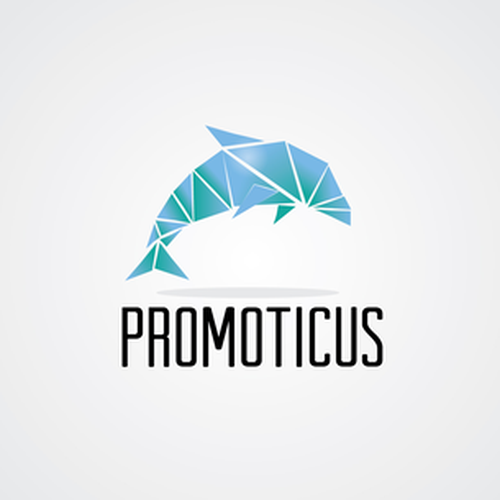 CO- is a community-based platform, one that facilitates an open-source market to support design professionals by improving their competitive position within the architectural services industry. CO- is an advocate for small firm enterprise as we connect members of the community together in a trusted environment to create sustainable, efficient, and impactful working opportunities for Australian design professionals. CO- logo represents the "joining" of small businesses to CO-nnect, CO-mmunicate, CO-llaborate. Businesses can use the logo to affiliate their brand with the platform eg. CO-"Business Name". the logo should be iconic but not detract away from the affiliate business users existing brand.
UPDATE: The image attached "ee.PNG" may assist with ideas. One of our slogans is connect, communicate, collaborate. Would be great to try and incorporate CO- into the design. Hope this helps. CO- has a similar business structure to Freelancer.com and Upwork.com. The CO- logo and brand can be incorporated within the business structure of the freelancer. For examples, CO-accounting, CO-Kevin Designs etc. Our website needs some work but may assist in the design https://www.co-architecture.com/ Logos of interest attached. However, please feel free to explore other concept designs that aren't similar.
すべてのデザインカテゴリーで予算に沿って 柔軟に価格を設定 できます。 ロゴ は ¥32,199 〜
すぐに使用可能なデジタル用、印刷用ファイルと著作権。
全てはデザインブリーフから
簡単でインタラクティブなガイドに従って、希望のスタイルを伝えましょう。デザイナーはロゴに必要なものは何かを正確に把握することができます。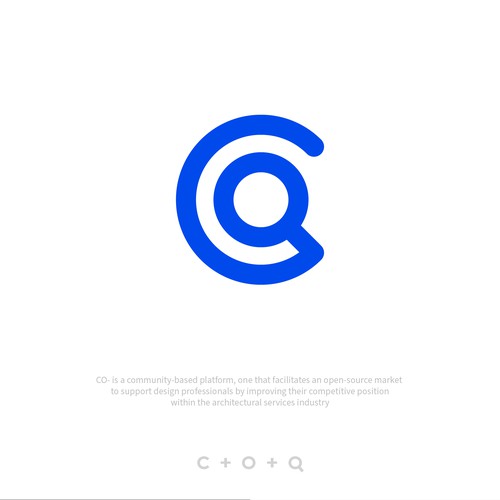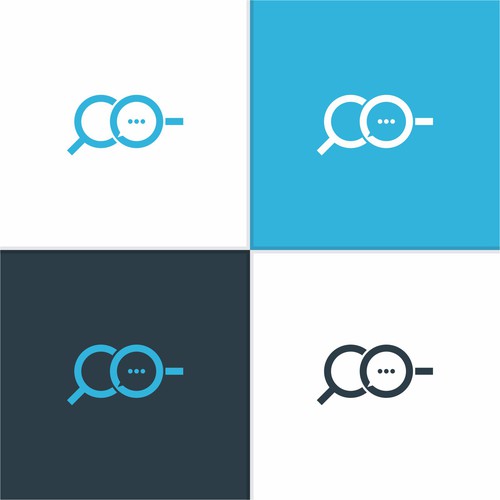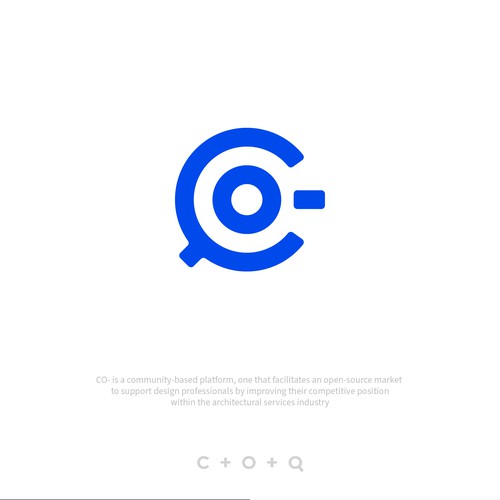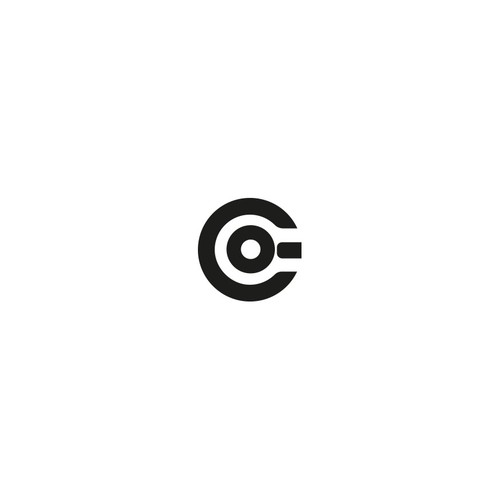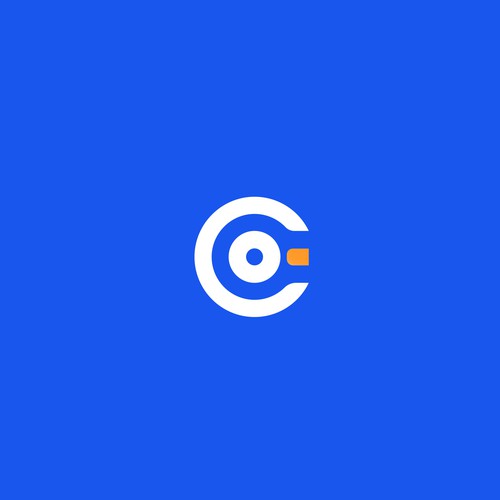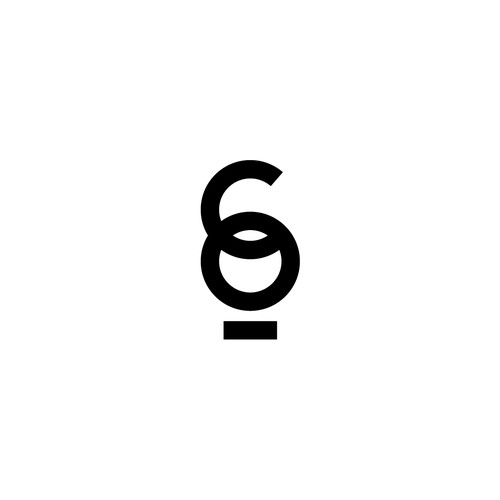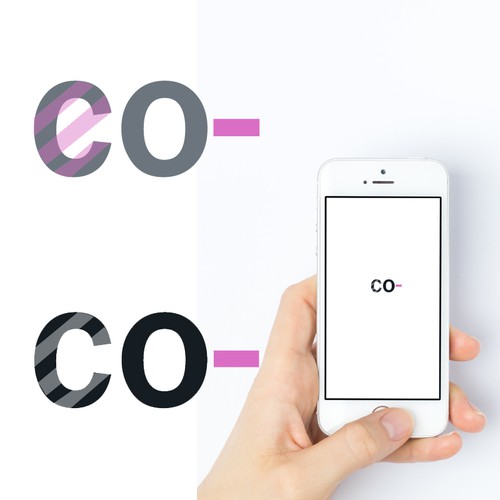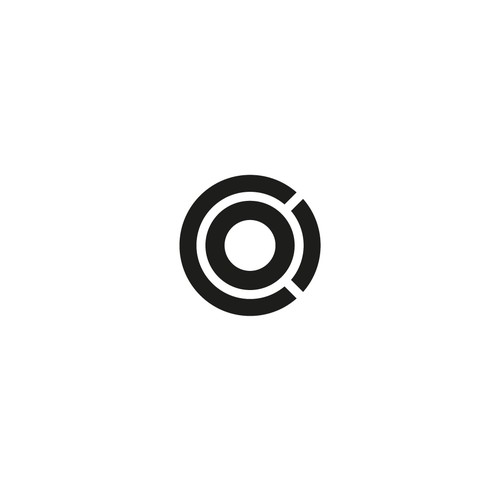 世界中の経験豊富なデザイナーから多くのコンセプトを入手できます。
才能あるプロの ロゴ デザイナーと協力して、アイデアを実現させましょう。
お気に入りの ロゴ を1つ選択しましょう(2つもしくは3つも可能)。デザインは全てあなたのものになります。
infyV さんはデザイナーと協力してアイデアを磨き上げました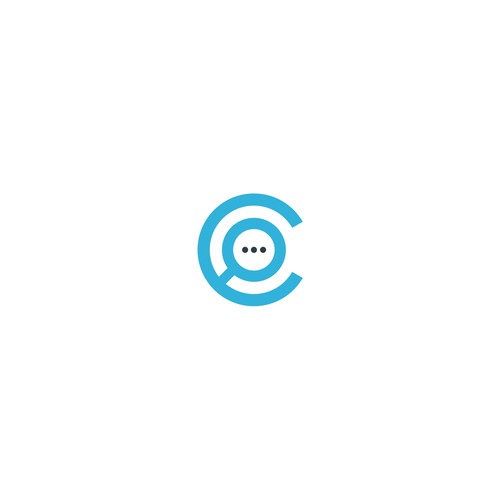 デザインを評価
デザインのエントリーがあったら、評価を行いましょう。デザイナーはクライアントがロゴデザインに何を求めているか知ることができます。
感想を伝える
99designsの優れたコラボレーションツールを利用して、ピンポイントに希望を伝えることができます
クライアント評価
He is special designer, he has a high ethical standards. We could commission the work with confidence.
koikeT
デザイン入手までの過程で、多くの才能あるデザイナーと出会うことができます
コンペで楽しくデザインを入手しましょう
最近終了したコンペ: