DMAC Architecture さんはデザインコンペを開催して新しい ロゴ を入手しました。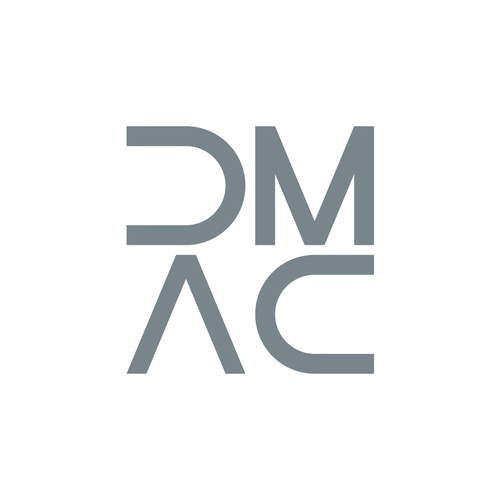 by rumi_art
At DMAC, we design everything that matters. Help us to reflect who DMAC is in our logo!
DMAC Architectureさんの ロゴ コンペをチェックしましょう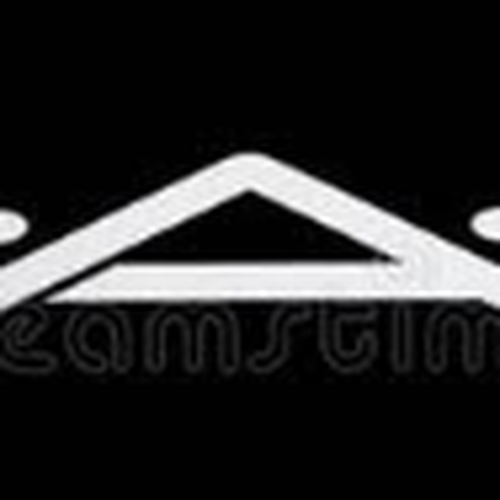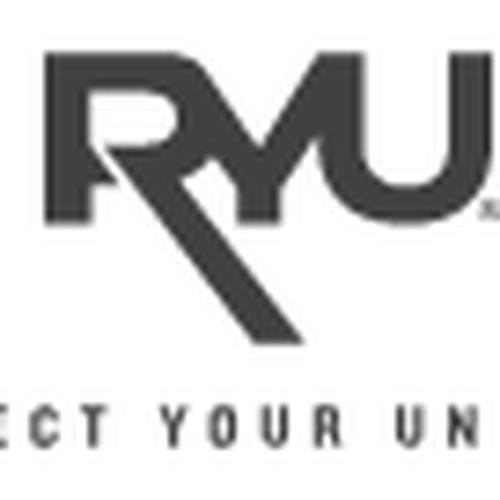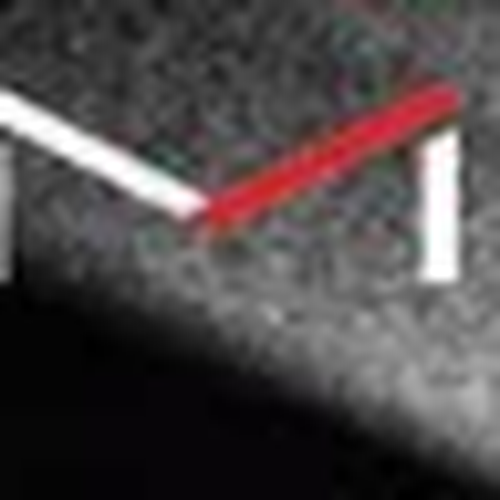 We are an architectural firm. But more than that we are storytellers. From the epics that bring together a series of buildings into a collective experience of a master plan to the anecdote that weaves together the details of an entire building. We design everything that matters: from the words - the brick, the mortar, the container; to the punctuations - the remarkable moments; to the swear words - the pieces that remind us of our humanity; to the spaces between the words that make an environment truly poignant. We know that each project is different, each project has a history; a past, a present, and we know, when crafting its future, we accept each element. Founded in 1995 by Dwayne MacEwen, DMAC architecture relies on the diverse experiences of its staff and expert consultants to craft each project. We love to teach, but most importantly we love to learn, listen; teach us what you want to do, and we will weave your stories into reality. We strive to invent, test ideas, challenging ourselves, and sometimes knowing that the best ideas come from looking at things sdrawkcab. We look forward to working with you, to embrace the challenges and opportunities of your project. Now read this again and know that YOU are included in each 'WE' **We work with local clients (in Chicago) as well as clients around the U.S. We are looking to grow as a company and continue to expand our client base.
Please see info about the attached images: 1. The first image is a logo for PMC- We love how simple but definitive this is. Here is the website to reference the logo as well: https://pmc.com/about-us/person/jay-penske/ 2. The second image is a logo for MAC- Also love how simple and definitive it is. If you cannot properly view the thumbnail please visit: https://www.maccosmetics.com/home 3. The third image is a logo for RYU Apparel- Like the clean lines. https://ryu.com/
すべてのデザインカテゴリーで予算に沿って 柔軟に価格を設定 できます。 ロゴ は ¥32,199 〜
すぐに使用可能なデジタル用、印刷用ファイルと著作権。
全てはデザインブリーフから
簡単でインタラクティブなガイドに従って、希望のスタイルを伝えましょう。デザイナーはロゴに必要なものは何かを正確に把握することができます。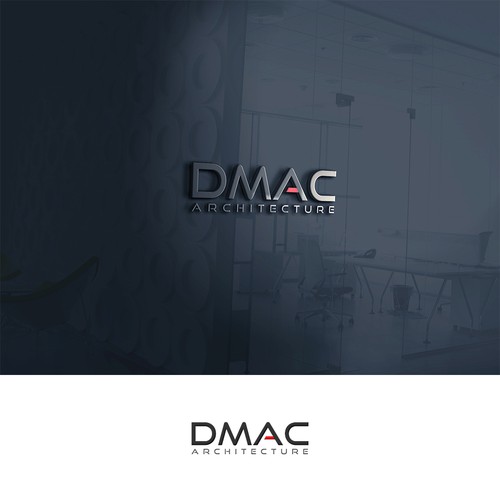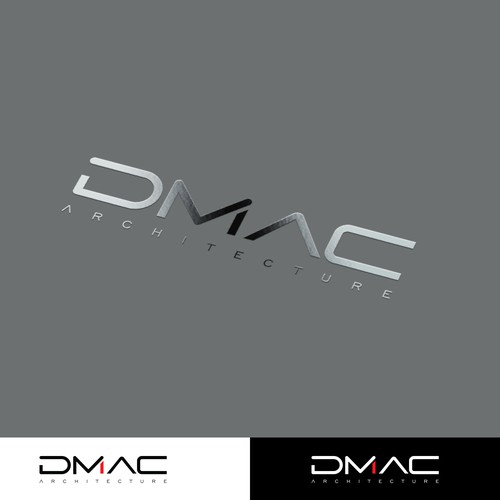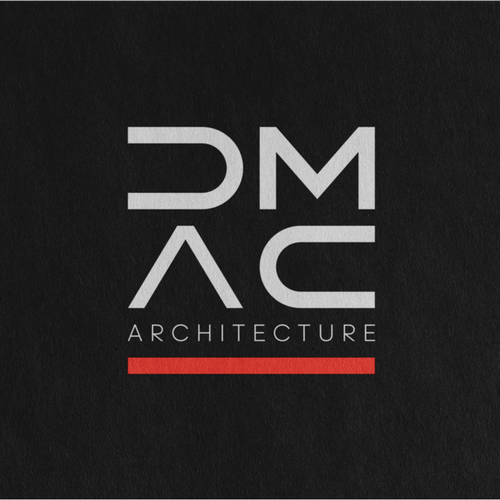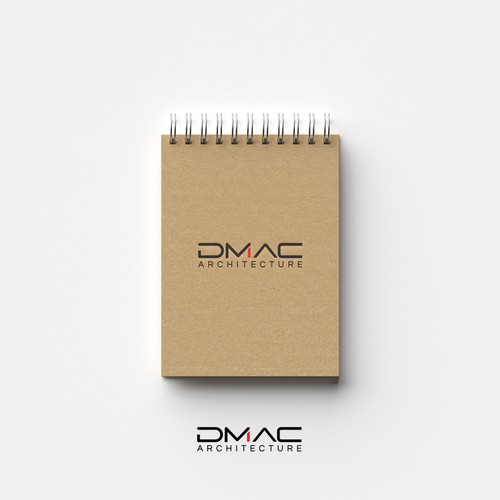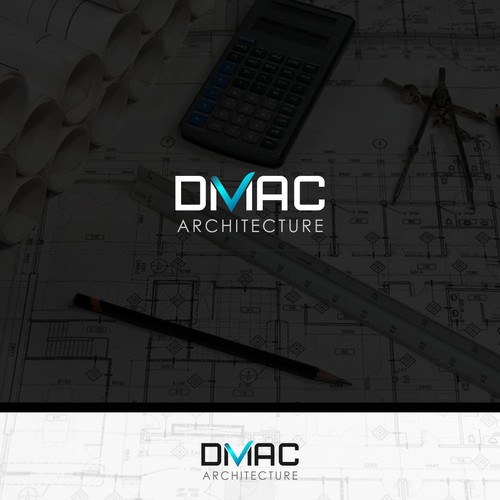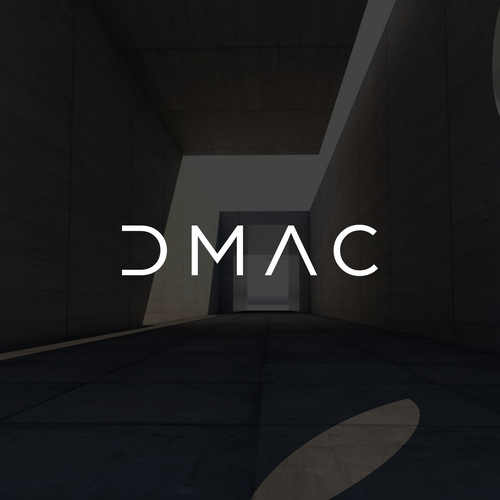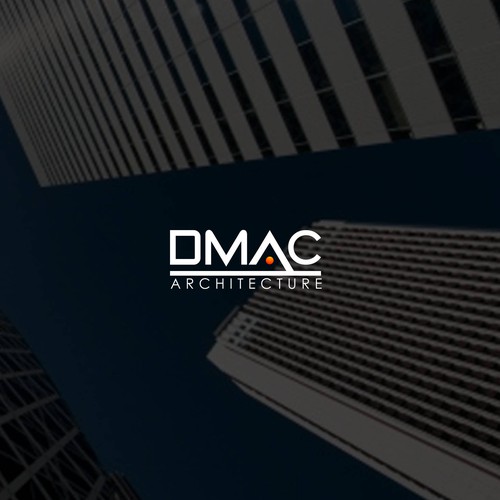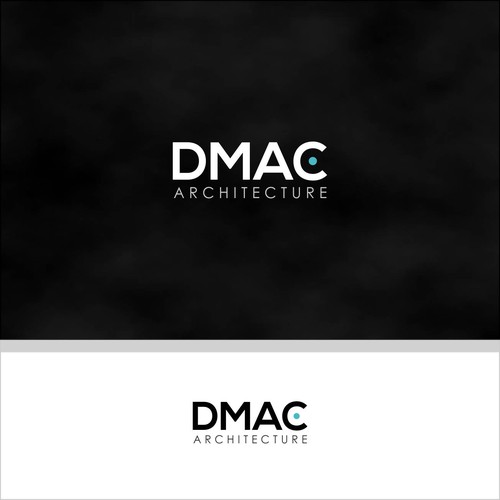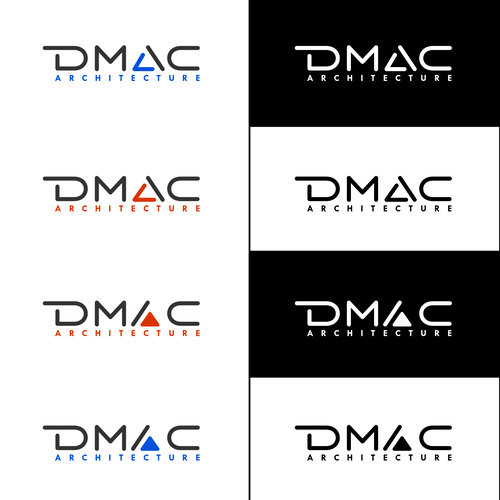 世界中の経験豊富なデザイナーから多くのコンセプトを入手できます。
才能あるプロの ロゴ デザイナーと協力して、アイデアを実現させましょう。
お気に入りの ロゴ を1つ選択しましょう(2つもしくは3つも可能)。デザインは全てあなたのものになります。
DMAC Architecture さんはデザイナーと協力してアイデアを磨き上げました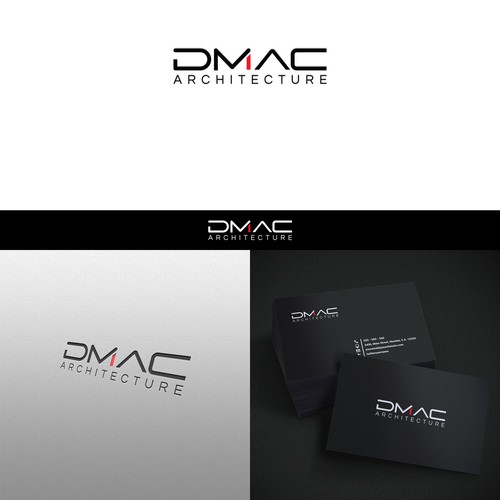 デザインを評価
デザインのエントリーがあったら、評価を行いましょう。デザイナーはクライアントがロゴデザインに何を求めているか知ることができます。
感想を伝える
99designsの優れたコラボレーションツールを利用して、ピンポイントに希望を伝えることができます
デザイン入手までの過程で、多くの才能あるデザイナーと出会うことができます
コンペで楽しくデザインを入手しましょう
最近終了したコンペ: