Duane76 さんはデザインコンペを開催して新しい ロゴ を入手しました。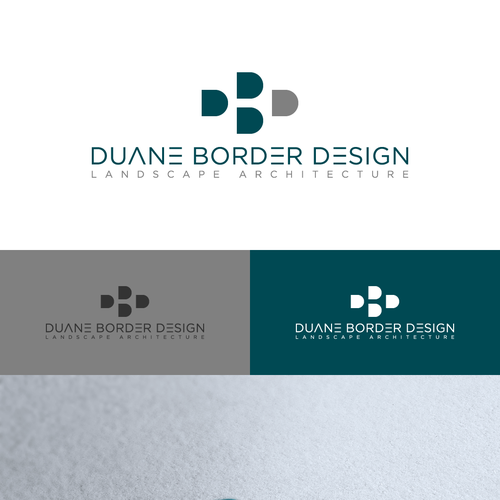 by erraticus
Duane Border Design needs a new logo
Duane76さんの ロゴ コンペをチェックしましょう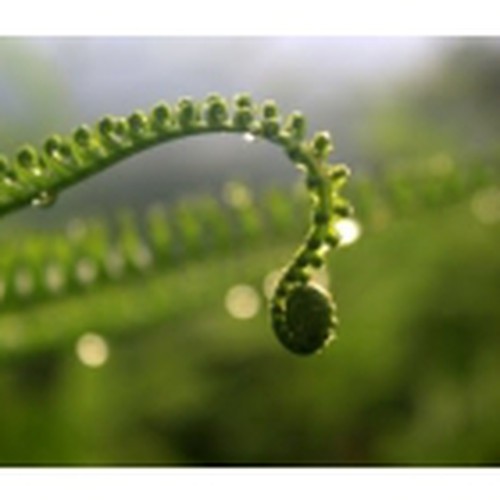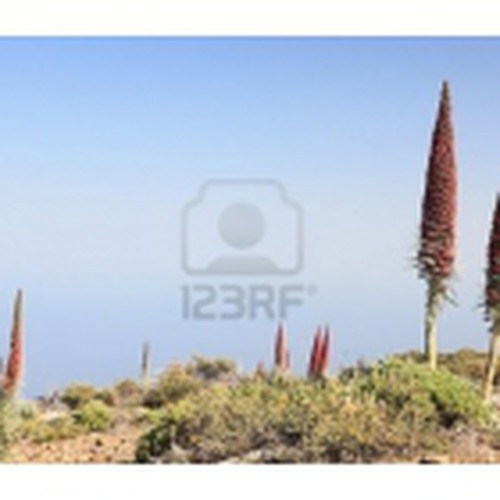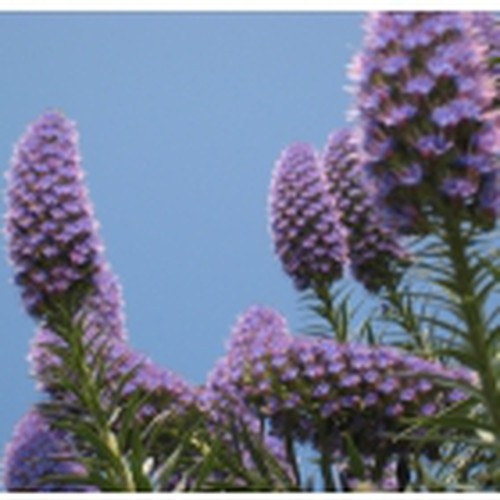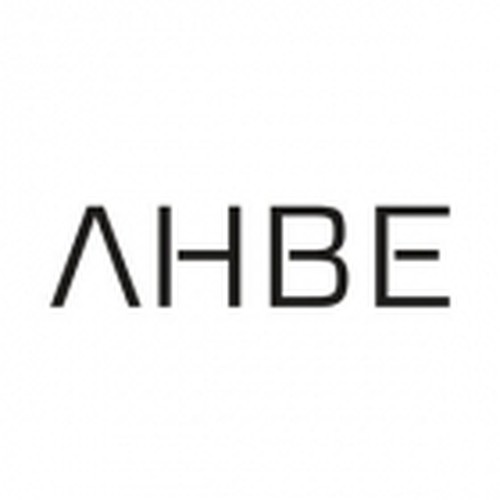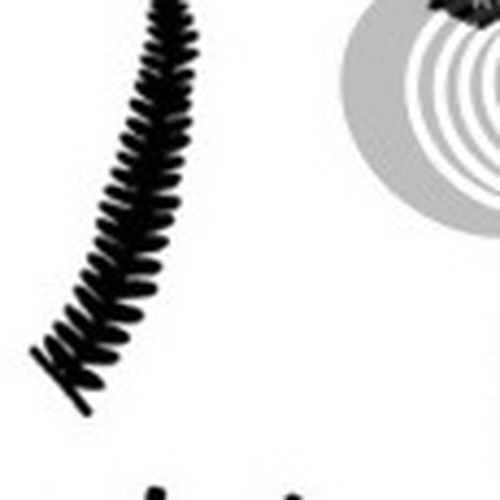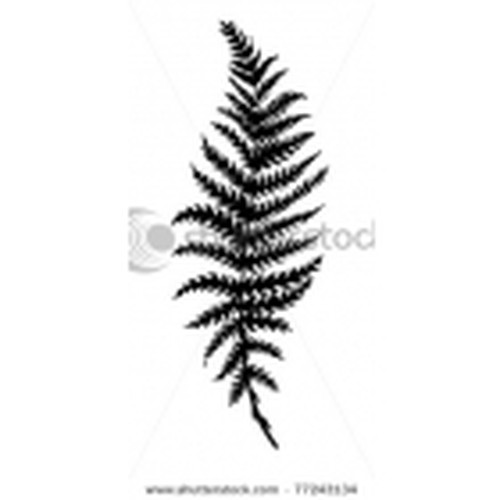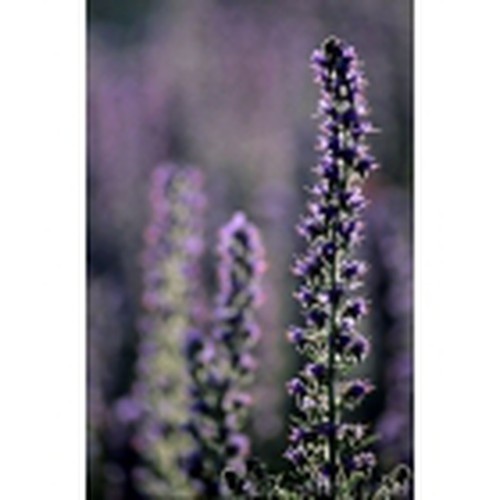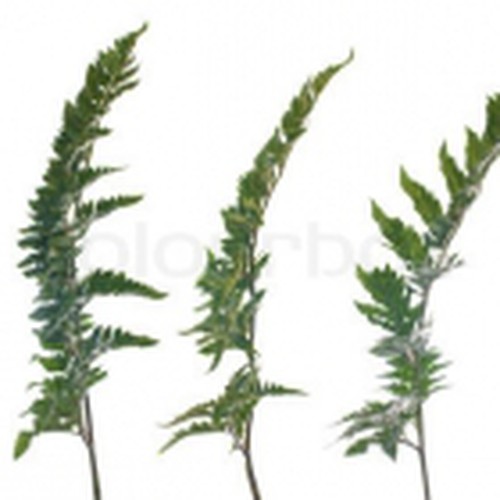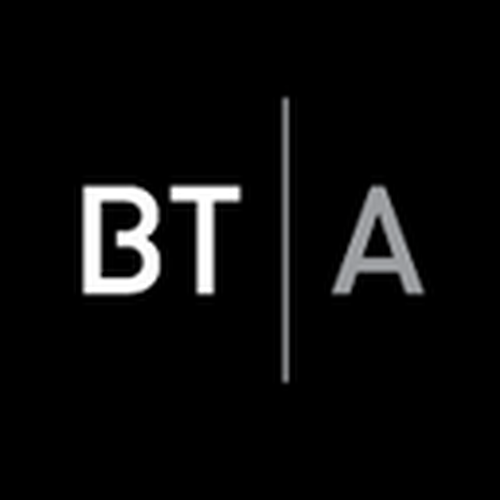 Duane Border is a landscape architect working on urban projects in Los Angeles. He is intent on bringing the art of landscape design to the forefront of projects in which he works by immersing the audience in the richness and wonder of the natural environment. He shares his dedication to creating interactive landscapes with clients and design consultants, as well as, his students at the UCLA Extension Landscape Architecture Department. Duane engages in a design process emphasizing new solutions to traditional problems while meeting current challenges in construction technology, sustainability and economics.
I'm working to strike a balance between contemporary landscape design and romantic expressions of garden - it's intended to be subtle and not slave to a minimalist art canvas or your grandmother's flower bed. I work in urban landscapes + gardens, which may not appear that different, but the idea is regardless of scale or scope or project type (hotel, school, plaza, residence, office park) there is the opportunity for an individual connection with the outdoor environment, plants and people. I believe gardens can change the world. Seriously. They are social spaces where we spend time together with one another, or alone with our thoughts, in the natural environment. Landscape design is about the sounds of leaves rustling in the wind, the smell of flowers and soil, or a place to watch bees float. My designs are deliberate and purposeful, well thought out compositions that register graphically with form, texture, color but more importantly are meant to be experienced through that sixth sense of presence in a place. Southern California is my locale which offers great opportunities for work. My clients are contemporary architects well versed in design and real estate development, in addition to private home owners who know nothing about horticulture or landscape architecture other than they want their yard to be "pretty". Slogans I've used in the past: 1) Creating living spaces with a life of their own. 2) Market like a rock star. Once the logo is done I'll want to do a website too! Good luck!
すべてのデザインカテゴリーで予算に沿って 柔軟に価格を設定 できます。 ロゴ は ¥32,199 〜
すぐに使用可能なデジタル用、印刷用ファイルと著作権。
全てはデザインブリーフから
簡単でインタラクティブなガイドに従って、希望のスタイルを伝えましょう。デザイナーはロゴに必要なものは何かを正確に把握することができます。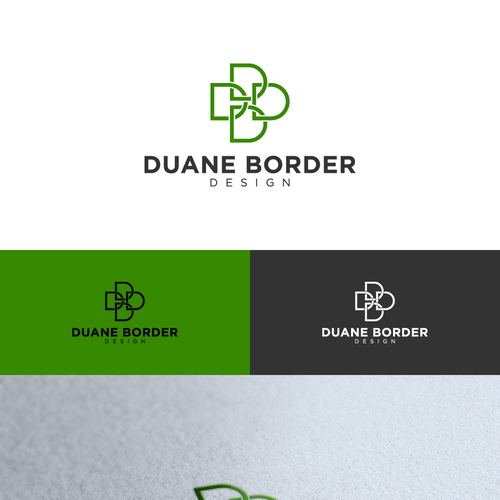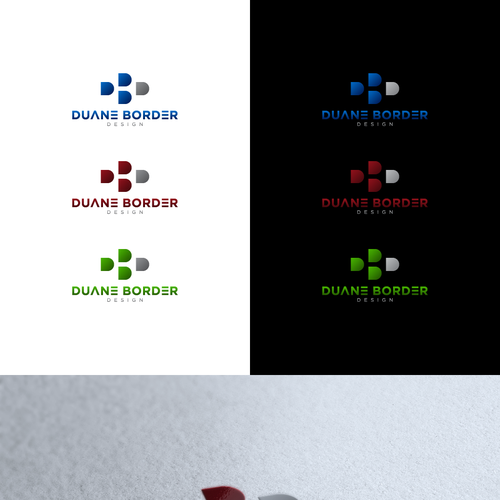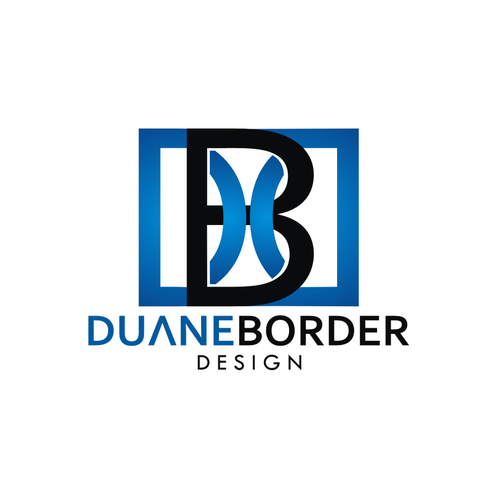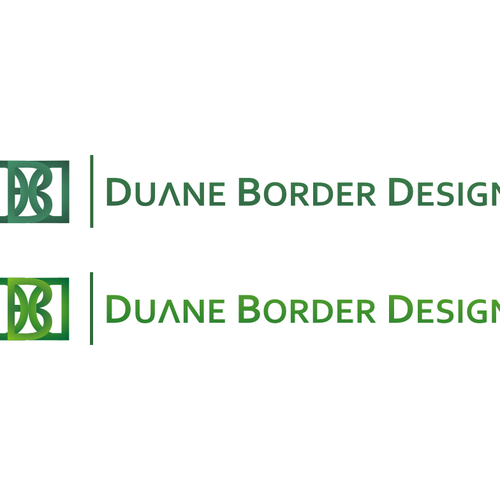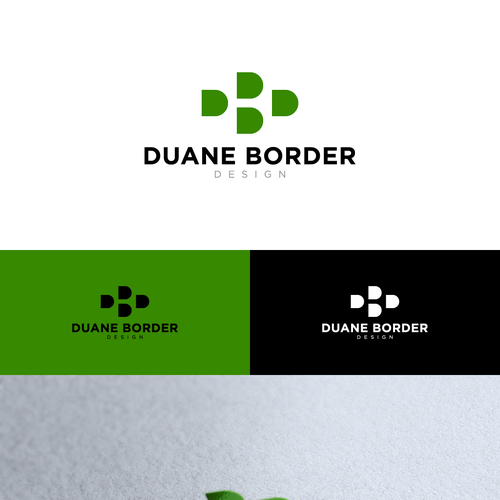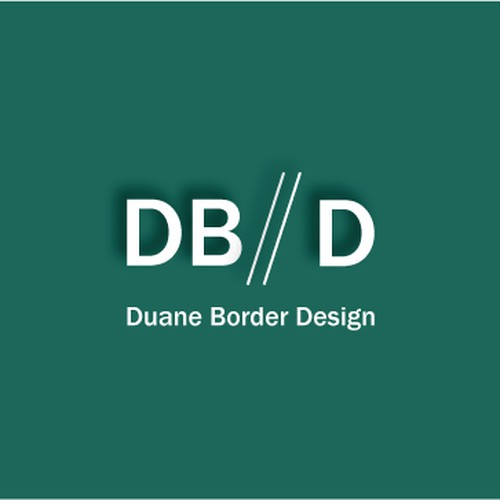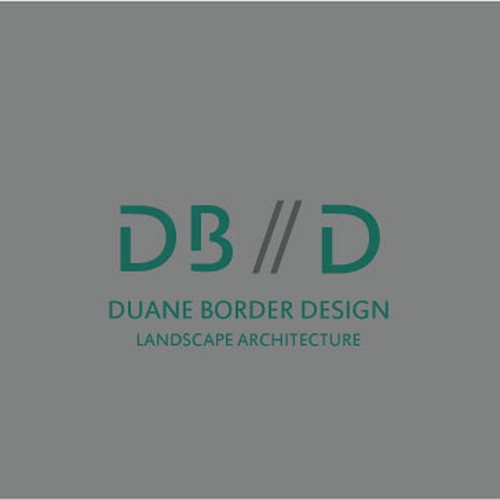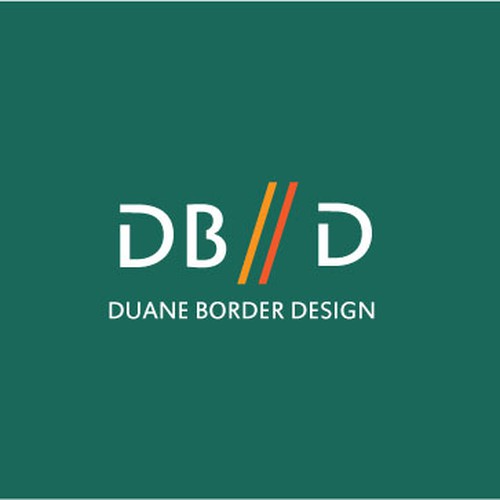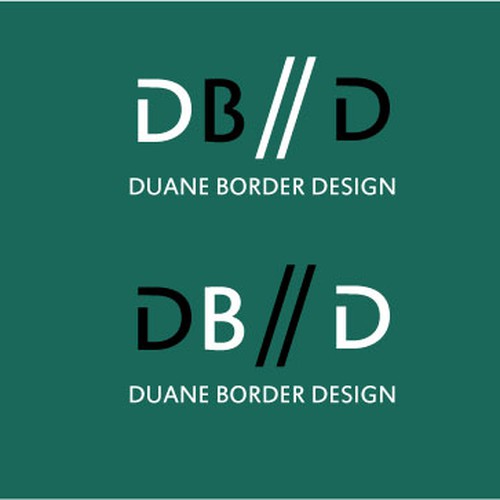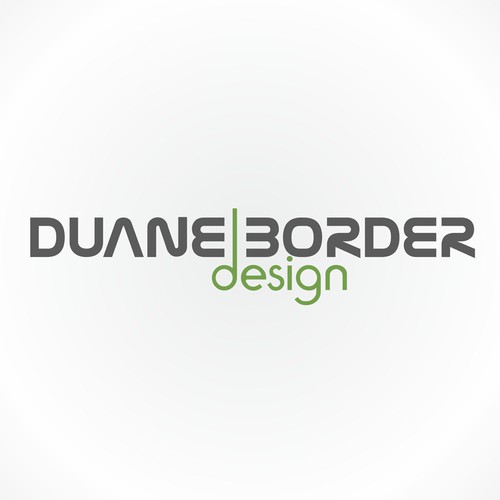 世界中の経験豊富なデザイナーから多くのコンセプトを入手できます。
才能あるプロの ロゴ デザイナーと協力して、アイデアを実現させましょう。
お気に入りの ロゴ を1つ選択しましょう(2つもしくは3つも可能)。デザインは全てあなたのものになります。
Duane76 さんはデザイナーと協力してアイデアを磨き上げました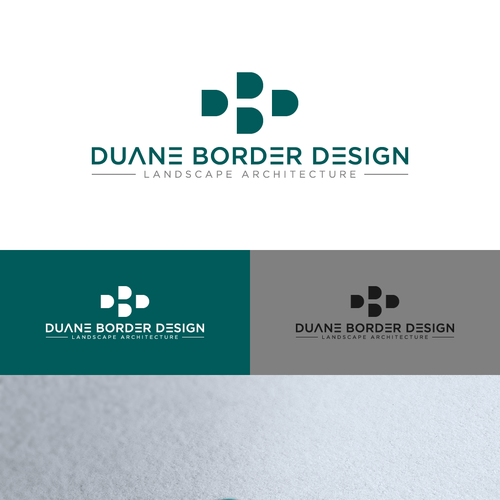 デザインを評価
デザインのエントリーがあったら、評価を行いましょう。デザイナーはクライアントがロゴデザインに何を求めているか知ることができます。
感想を伝える
99designsの優れたコラボレーションツールを利用して、ピンポイントに希望を伝えることができます
クライアント評価
erraticus considered our suggestions very well and reacted quickly to new change requests. With his creativity, he developed a logo that more than convinced us.
eaD8
デザイン入手までの過程で、多くの才能あるデザイナーと出会うことができます
コンペで楽しくデザインを入手しましょう
最近終了したコンペ: