S. Redding さんはデザインコンペを開催して新しい ロゴ を入手しました。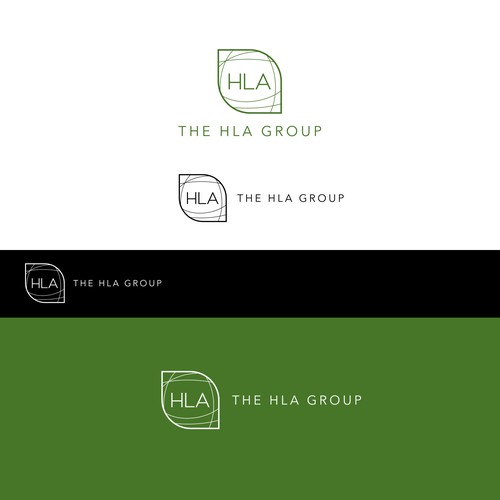 by cesarcuervo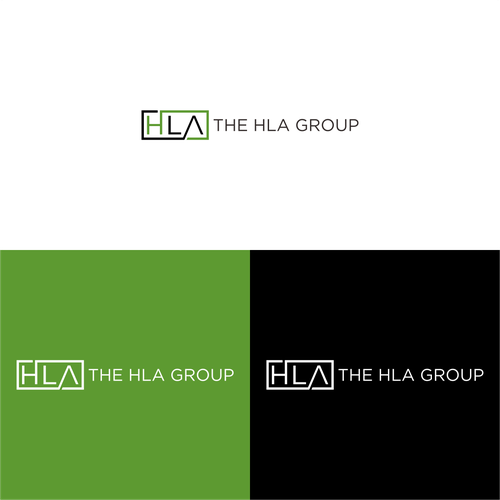 by Parry Hotter
Established Landscape Architecture firm needs a logo redesign or refresh...
S. Reddingさんの ロゴ コンペをチェックしましょう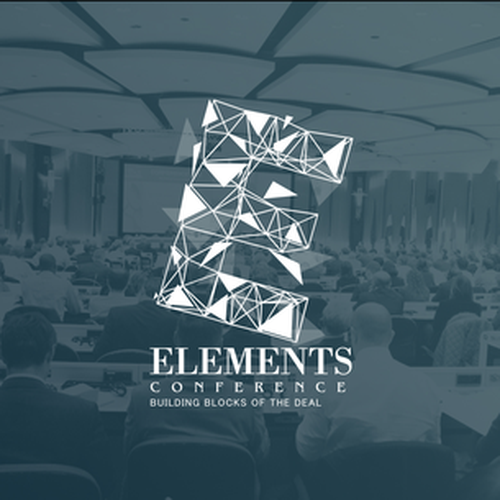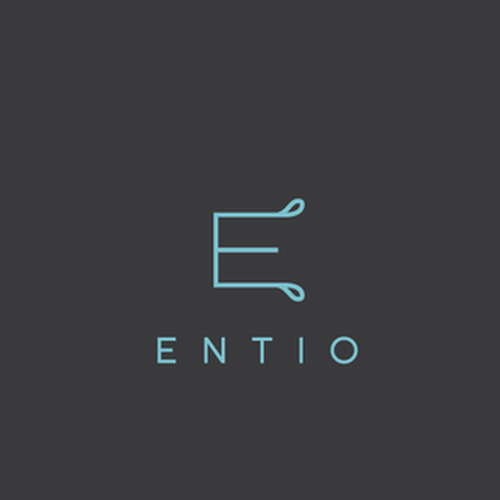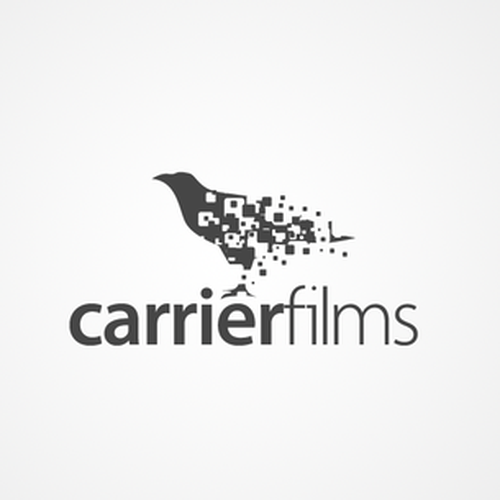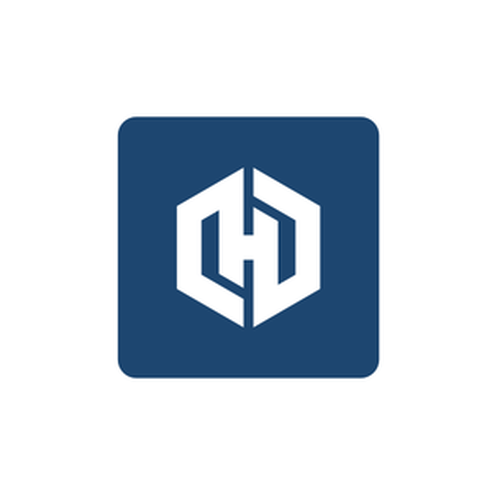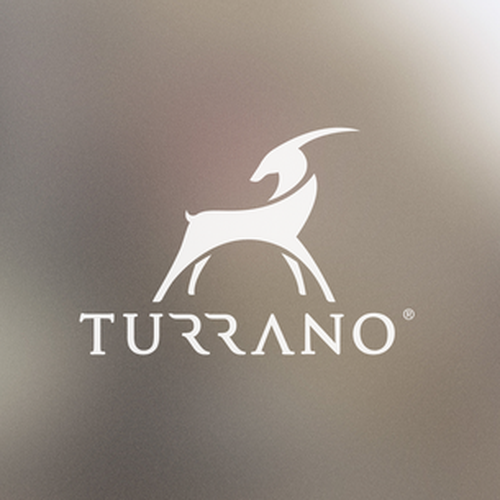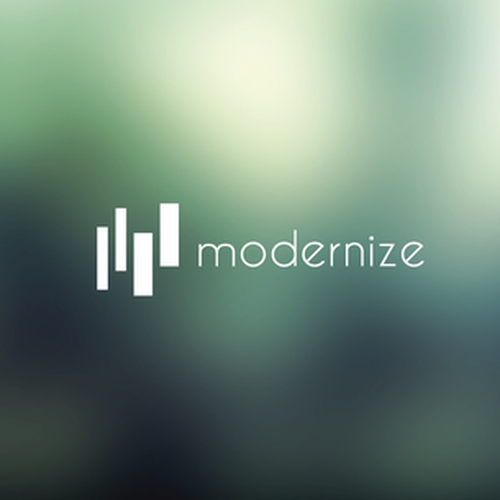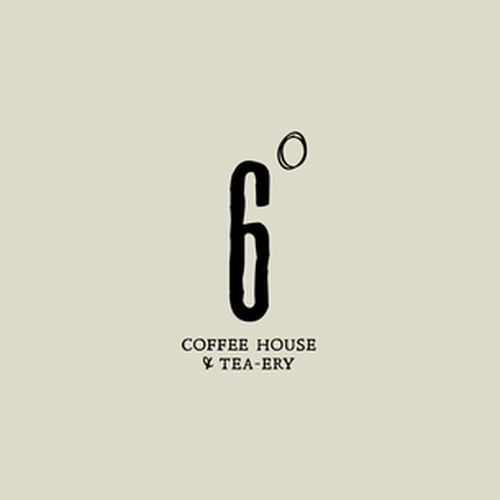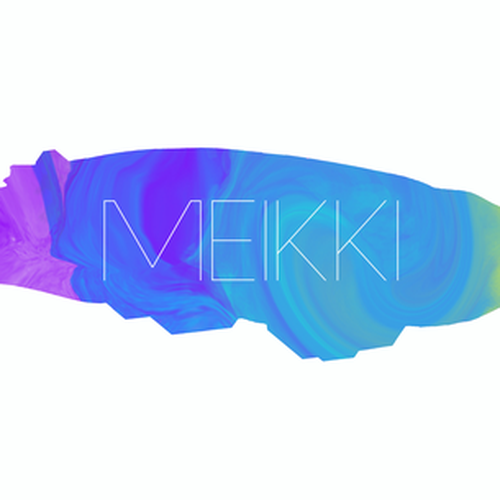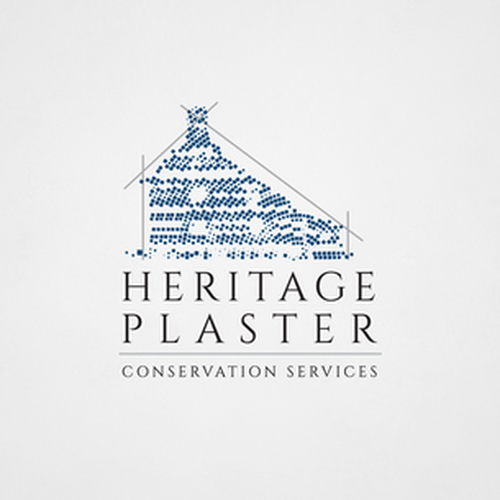 We are a 40 year old landscape architectural firm (we are designers only - not contractors) and looking for a logo redesign. We view ourselves as a modern/contemporary design firm working on a wide variety of public and private sector projects from parks to urban design, to streetscapes to schools and civic projects. Our services include design, construction documentation, construction administration and associated services. We want to be viewed as design focused, forward thinking, progressive and sophisticated. Our current logo is very dated and does not reflect how we view ourselves as designers. The logo should be simple, contemporary, and timeless.
Ideally stick with our current medium green, black, gray and white palette although open to some variations or accent colors
全てはデザインブリーフから
簡単でインタラクティブなガイドに従って、希望のスタイルを伝えましょう。デザイナーはロゴに必要なものは何かを正確に把握することができます。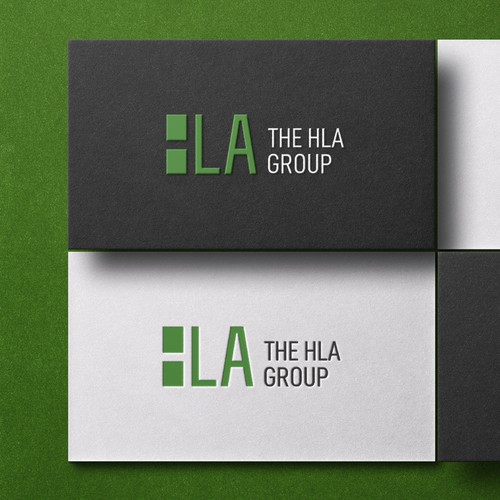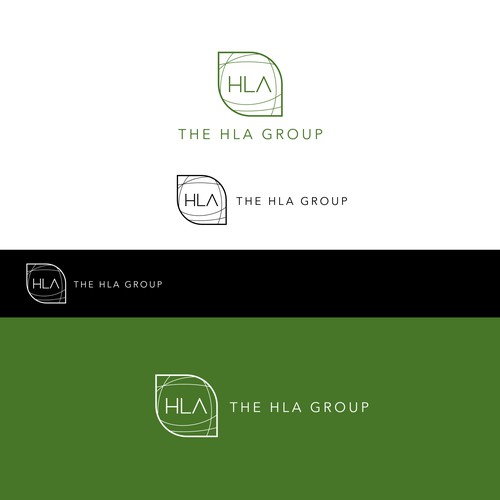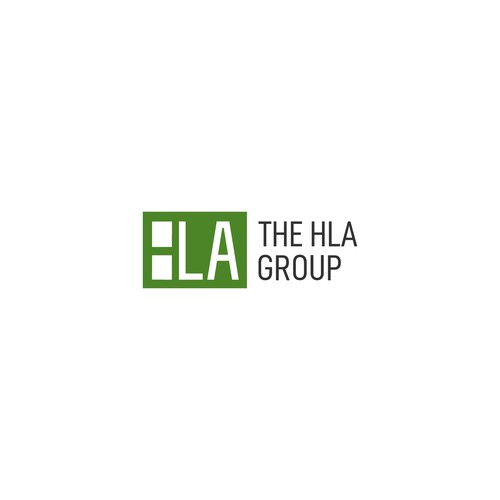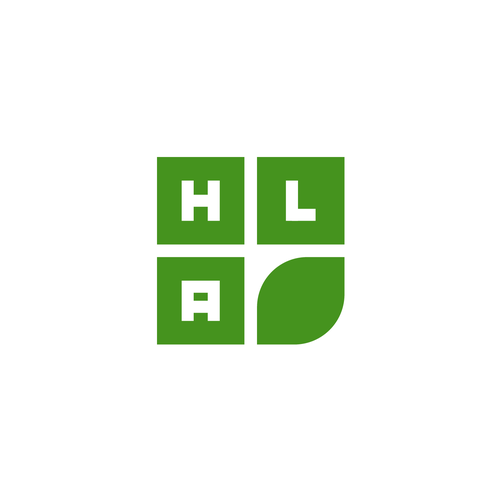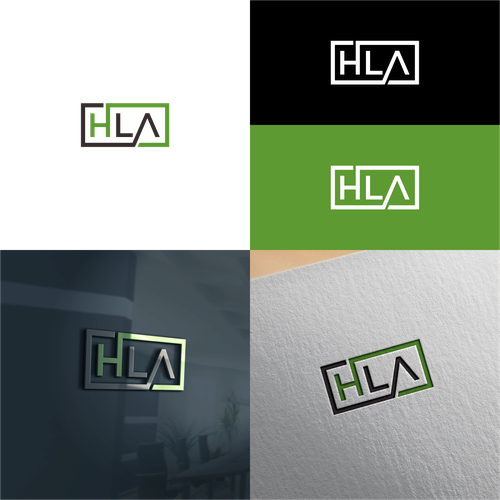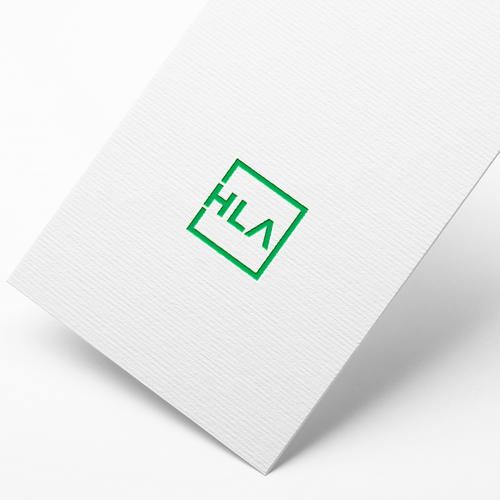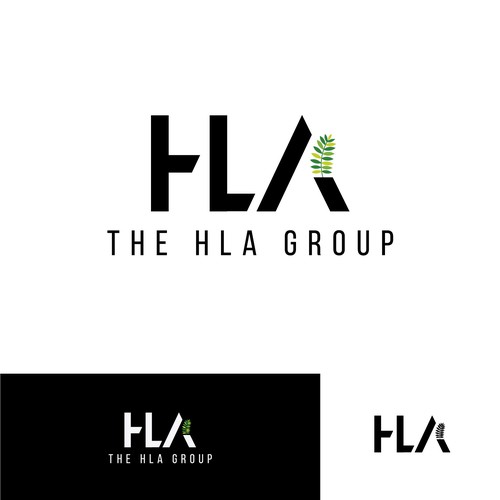 世界中の経験豊富なデザイナーから多くのコンセプトを入手できます。
才能あるプロの ロゴ デザイナーと協力して、アイデアを実現させましょう。
お気に入りの ロゴ を1つ選択しましょう(2つもしくは3つも可能)。デザインは全てあなたのものになります。
S. Redding さんはデザイナーと協力してアイデアを磨き上げました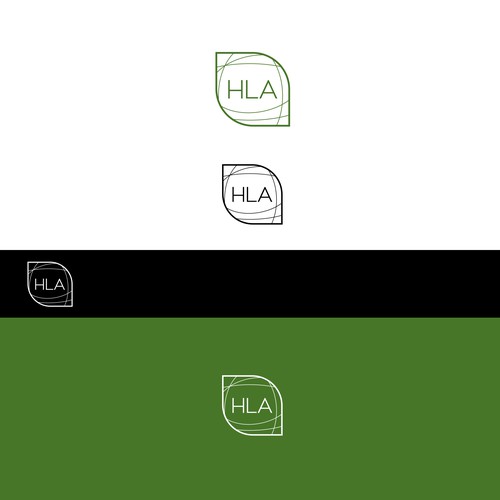 デザインを評価
デザインのエントリーがあったら、評価を行いましょう。デザイナーはクライアントがロゴデザインに何を求めているか知ることができます。
感想を伝える
99designsの優れたコラボレーションツールを利用して、ピンポイントに希望を伝えることができます
デザイン入手までの過程で、多くの才能あるデザイナーと出会うことができます
コンペで楽しくデザインを入手しましょう
最近終了したコンペ: