wanderer1 さんはデザインコンペを開催して新しい ロゴ を入手しました。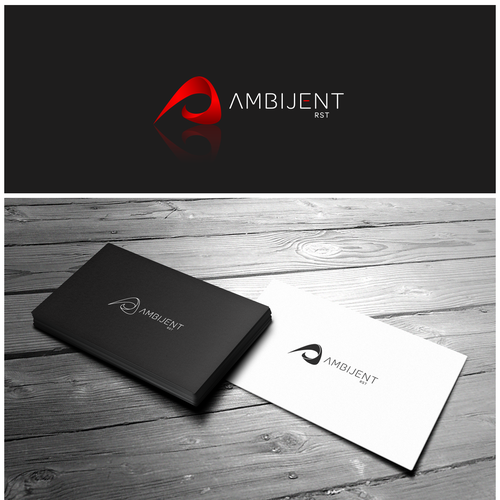 by bruny
wanderer1さんの ロゴ コンペをチェックしましょう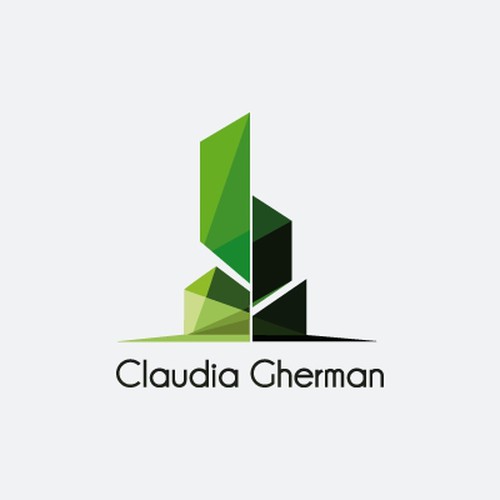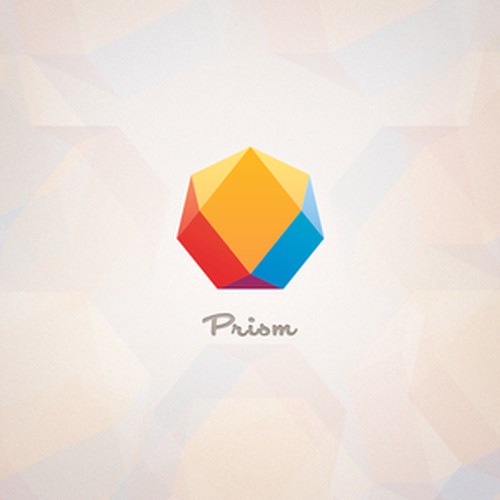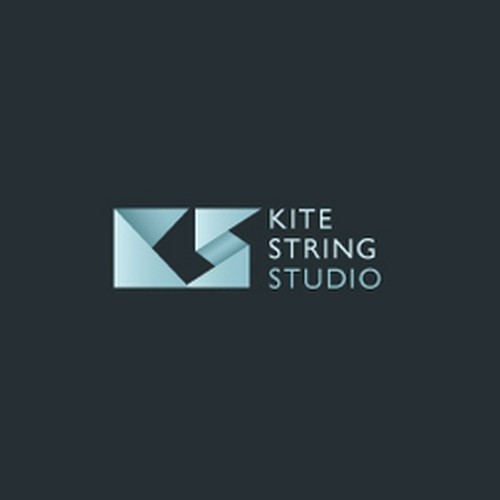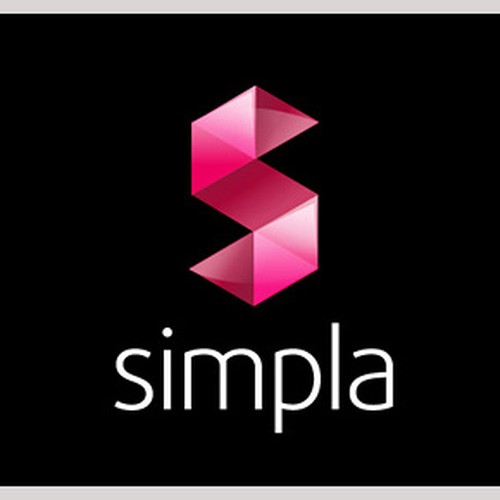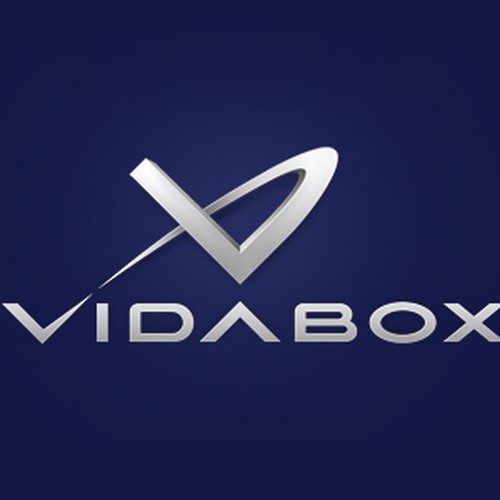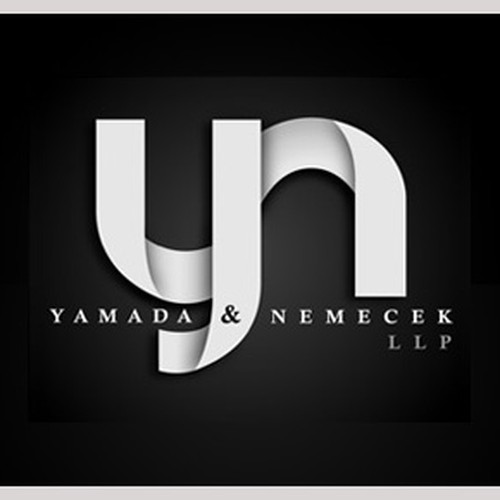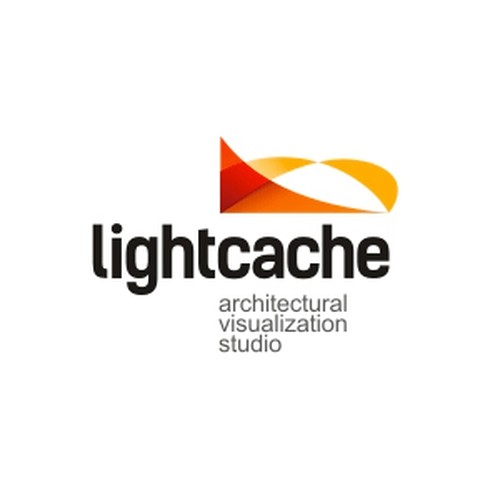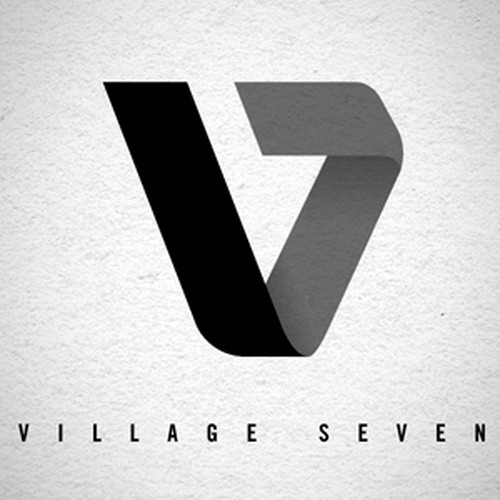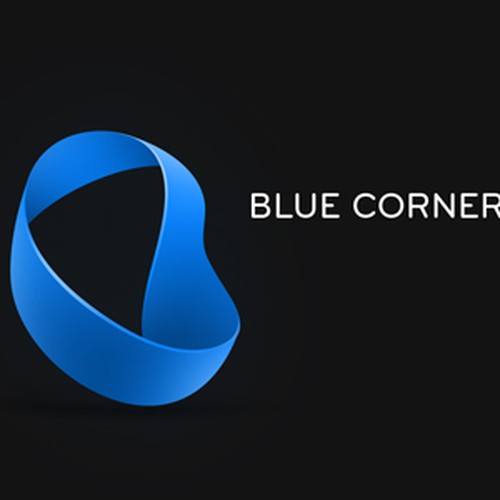 We design buildings, houses and urban spaces, we are architectural firm.
Old logo is in attachment, please note, we DON'T WANT skyscraper buildings, chimneys in it. Maybe houses but only if it looks really cool.  Also note regarding colors e.g. stripes, red and blue were made based on the national colors, this logo CAN NOT be based on those colors in same concept (i.e. If you wanna use red, use it smart and perhaps with other colors without blue and the same applies for blue) and should be neutral in that context. Letters should be readable and recognizable. Ambijent - RST - that dash between Ambijent and RST can be present in logo ONLY if it looks really cool, but most of time we would prefer RST below Ambijent, perhaps in bottom right corner or just below, so no dash there. Also it doesn't really matter if you use capitals, upper case or lower case letters as long as it looks good. You can use letter A as the main source for the symbol or shape. Furthermore, you can use existing elements from old logo e.g. stripes or circles, but logo has to be nothing like the old one. Style we are after is modern, minimalistic and perhaps origami. We would like to see every logo concept made in variations, one on black and one on white background. Thanks for reading and good luck!
すべてのデザインカテゴリーで予算に沿って 柔軟に価格を設定 できます。 ロゴ は ¥32,199 〜
すぐに使用可能なデジタル用、印刷用ファイルと著作権。
全てはデザインブリーフから
簡単でインタラクティブなガイドに従って、希望のスタイルを伝えましょう。デザイナーはロゴに必要なものは何かを正確に把握することができます。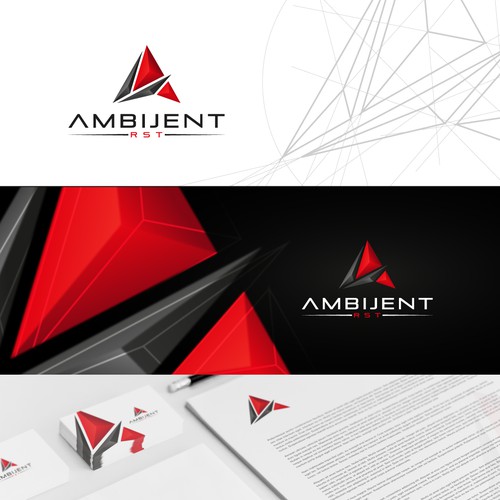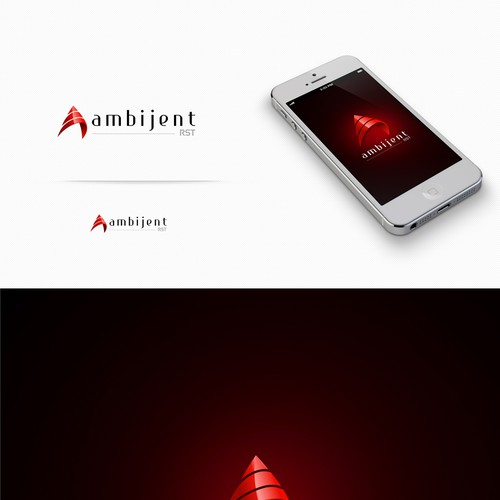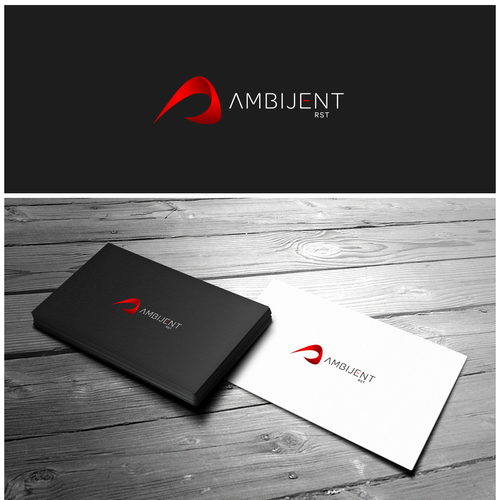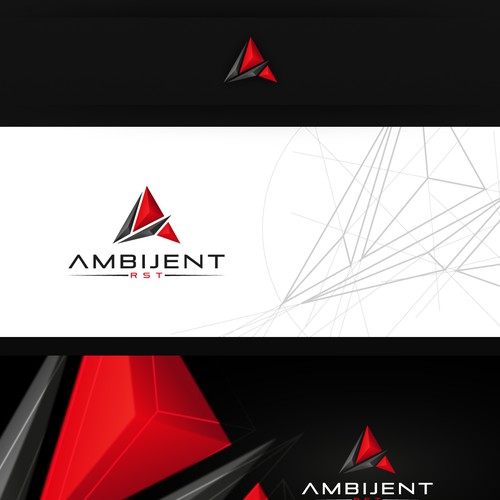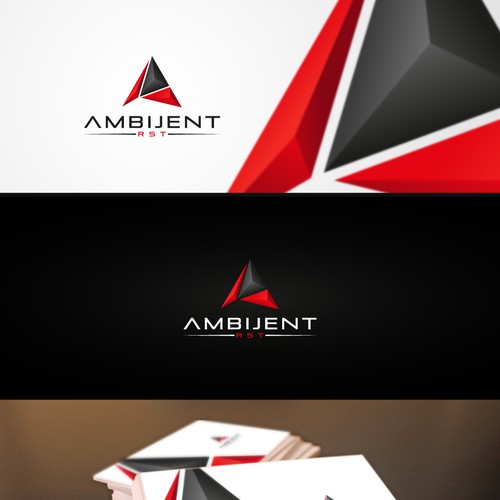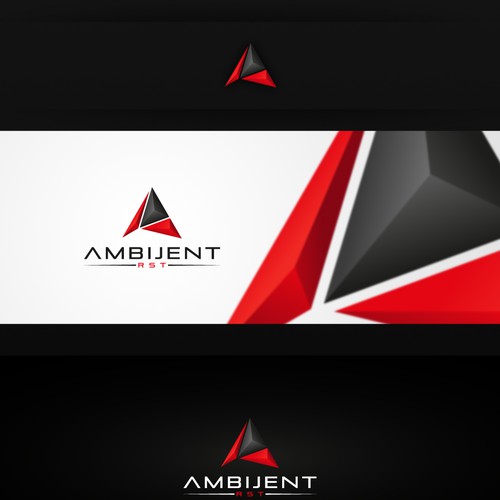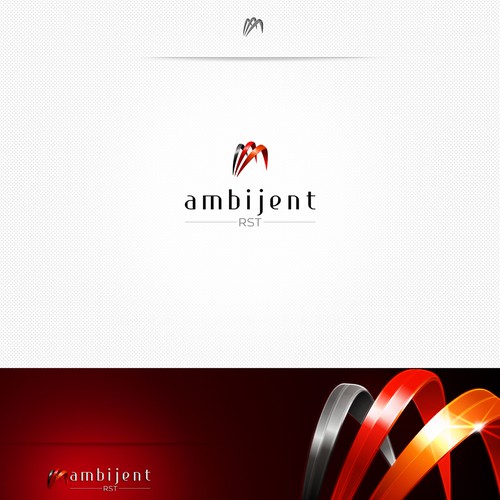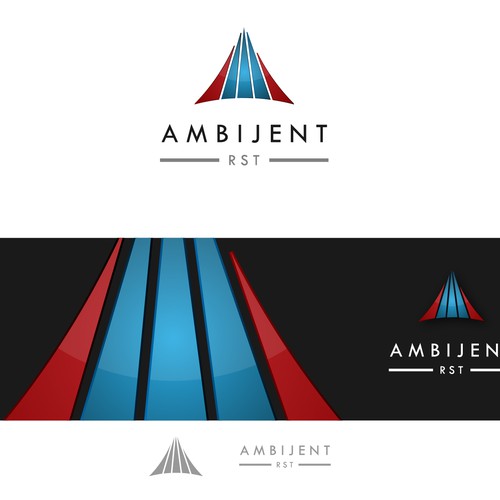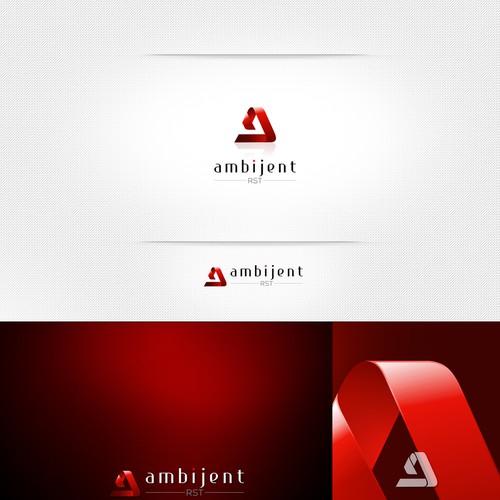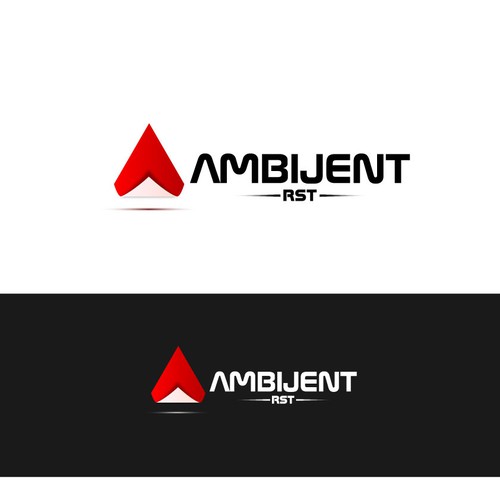 世界中の経験豊富なデザイナーから多くのコンセプトを入手できます。
才能あるプロの ロゴ デザイナーと協力して、アイデアを実現させましょう。
お気に入りの ロゴ を1つ選択しましょう(2つもしくは3つも可能)。デザインは全てあなたのものになります。
wanderer1 さんはデザイナーと協力してアイデアを磨き上げました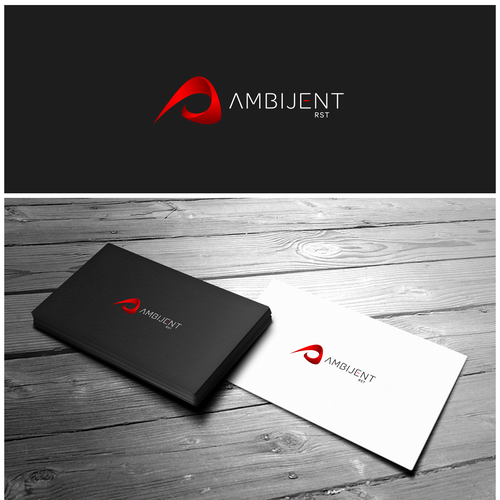 デザインを評価
デザインのエントリーがあったら、評価を行いましょう。デザイナーはクライアントがロゴデザインに何を求めているか知ることができます。
感想を伝える
99designsの優れたコラボレーションツールを利用して、ピンポイントに希望を伝えることができます
クライアント評価
Bruny - NAILED IT !thank you again for understanding my brief as a result I have a logo that represents me and what its all about !! for future works I will be very happy to use your services again!
eb & co
デザイン入手までの過程で、多くの才能あるデザイナーと出会うことができます
コンペで楽しくデザインを入手しましょう
最近終了したコンペ: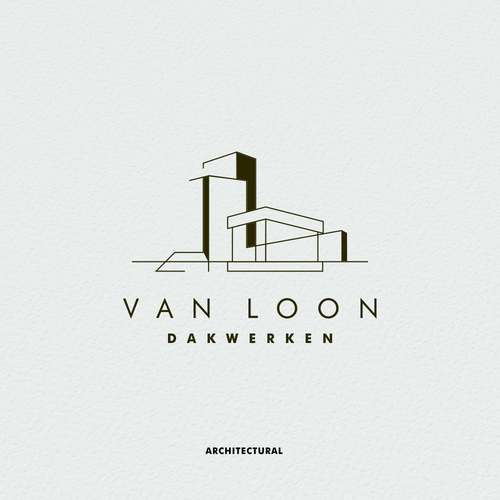 We are roofers. We don't want a traditional roof in our design. We want an original and modern design.
We do sales and transport of aggregates, soils, asphalt, bark, wood chips, etc. Also transportation of equipment and tra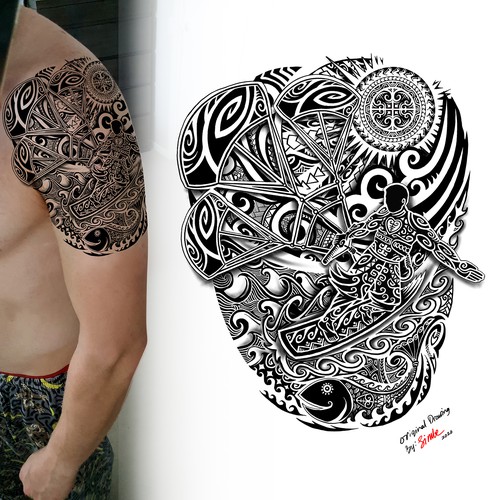 I only need a personal tatoo design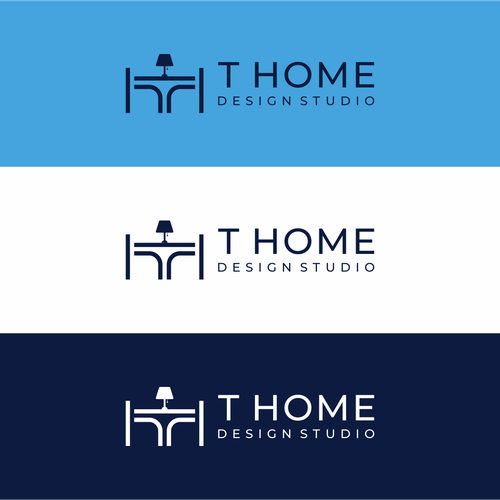 The main activity of my company is interior design of houses and flats. Full range of services from measurement to the l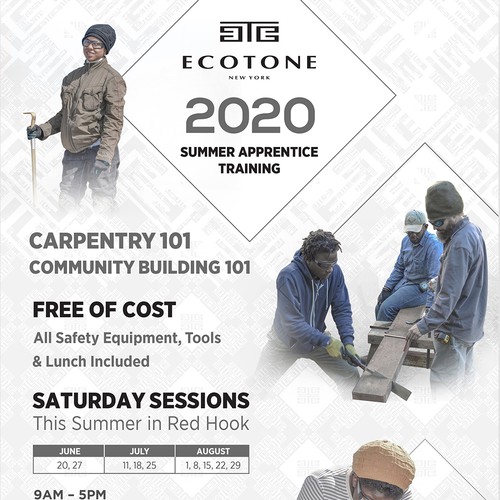 We Design and build luxury Spas. Our clients are large commercial developers, resorts, other architects, hotels, gyms, e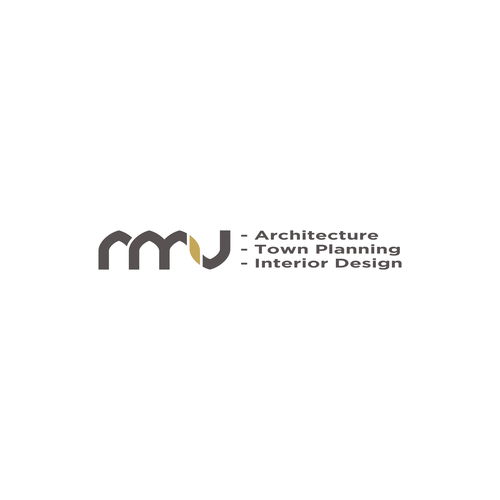 Architectural practice specialising in residential design, from bespoke and interesting extensions, through to one off h

We are luxury realtors working with Sellers + Buyers of homes in the Palm Beaches... Specializing in Golf + Waterfront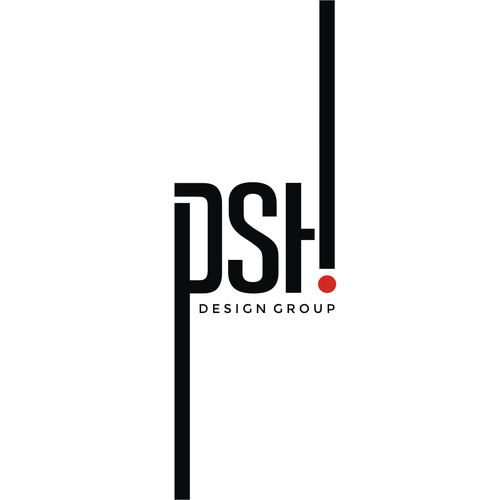 PSH! is a design collective specializing in architectural, interior, landscape design and brand experience services. I d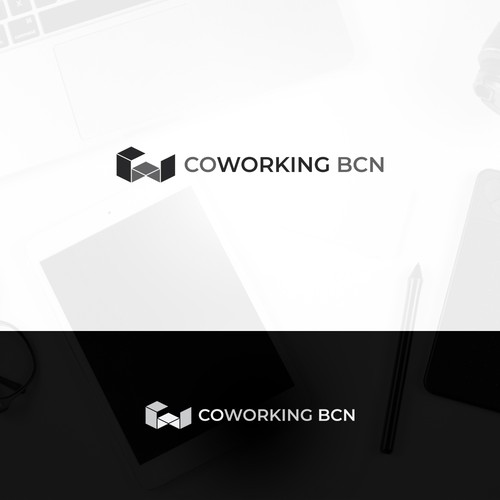 It is a coworking. Office spaces are rented to small companies or freelancers. It targets a young-minded audience eager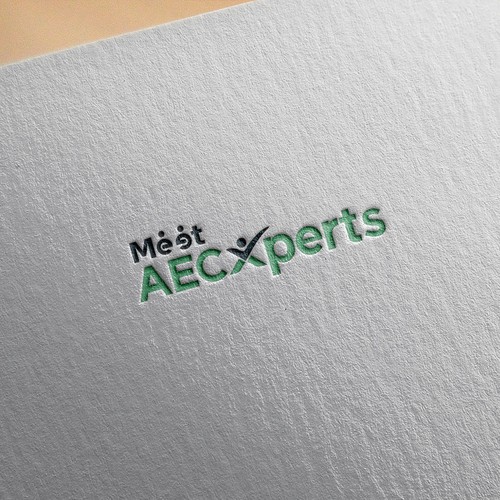 Meet AEC Xperts is the niche marketplace similar to 99 designs and freelancer.com, which enables architects and engineer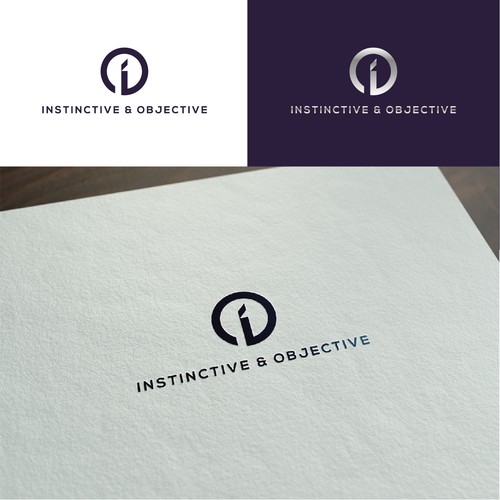 It's an architecture firm. We design all kinds of buildings, their plans elevations, interiors, landscape and etc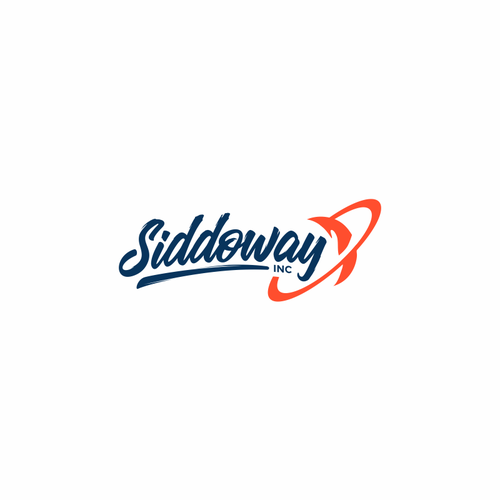 I would like a sophisticated monogram or logo of our last name. I would like to use the logo to create a custom, backli