pulpheroさんの ロゴ コンペをチェックしましょう
I need a bright, clean, professional (but still fun) logo for a Web site offering daily information about Walt Disney World.
Desired Color Scheme: your pick, but consider purples and golds Desired Style: Fun, bright, catchy, and upbeat. The folks who visit this site will be in the midst of planning a Disney World vacation. They'll be happy. Let's keep them happy with a fun, friendly logo. Accepted File Formats: vector and psd This site - mouseinaminute.com - will offer brief, topical information about Walt Disney World on a daily basis. The primary visitors will be people planning their vacations and interested in a snapshot of what to expect at Disney World on the days they will be there. Even though the site offers nothing but information - making it a bit dry, perhaps - the logo should convey a friendly, exciting atmosphere. Please avoid techy designs, sharp lines, boxy looks, etc. The site name (mouseinaminute) can be styled as a single word, or you can break it up into separate words: Mouse in a Minute. The 'minute' part of the logo indicates that users will be able to get the information they need quickly. Perhaps show that in the logo? You may wish to check out the various (official) Disney sites to get a sense of the vibrant colors in use there. Good choices include the traditional Disney purple and gold, but feel free to use whatever colors you think work best: just make they're vibrant and eye-catching. The colors you use for the logo will likely form the basis for the color scheme of the entire site. I will provide on every submission within 24 hours. I'm excited to see your wonderful designs and look forward to working with each of you!
すべてのデザインカテゴリーで予算に沿って 柔軟に価格を設定 できます。 ロゴ は ¥32,199 〜
すぐに使用可能なデジタル用、印刷用ファイルと著作権。
全てはデザインブリーフから
簡単でインタラクティブなガイドに従って、希望のスタイルを伝えましょう。デザイナーはロゴに必要なものは何かを正確に把握することができます。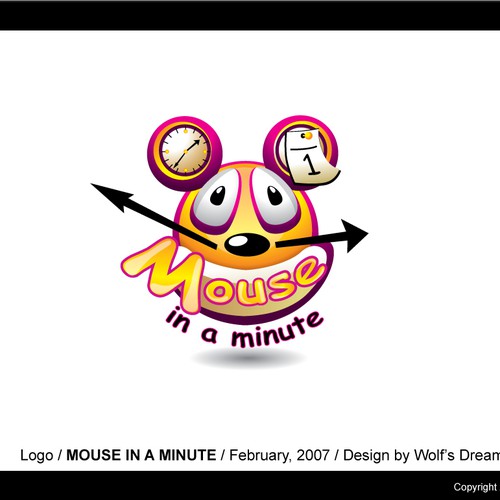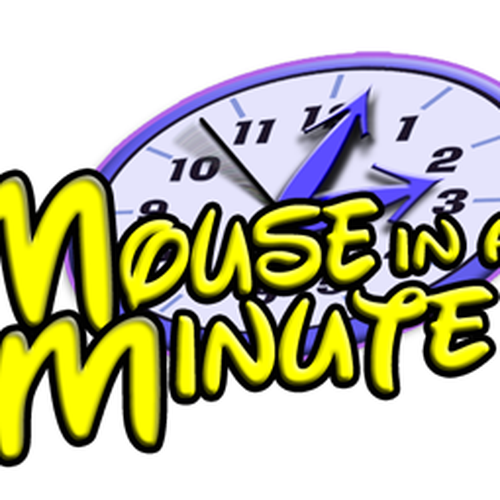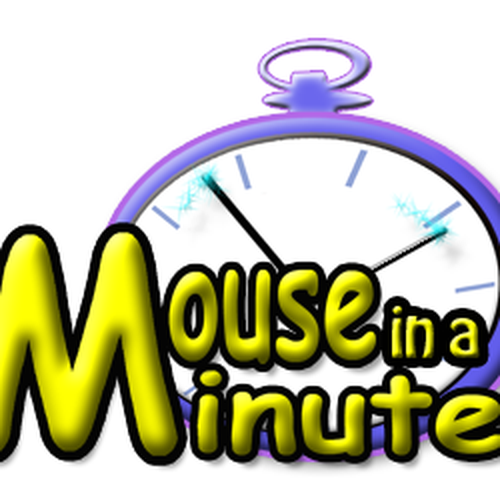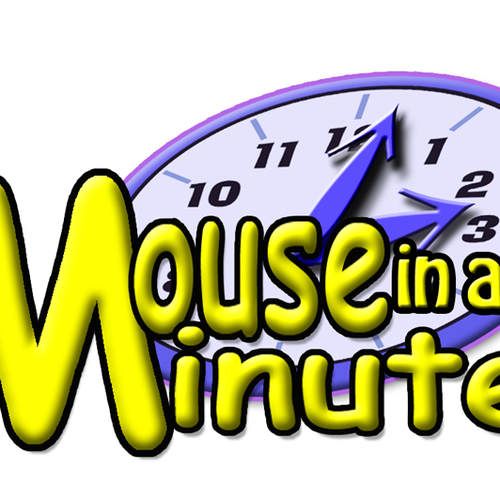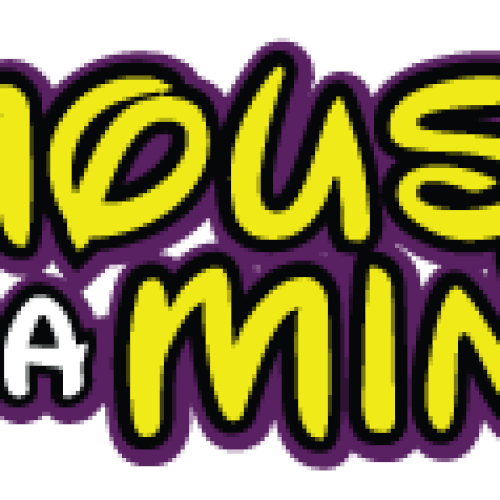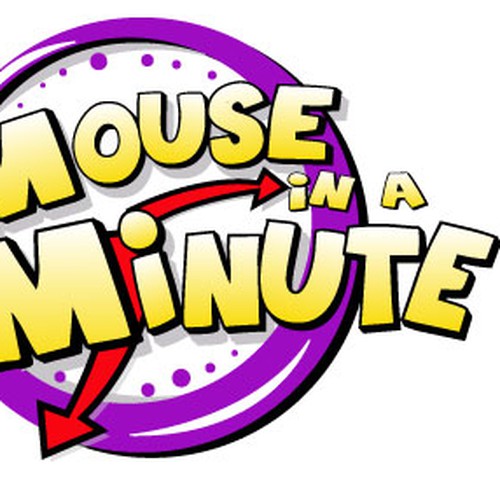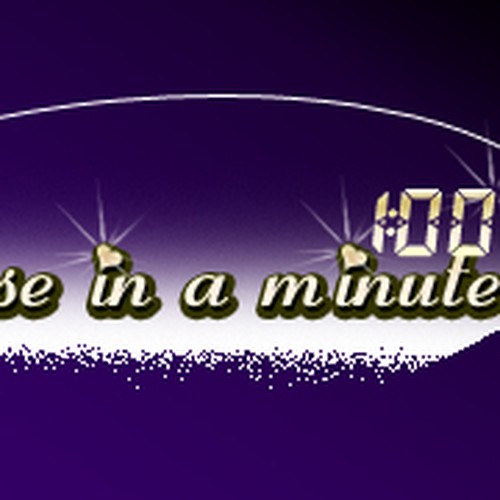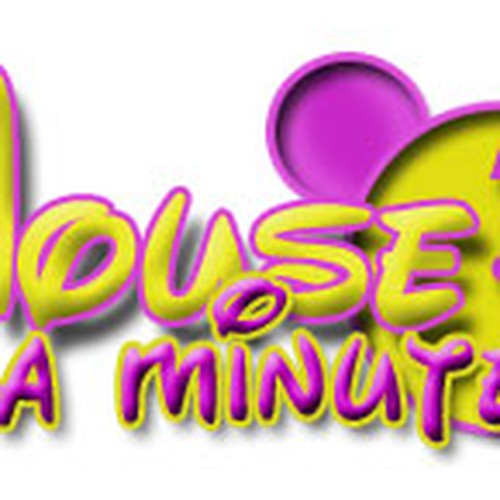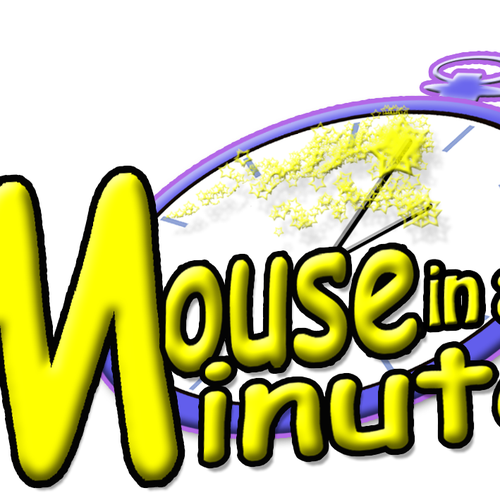 世界中の経験豊富なデザイナーから多くのコンセプトを入手できます。
才能あるプロの ロゴ デザイナーと協力して、アイデアを実現させましょう。
お気に入りの ロゴ を1つ選択しましょう(2つもしくは3つも可能)。デザインは全てあなたのものになります。
pulphero さんはデザイナーと協力してアイデアを磨き上げました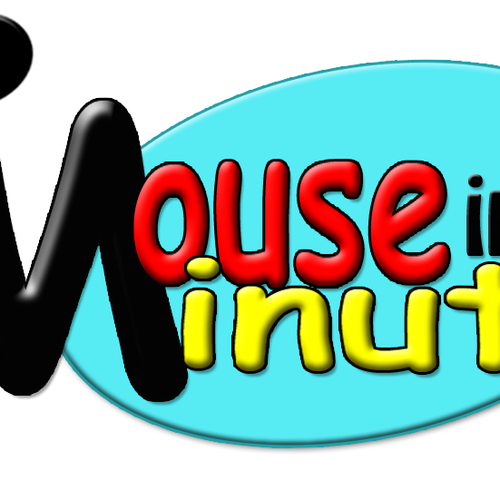 デザインを評価
デザインのエントリーがあったら、評価を行いましょう。デザイナーはクライアントがロゴデザインに何を求めているか知ることができます。
感想を伝える
99designsの優れたコラボレーションツールを利用して、ピンポイントに希望を伝えることができます
デザイン入手までの過程で、多くの才能あるデザイナーと出会うことができます
コンペで楽しくデザインを入手しましょう
最近終了したコンペ: