dzaviti さんはデザインコンペを開催して新しい ロゴ を入手しました。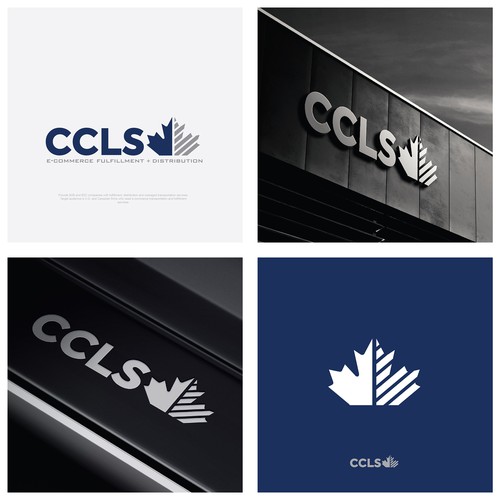 by marbona
New logo for growing Canadian e-commerce fulfillment and distribution company.
dzavitiさんの ロゴ コンペをチェックしましょう
E-Commerce Fulfillment + Distribution
Provide B2B and B2C companies with fulfillment, distribution and managed transportation services. Target audience is U.S. and Canadian firms who need e-commerce transportation and fulfillment services.
Primary colour should be Blue: R:0 G: 44 B: 95 Open to other secondary colours you choose to enhance the look.
Update # 3: We have lots of polar bear options to choose from. I would now like to see other design ideas for the logo (non-polar bear designs). Our company is open to additional ideas. See please original brief notes -- we are a Canadian firm selling mostly to U.S. firms, so want to convey our expertise in Canadian market. We deal with e-commerce companies who ship small parcels to Canada where we do the warehousing (fulfillment) and then distribute the parcels to homes and businesses across the country. So with that in mind, please see what ideas you can develop around those themes. Update # 2: We now have a mix of polar bear and stylized maple leaf designs. Both are still open for our consideration. What we would like to see now as an option are realistic treatments of polar bears (ie. showing more relief with their fur, face, etc). This would be a consistent approach with our parent company's logo, which uses a realistic design of a beaver. Update # 1: So far, a lot of designers have incorporated the maple leaf into the logo, and some are very good. I would like to see an additional approach in a different direction. Would like to see a version with a polar bear in the logo. This would make the logo memorable, immediately indicate Canadian identity, and would add some personality to the brand. Don't want the polar bear to look too cartoonish (no smiling bears); also, no angry bears. Looking for a logo that conveys strength and stability and our Canadian heritage. Would be interested to see an "old-timey" design similar to what you see with a lot of craft breweries. Our company was established in 1914, so heritage is part of our story. However, we are appealing to e-commerce companies so we want to appear modern, saavy, technology-capable. Many prospects are in the U.S., and they will use us for Canadian fulfillment & distribution, so a Canadiana "feel" is ok as well.
すべてのデザインカテゴリーで予算に沿って 柔軟に価格を設定 できます。 ロゴ は ¥32,199 〜
すぐに使用可能なデジタル用、印刷用ファイルと著作権。
全てはデザインブリーフから
簡単でインタラクティブなガイドに従って、希望のスタイルを伝えましょう。デザイナーはロゴに必要なものは何かを正確に把握することができます。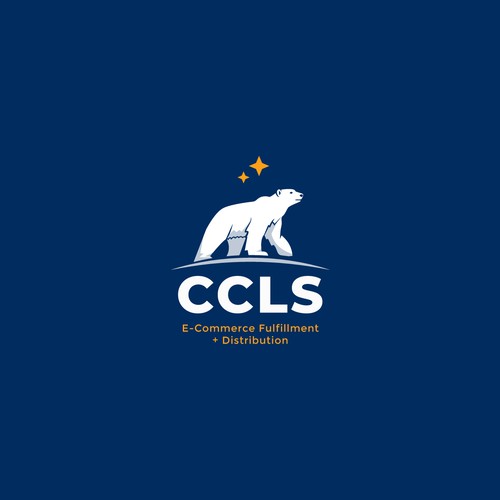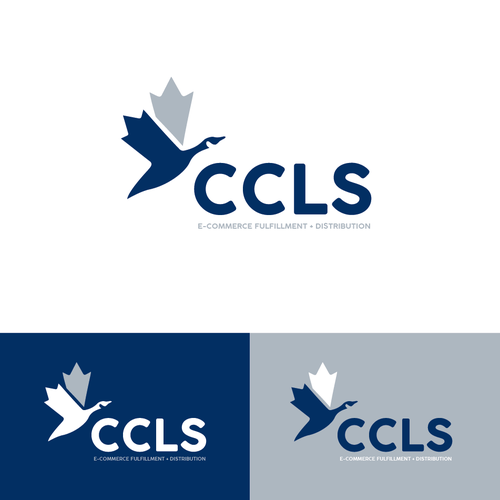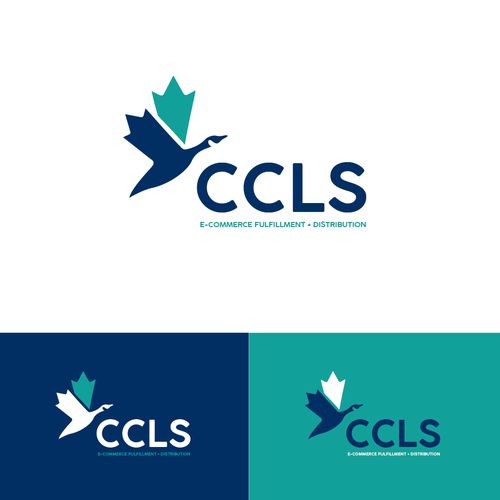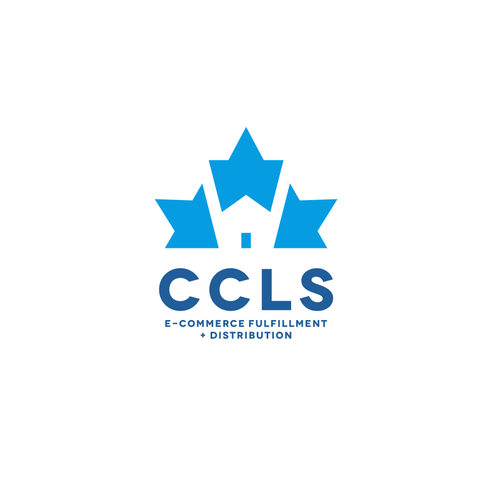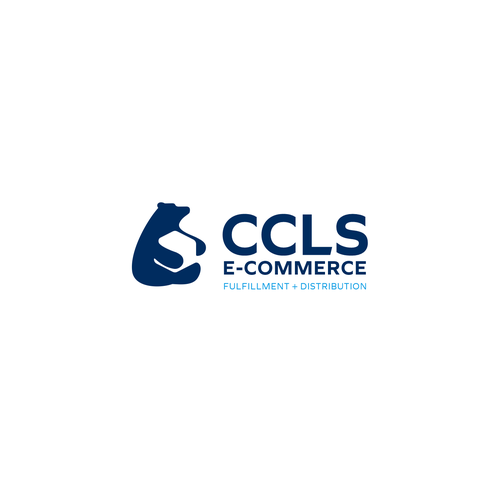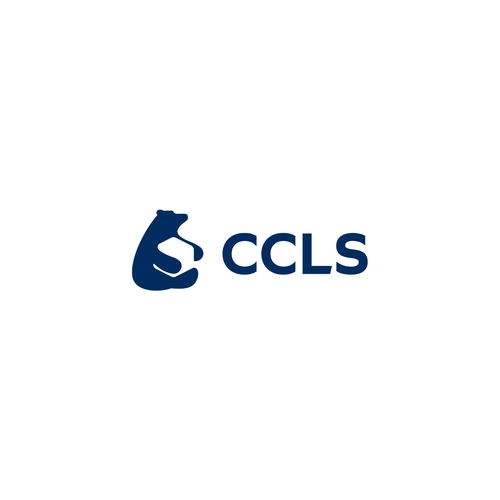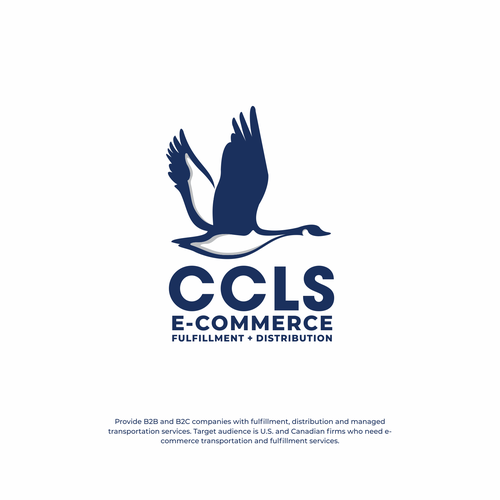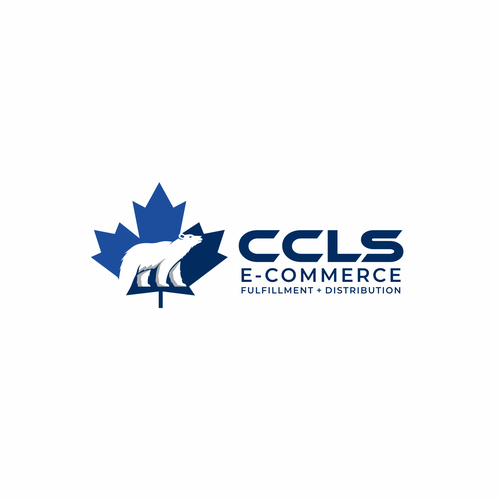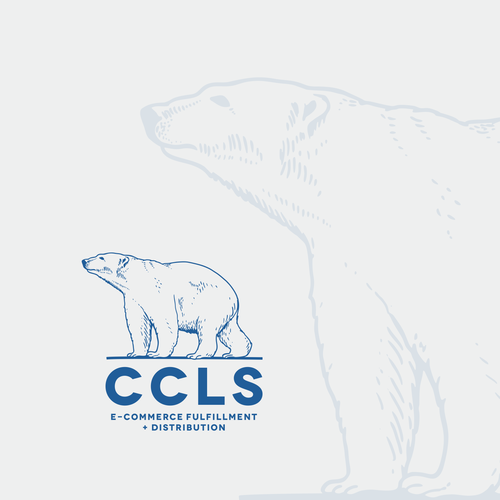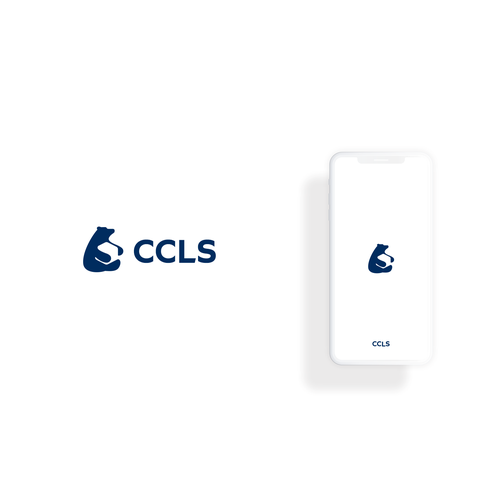 世界中の経験豊富なデザイナーから多くのコンセプトを入手できます。
才能あるプロの ロゴ デザイナーと協力して、アイデアを実現させましょう。
お気に入りの ロゴ を1つ選択しましょう(2つもしくは3つも可能)。デザインは全てあなたのものになります。
dzaviti さんはデザイナーと協力してアイデアを磨き上げました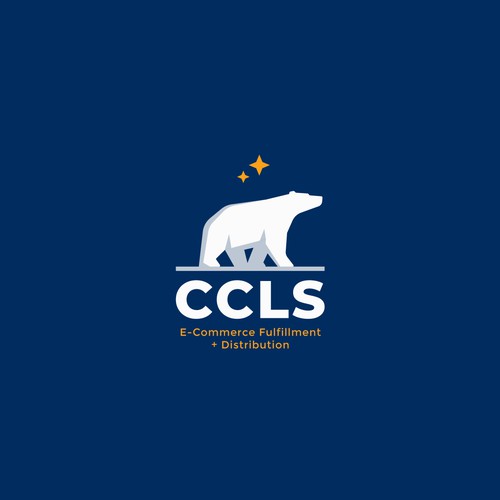 デザインを評価
デザインのエントリーがあったら、評価を行いましょう。デザイナーはクライアントがロゴデザインに何を求めているか知ることができます。
感想を伝える
99designsの優れたコラボレーションツールを利用して、ピンポイントに希望を伝えることができます
デザイン入手までの過程で、多くの才能あるデザイナーと出会うことができます
コンペで楽しくデザインを入手しましょう
最近終了したコンペ:
他の工業・製造業デザインのインスピレーションをチェック