ikoifko さんはデザインコンペを開催して新しい ロゴ を入手しました。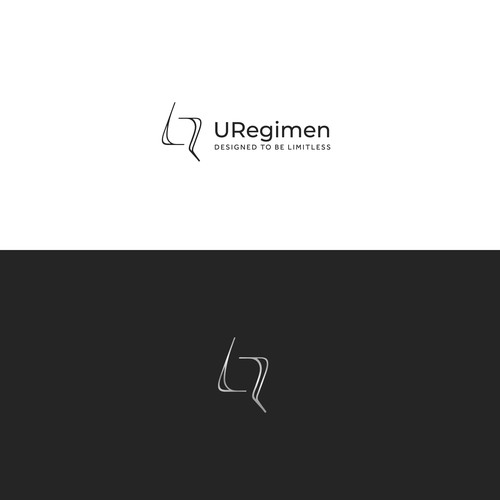 by safer"
Logo for a health-restoring personal guide called URegimen App
ikoifkoさんの ロゴ コンペをチェックしましょう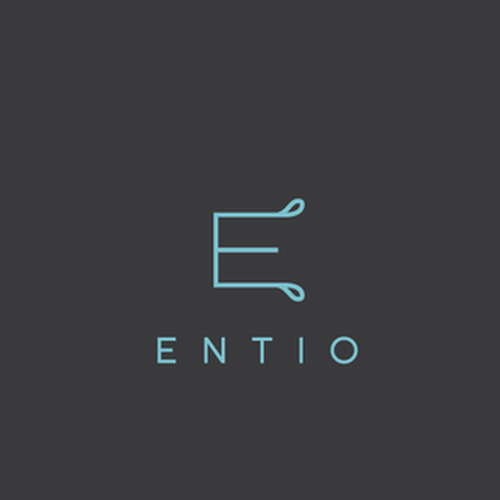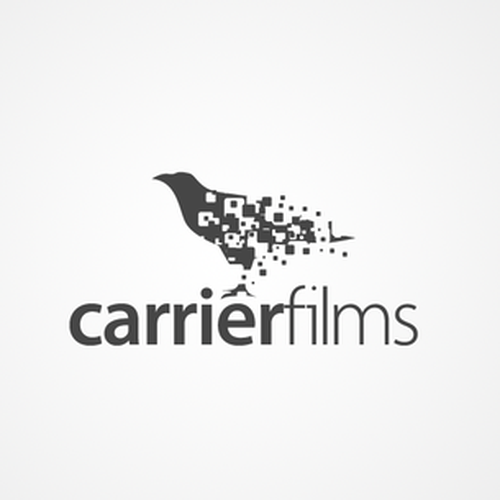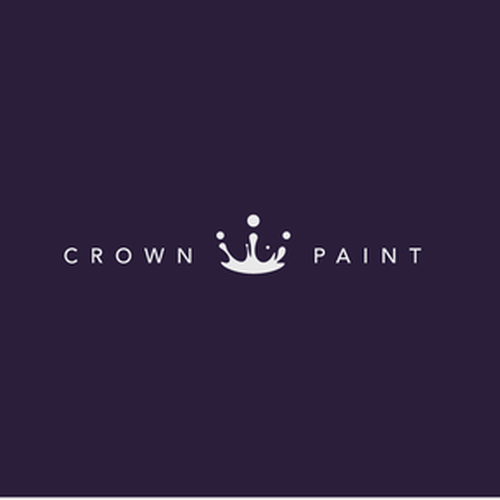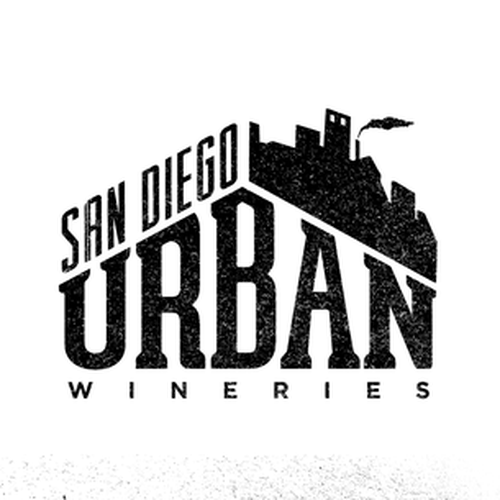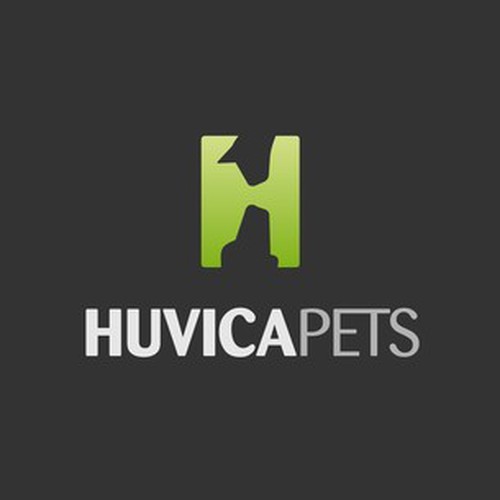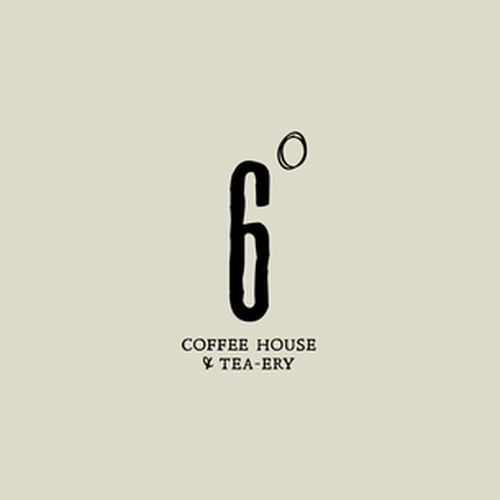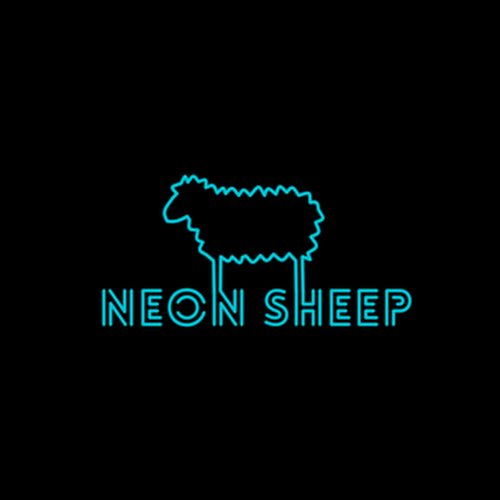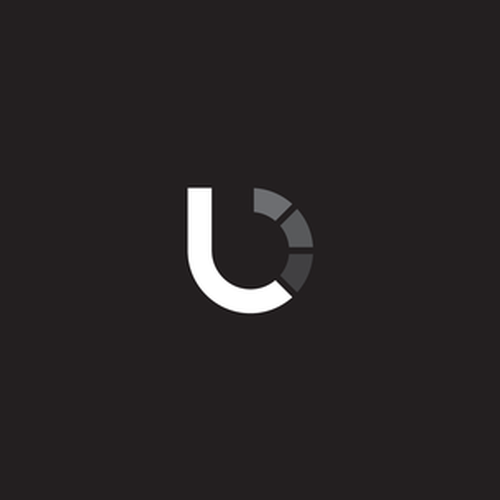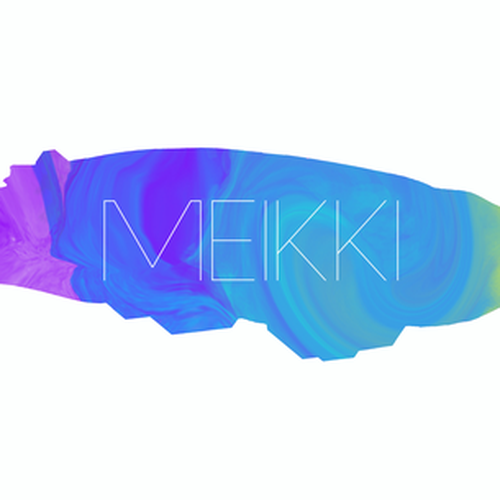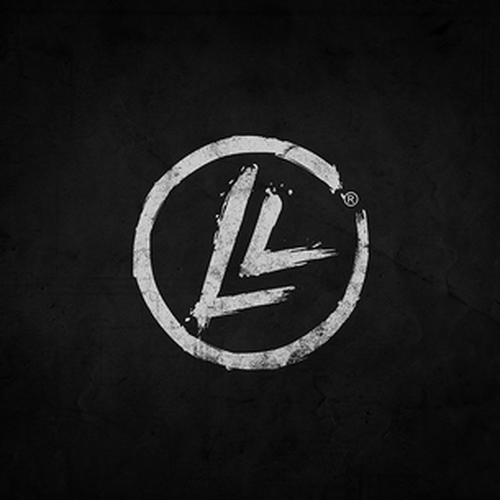 Please refer to the uploaded references and turn them from sketches to a more polished version through your design principle knowledge. Ubermensch Regimen (URegimen or UR) app is a personal guide for a strict 28 day remodelling regimen. The app provides you with daily recipes and goals based on exact nutrition and appropriate workout routines. Reduce body fat and become more dynamic in your training and daily activity. Restore your energy levels Reconstruct your physique Reawaken your original state The target audience is individuals that want to change the way they live. Most likely, the group is of people that seek to be organized, disciplined and want to achieve any goal in their life. People who seek ideal health, body strength and well-being.
Ubermensch is a concept that the human is the self-sufficient that can overcome any obstacle. We are looking to create a brand identity that advocates a change in life - to overcome any challenge, to be stronger, to restore your potential and become a better person overall. It's a change of mindset. The regimen is made from actual scientific research based on medicinal papers, fitness and physical activity studies like crossfit, gymnastics, yoga, tai chi, meditation and more. It definitely does not contain "mysticism" and is mean to have an identity of a "instruction manual", "a scientific book", "a students book". We really want the logo to denote this, something that a person can see and rely on, that he/she can trust. The design has to be neutral from the male or female. It also should be neutral in terms of a "beast training program" or a "soft exercise". It is intensive, it is hard but its not bodybuilding.
すべてのデザインカテゴリーで予算に沿って 柔軟に価格を設定 できます。 ロゴ は ¥32,199 〜
すぐに使用可能なデジタル用、印刷用ファイルと著作権。
全てはデザインブリーフから
簡単でインタラクティブなガイドに従って、希望のスタイルを伝えましょう。デザイナーはロゴに必要なものは何かを正確に把握することができます。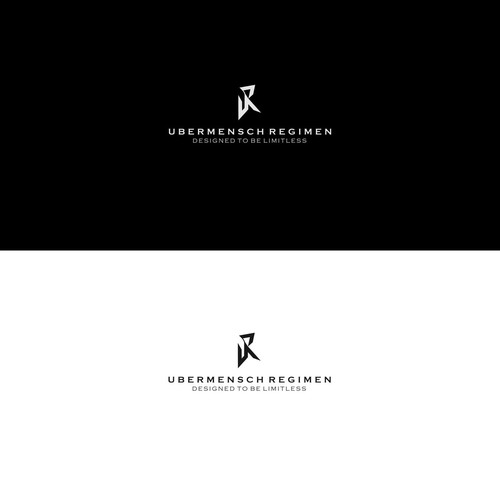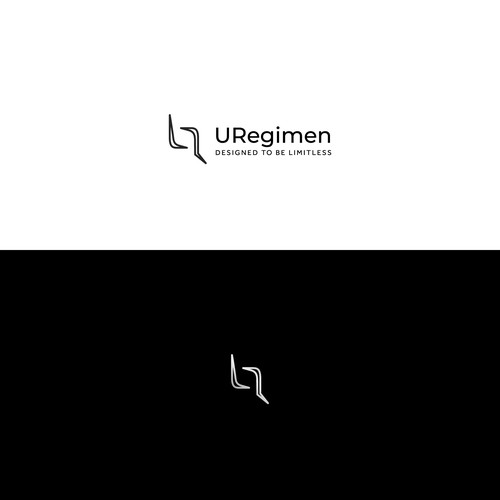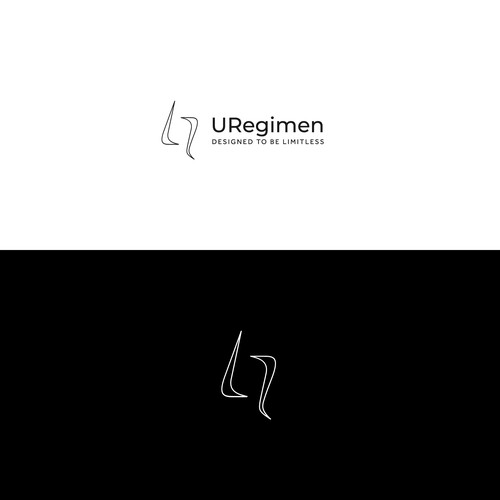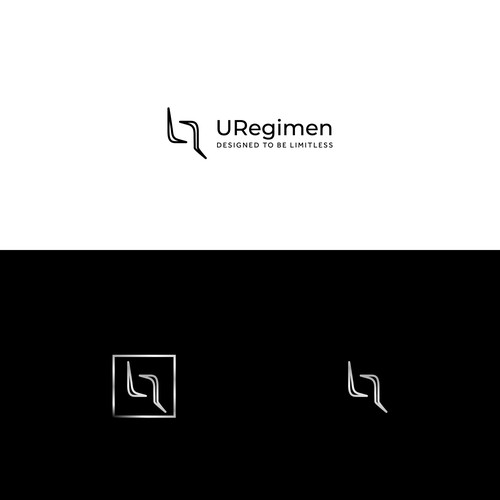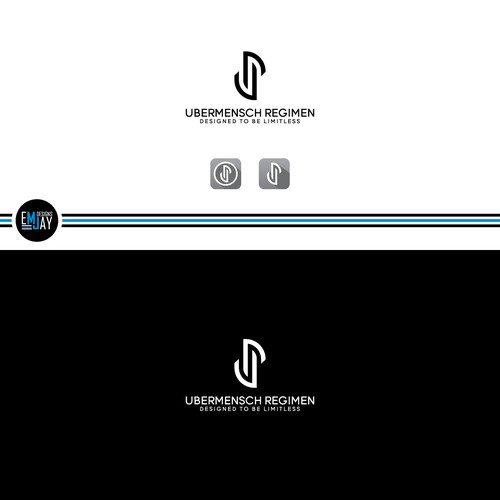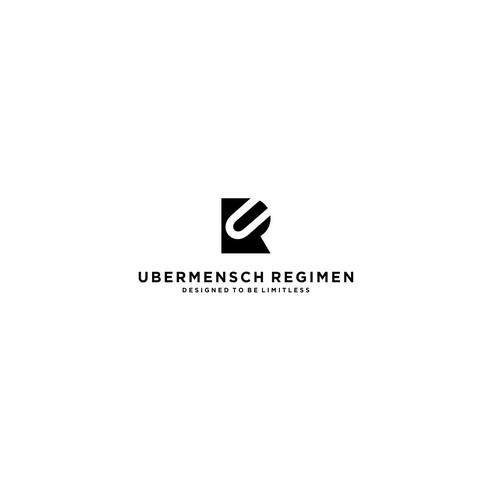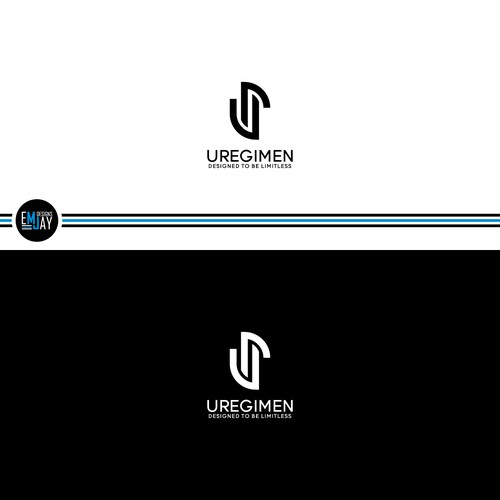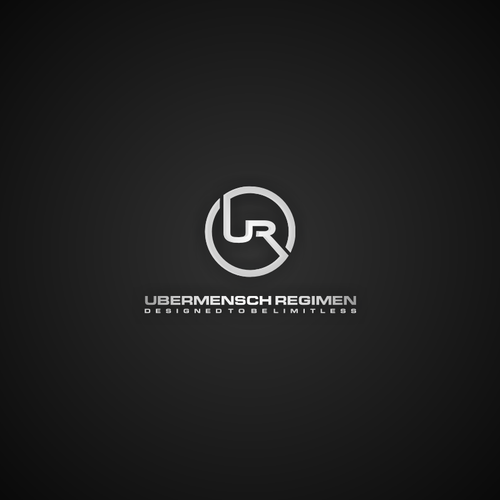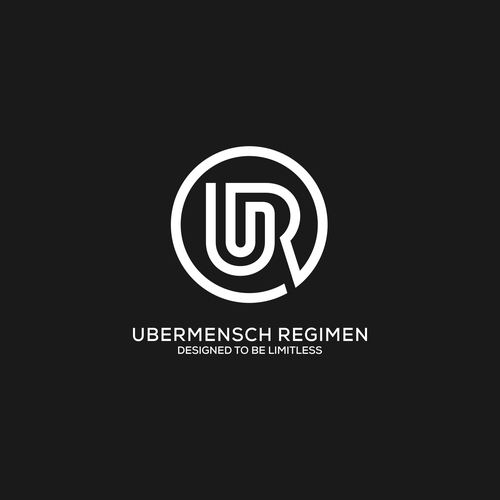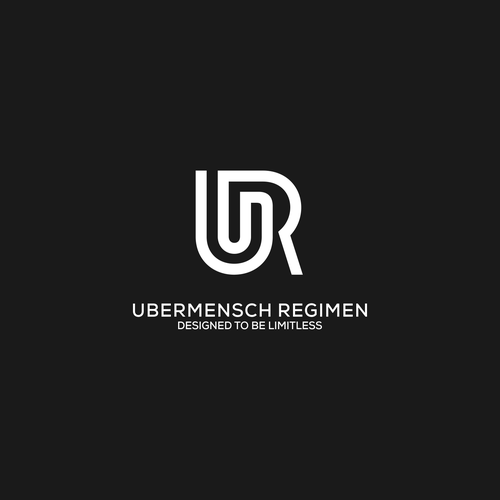 世界中の経験豊富なデザイナーから多くのコンセプトを入手できます。
才能あるプロの ロゴ デザイナーと協力して、アイデアを実現させましょう。
お気に入りの ロゴ を1つ選択しましょう(2つもしくは3つも可能)。デザインは全てあなたのものになります。
ikoifko さんはデザイナーと協力してアイデアを磨き上げました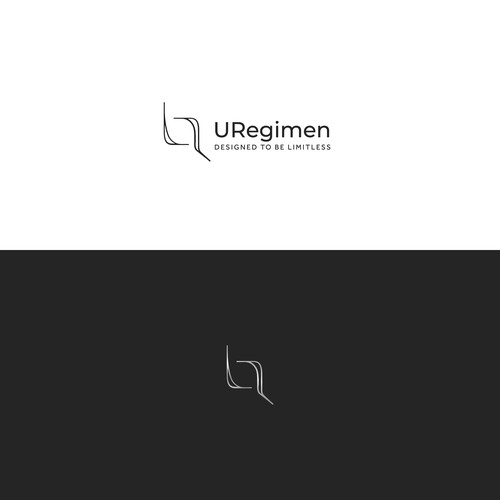 デザインを評価
デザインのエントリーがあったら、評価を行いましょう。デザイナーはクライアントがロゴデザインに何を求めているか知ることができます。
感想を伝える
99designsの優れたコラボレーションツールを利用して、ピンポイントに希望を伝えることができます
クライアント評価
We had 50+ designs submitted for our contest and Safer's was by far the best. No one else even came close. He was always very prompt at replying to my emails and was very easy to work with! We really drug the timeline out and he was very patient and understanding. We collaborated a lot at the end with final tweaks and he was always accommodating. Would absolutely recommend him for your design needs!
匿名
デザイン入手までの過程で、多くの才能あるデザイナーと出会うことができます
コンペで楽しくデザインを入手しましょう
最近終了したコンペ:
他のフィットネスデザインのインスピレーションをチェック