VillaOasis さんはデザインコンペを開催して新しい ロゴ を入手しました。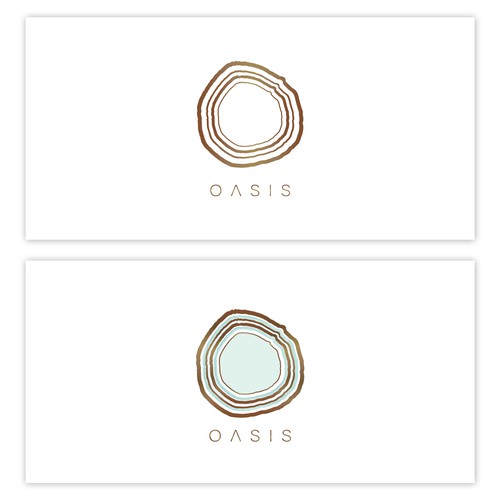 by .atje
Logo for luxurious Villa in Balearics
VillaOasisさんの ロゴ コンペをチェックしましょう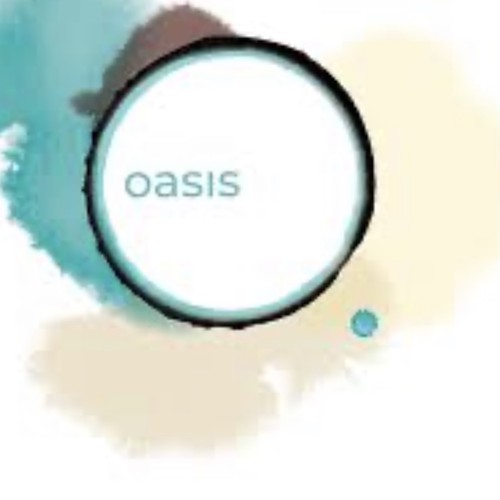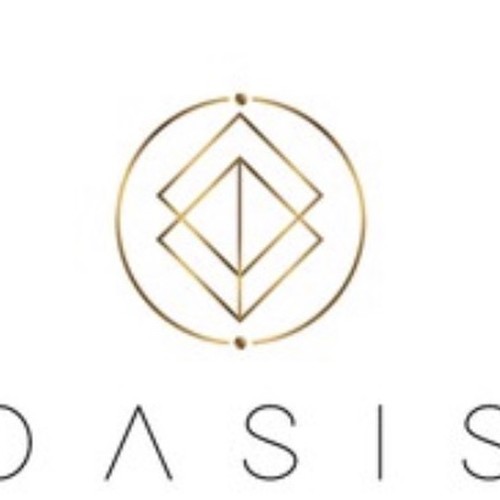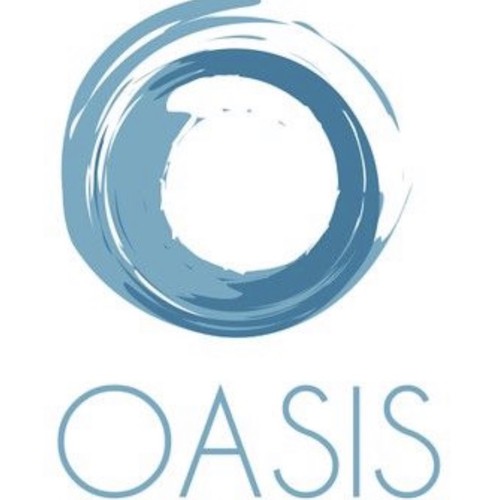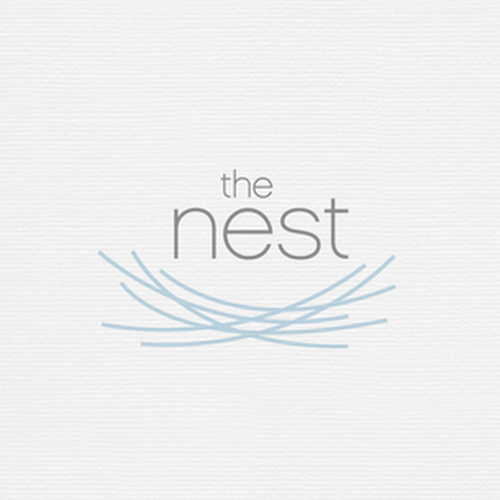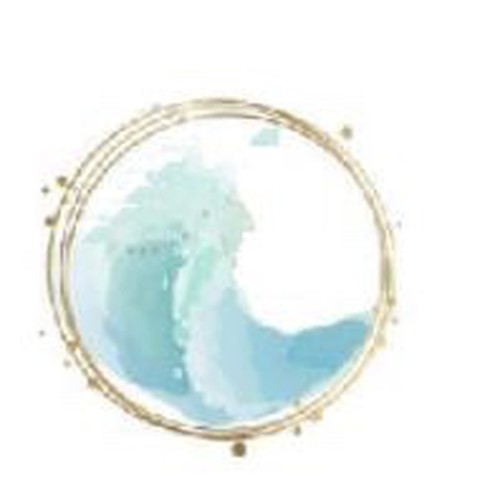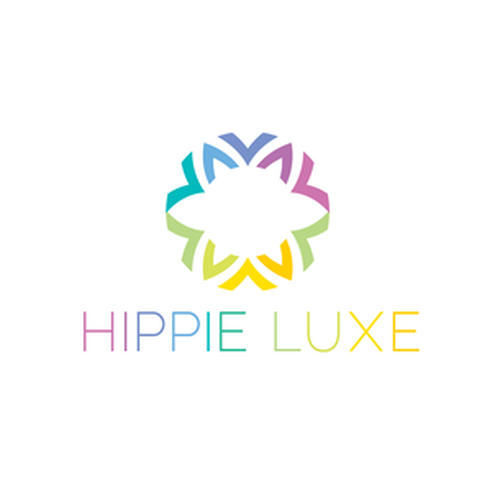 We are building a very luxurious, high priced villa in the Balearic Islands. We need a logo for sale and marketing. The villa's theme is "OASIS". We want to create an oasis with water, a lot of green and natural materials. The place will make you feel relaxed and far away from your sourrounding. Architecture will be modern but warm. The colours of the logo should represent the Oasis theme and might also include some metallic colours (bronze, copper). Keywords: Sun, Ocean, Rock, Palm, Water, Green, Wood, Sand, Waves The logo's font should be very modern and plain. The target group is very demanding, looking for uniqueness and perfection.
すべてのデザインカテゴリーで予算に沿って 柔軟に価格を設定 できます。 ロゴ は ¥32,199 〜
すぐに使用可能なデジタル用、印刷用ファイルと著作権。
全てはデザインブリーフから
簡単でインタラクティブなガイドに従って、希望のスタイルを伝えましょう。デザイナーはロゴに必要なものは何かを正確に把握することができます。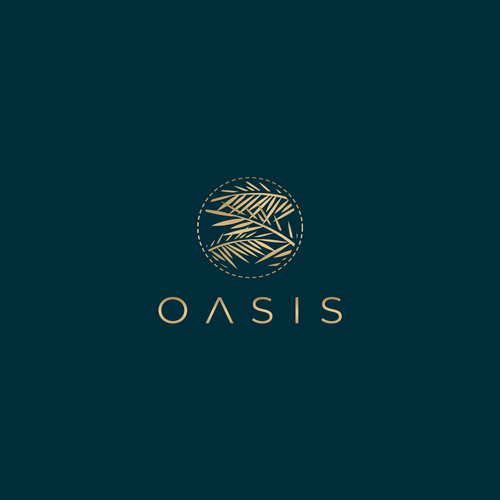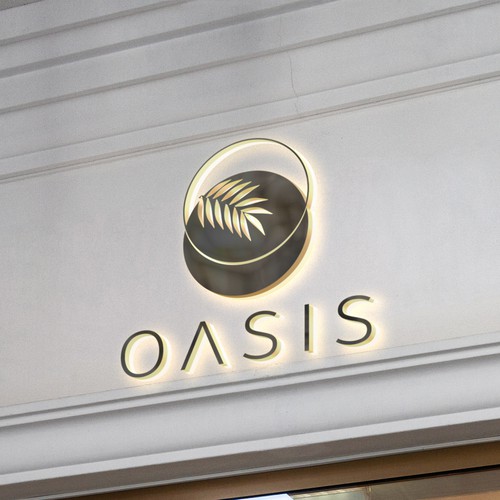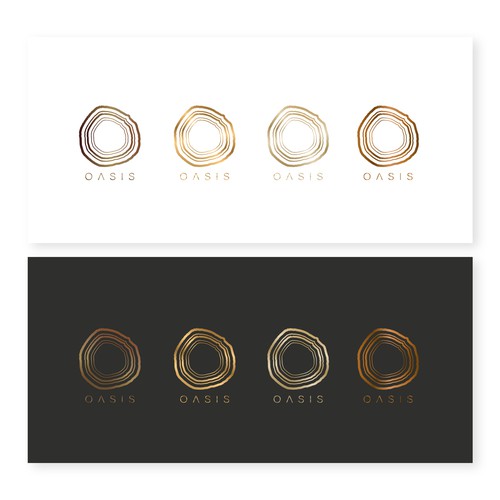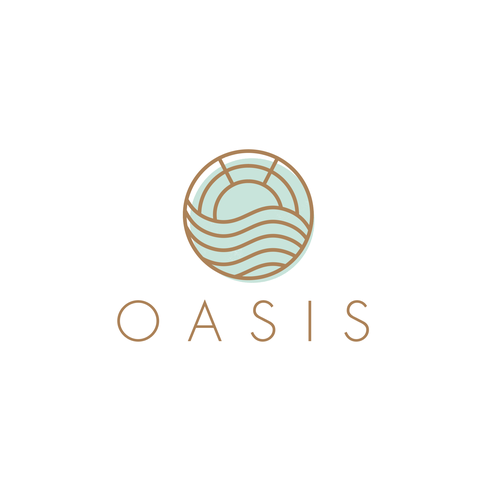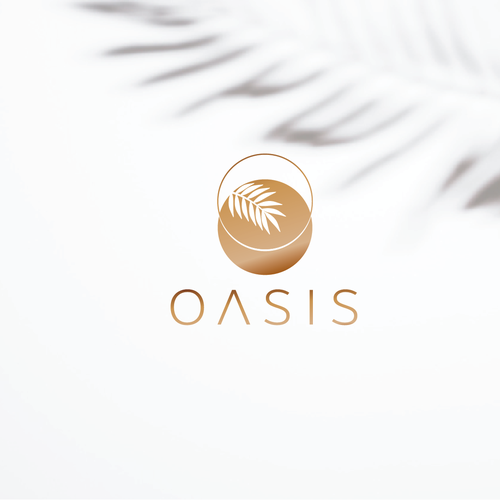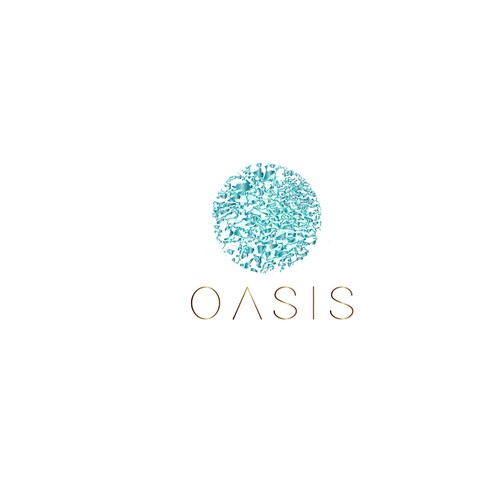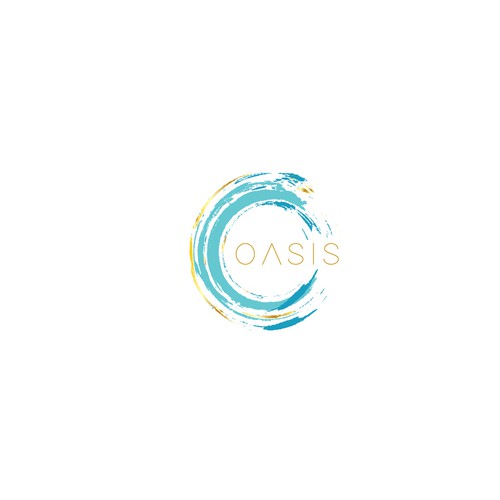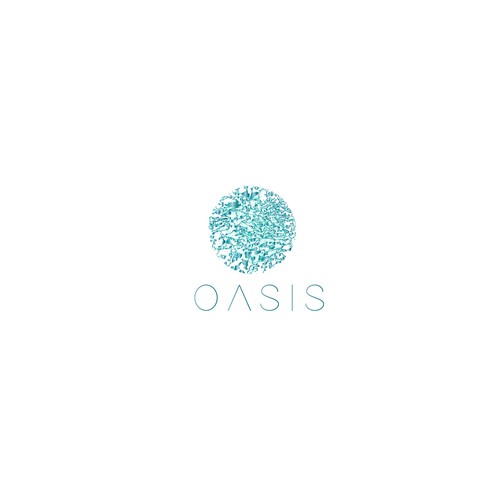 世界中の経験豊富なデザイナーから多くのコンセプトを入手できます。
才能あるプロの ロゴ デザイナーと協力して、アイデアを実現させましょう。
お気に入りの ロゴ を1つ選択しましょう(2つもしくは3つも可能)。デザインは全てあなたのものになります。
VillaOasis さんはデザイナーと協力してアイデアを磨き上げました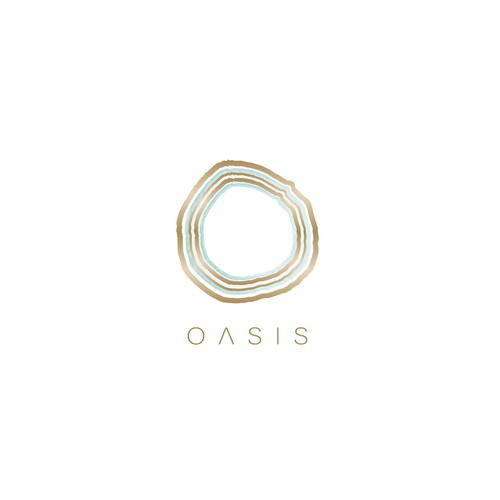 デザインを評価
デザインのエントリーがあったら、評価を行いましょう。デザイナーはクライアントがロゴデザインに何を求めているか知ることができます。
感想を伝える
99designsの優れたコラボレーションツールを利用して、ピンポイントに希望を伝えることができます
クライアント評価
This was my first professional design project and Atje was wonderful to work with! I had quite a few questions and requests - and on top of that wasn't sure how to communicate everything correctly. Atje was patient with me and worked with me throughout the process! I am a visual person so having Atje show me a few variations was extremely helpful! I even got the fonts sent to me! Thank you!!
jmcdonnell33
デザイン入手までの過程で、多くの才能あるデザイナーと出会うことができます
コンペで楽しくデザインを入手しましょう
最近終了したコンペ: