sworks さんはデザインコンペを開催して新しい ロゴ を入手しました。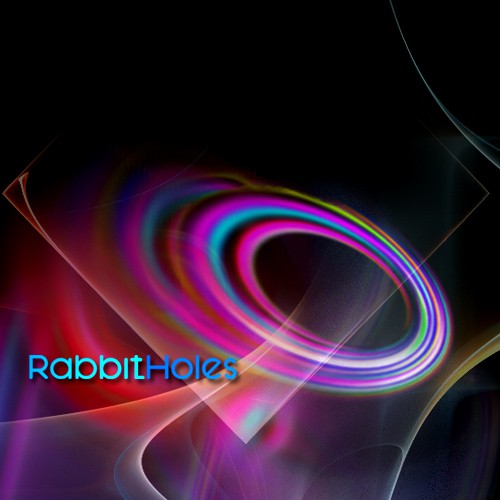 by djb28
$200 + $100 Logo - RabbitHoles : Holographic New Media Company - FINAL(?) UPDATE!
sworksさんの ロゴ コンペをチェックしましょう
Contest Mission: Create a new logo for RabbitHoles Inc. to reflect the amazement, magic and/or mystery that many people feel when they see our client's products: holographic (3-D with embedded video or animation) posters or collectibles for movies, unique limited edition artwork and more. IMPORTANT UPDATE - (March 30) in the Details, and also see client's general comments in the comments section below.
Desired Style: Corporate, but fun Target audiences (among others): Hollywood, art collectors, Visual Media companies etc Accepted File Formats: EPS, Vector files The Company's holograms or "RabbitHoles" can depict any image or combination of images, limited only by the creativity and imagination of the creator. Posters with embedded video or animation engage the viewer in an interactive experience because the visual movement in any poster perceived by the viewer is based on the viewer's angle of vision. When the viewer moves laterally the 3-D image changes! FINAL UPDATE - MARCH 30th, 2007 "My client would like to add an additional $100 'runner-up' prize to enrich the contest, and to acknowledge its tardiness in commenting on individual contributions. The broad feedback from the client is that they were impressed overall with the strong type treatment found in most of the entries. For that and other reasons, they would like EFFORTS REDIRECTED towards the following objectives: - Creating a strong Rabbitholes 'wordmark' rather than a logo - The choice and selection of type should be to convey the strength and the power of 'rabbithole' holograms which the client now feels is a central attribute of its brand - in other words while the word 'rabbit' may be contained in the name, the client would rather not see it applied to the wordmark because of its 'warm and fuzzy implications'. -the only graphical image other than type could be a kind of a stylized concentric swirl, kaleidoscope, or perhaps something akin to the infamous 'op art' swirl in a circle from the old psychedelic days of the sixties ("you weren't there, maan!"); this would help convey a holograms' wonder and mystery -the swirl could range from interpretative, as per the familiar the single swirling mini-tornado of the Looney Tunes Tasmanian Devil, to the something more literal. -the text treatment conveying power and strength should not be overbearing, intimidating, or threatening; instead is should instill confidence and respect (I wont go as far as to say 'awe') -the swirl or circle can be tested as embedded in the wordmark somehow, or appended to it -it should be kept in mind that the swirl or circle (or anything else you might suggest that is comparable) be not overly complicated as it will be reduced for us in business cards etc., although if you care to illustrate both a more detailed large format version and an a smaller version, please feel free to tdo so -the text treatment could be tested with the name 'rabbitholes' shown as two words (Rabbit Holes), or one word with the 'h' in RabbitHoles in caps, or all in lower, or in upper and lower, or all in upper (though the client thought that 'all upper' might inherently suggest the imperative or be more difficult to read'; that said, they do not want to limit your imaginations any further than that specifications already do) -finally to summarize: the characteristics of the wordmark should be clean, readable, not confusing, aesthetically pleasing, and if possible convey the key brand attributes of its strength and power in additional to the wonder and possibilities contained in on rabbitholes' hologram. With that , good luck to our future winner and runner-up! The company name may evoke images from 'Alice in Wonderland' The logo will be used in both Print, Stationery & Web The desired look and feel: Corporate, but fun. Target audiences (among others): Hollywood, art collectors, Visual Media companies etc. Contest runs for until April 5th, 5 pm EST (unless extended). Winner to be announced shortly thereafter. Rules By submitting a logo to the competition you declare you are the original author of the artwork. Accepting the award, you transfer exclusive copyright for the logo to us, the contest holder, by a signed statement. Desired File Formats: eps / vector
すべてのデザインカテゴリーで予算に沿って 柔軟に価格を設定 できます。 ロゴ は ¥32,199 〜
すぐに使用可能なデジタル用、印刷用ファイルと著作権。
全てはデザインブリーフから
簡単でインタラクティブなガイドに従って、希望のスタイルを伝えましょう。デザイナーはロゴに必要なものは何かを正確に把握することができます。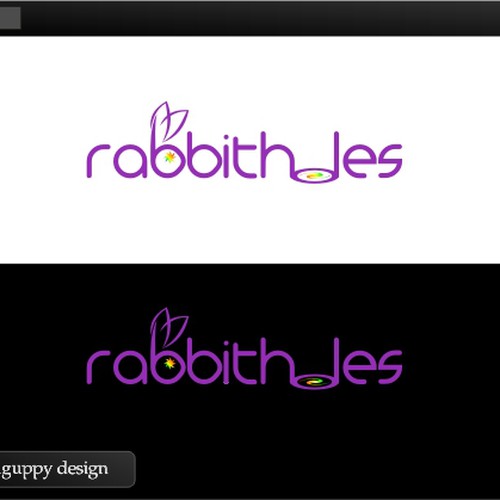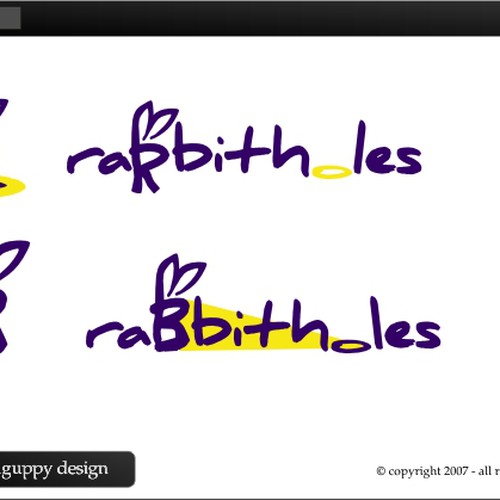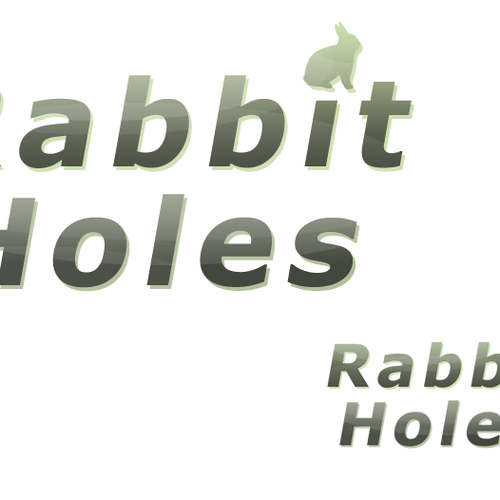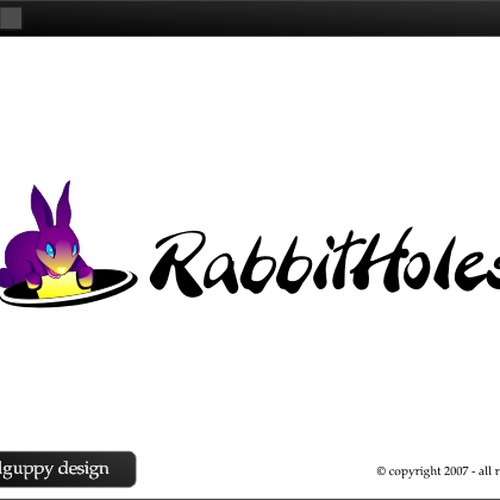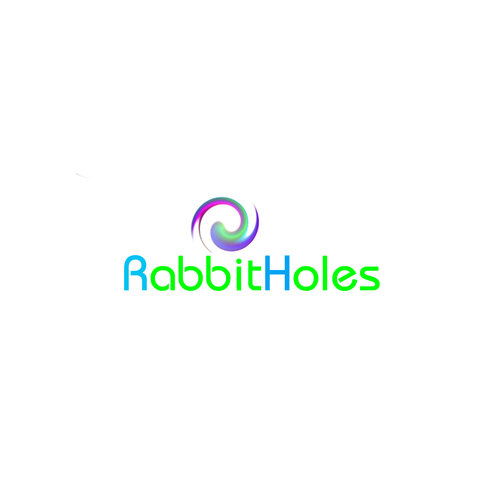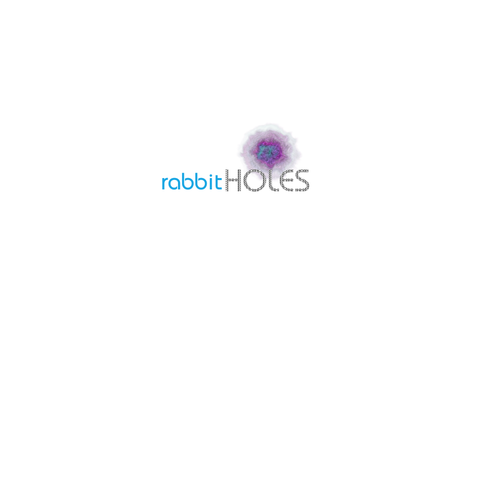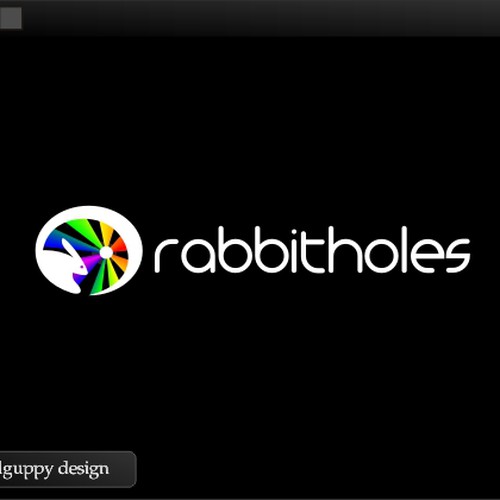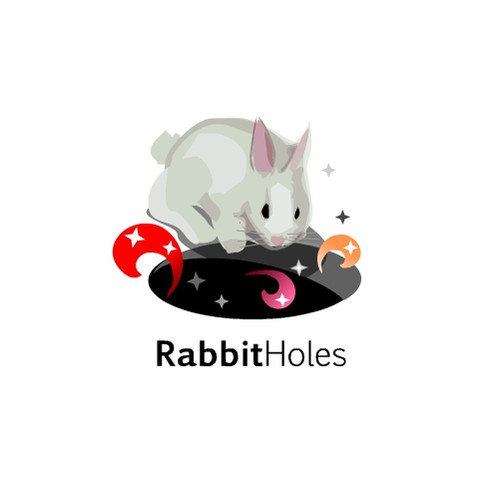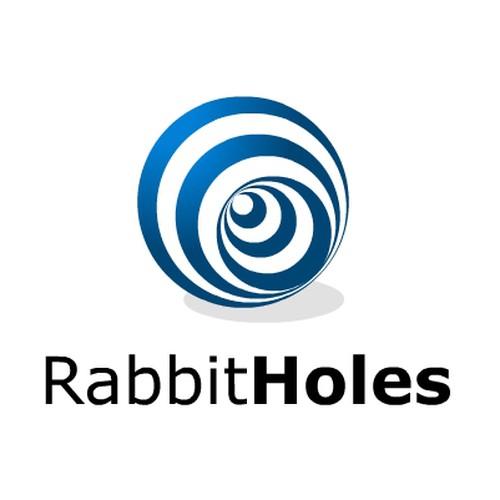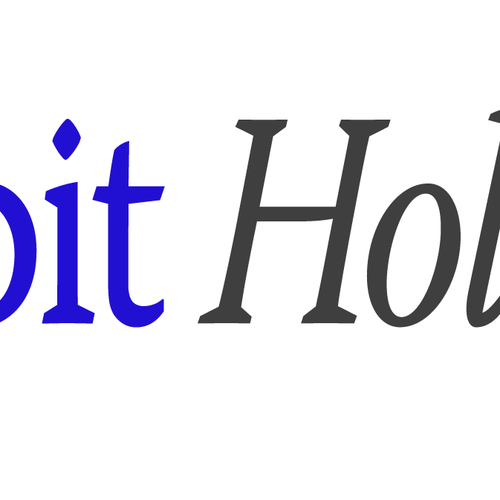 世界中の経験豊富なデザイナーから多くのコンセプトを入手できます。
才能あるプロの ロゴ デザイナーと協力して、アイデアを実現させましょう。
お気に入りの ロゴ を1つ選択しましょう(2つもしくは3つも可能)。デザインは全てあなたのものになります。
sworks さんはデザイナーと協力してアイデアを磨き上げました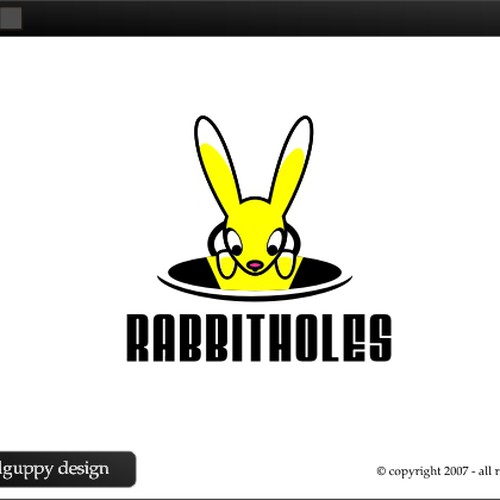 デザインを評価
デザインのエントリーがあったら、評価を行いましょう。デザイナーはクライアントがロゴデザインに何を求めているか知ることができます。
感想を伝える
99designsの優れたコラボレーションツールを利用して、ピンポイントに希望を伝えることができます
デザイン入手までの過程で、多くの才能あるデザイナーと出会うことができます
コンペで楽しくデザインを入手しましょう
最近終了したコンペ: