Mike_mp さんはデザインコンペを開催して新しい ロゴ を入手しました。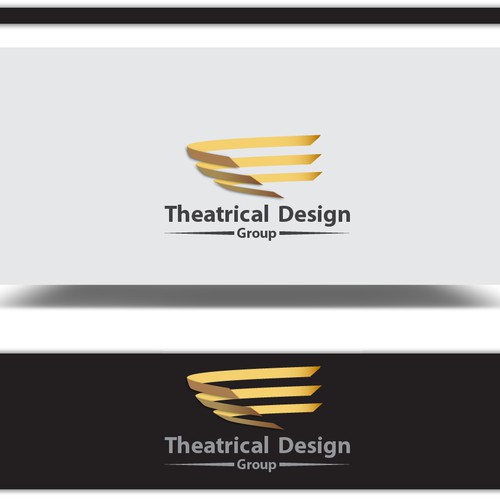 by ACE99
New logo wanted for Theatrical Design Group
Mike_mpさんの ロゴ コンペをチェックしましょう
Theatrical Design Group is a combination of a web site and a one-on-one consultation group, providing architectural consulting services for theaters and auditoriums. The target audience are other architects and contractors working with theaters, universities, public schools and institutions. TDG's core competencies include integration of A/V and multimedia services, LED lighting, and automated controls into building architecture, as well as traditional elements like rigging, seating, draperies and projection screens. The site will offer pre-fabricated architectural design documents for download, and consulting services to allow clients to build upon those designs.
the attached eps was a quick thing I did for my dad, who is starting the company. I guess I have in mind a slightly modernist bent but I'm open to whatever.
すべてのデザインカテゴリーで予算に沿って 柔軟に価格を設定 できます。 ロゴ は ¥32,199 〜
すぐに使用可能なデジタル用、印刷用ファイルと著作権。
全てはデザインブリーフから
簡単でインタラクティブなガイドに従って、希望のスタイルを伝えましょう。デザイナーはロゴに必要なものは何かを正確に把握することができます。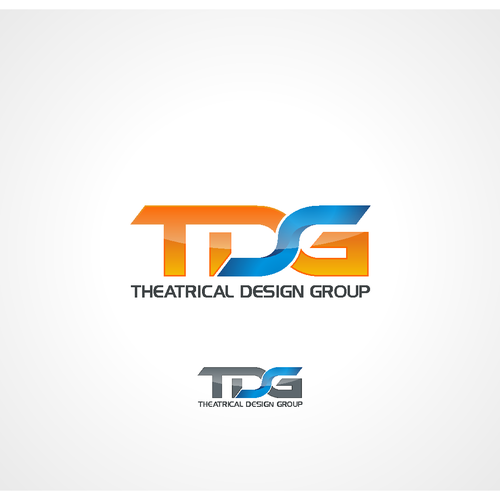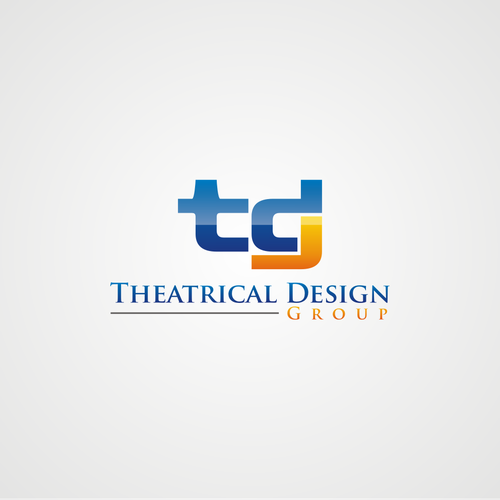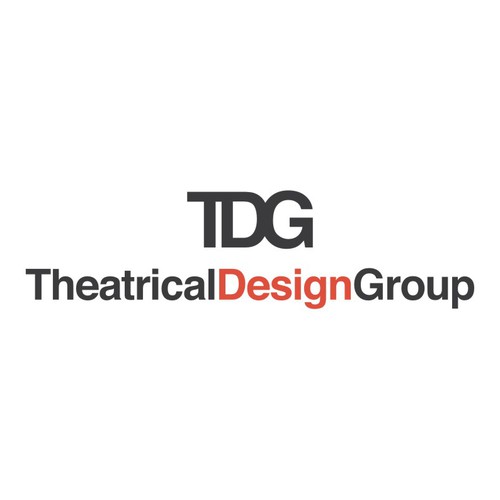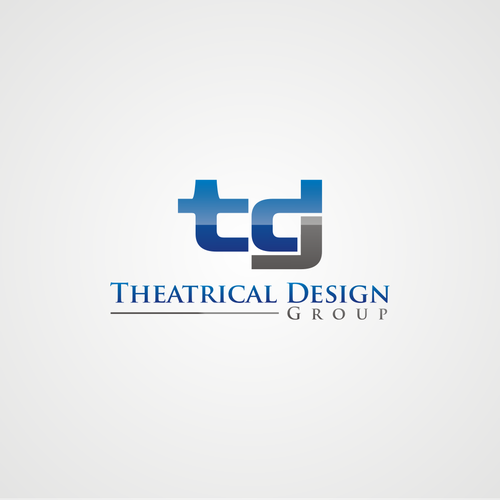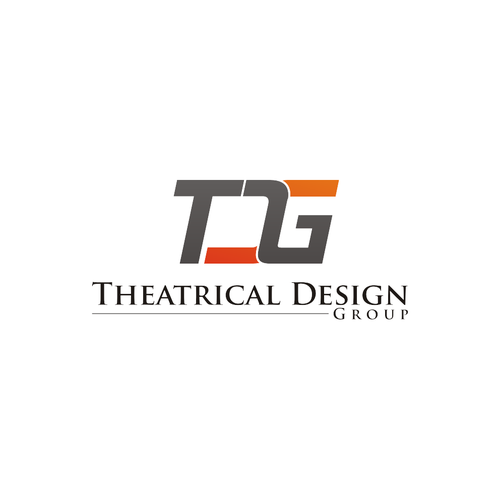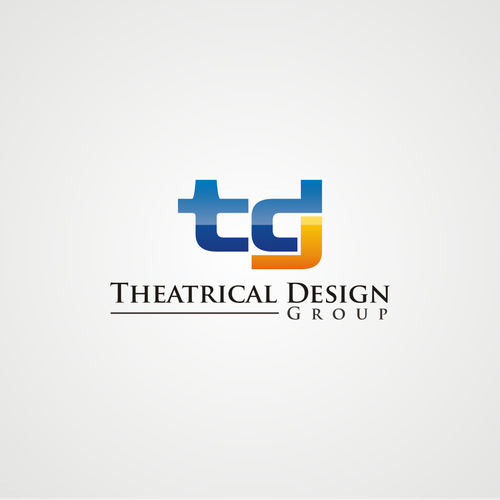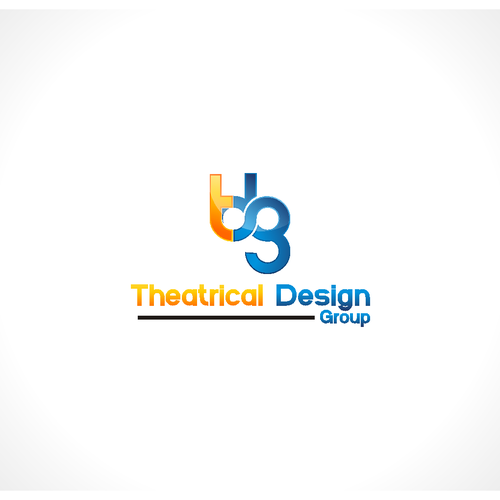 世界中の経験豊富なデザイナーから多くのコンセプトを入手できます。
才能あるプロの ロゴ デザイナーと協力して、アイデアを実現させましょう。
お気に入りの ロゴ を1つ選択しましょう(2つもしくは3つも可能)。デザインは全てあなたのものになります。
Mike_mp さんはデザイナーと協力してアイデアを磨き上げました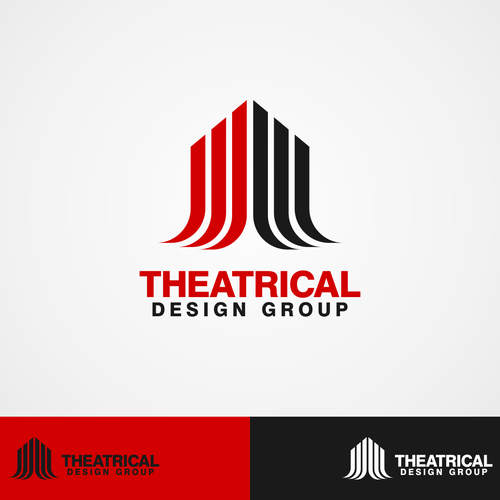 デザインを評価
デザインのエントリーがあったら、評価を行いましょう。デザイナーはクライアントがロゴデザインに何を求めているか知ることができます。
感想を伝える
99designsの優れたコラボレーションツールを利用して、ピンポイントに希望を伝えることができます
クライアント評価
ACE99 designed a perfect logo for me, his understanding and attention to detail was flawless. There were many designs and designers but ACE99 really showed why he was separated from the rest and stood out from the beginning I look forward to working with him in the future.
aaronbell54
デザイン入手までの過程で、多くの才能あるデザイナーと出会うことができます
コンペで楽しくデザインを入手しましょう
最近終了したコンペ: