Technovestor さんはデザインコンペを開催して新しい ロゴ を入手しました。
$1400 Prize for Business s/w Logo, Webdesign and Operational Dashboard plus $300 if you code!
Technovestorさんの ロゴ コンペをチェックしましょう
We're looking for assistance in designing a logo, website layout, application Dashboard and small flash entry for a new product. Our company, REBusinessPro.com is a real estate lead management software. We're currently using it for business and now would like to take it public as a business management product. We're paying $1300 total for the contest and an additional $300 for coding if you're good at it.
Tagline: A Complete Business Management System for the Real Estate Professional Accepted File Formats: psd We're open to the design, color and layout. We'd like the webpage to have a high-tech look, creative feel, but easy to use. Because the software will be used by computer novices as well as the computer literate, we want to give the impression of high-tech and powerful, as a lot of features are, but yet not intimidating and easy to maneuver. This contest is has several prizes for each category. The prizes can be won separately or one individual. Each will be judged separately, and we may buy 1 or 2 of the entries in each category, for another project. You can submit an entry for 1 or multiple categories. Logo - $300 The logo should sophisticated but not over the board. Were open to the color scheme for now. Website template - $400 Were looking for something high-tech, sort of futuristic, but not over the top. This is software that will be used in a business atmosphere, so it must be designed as such. This will be the page used to actually sell our product. Wed like a centered orientation while easy to navigate. Well be adding flash to it later, but thats not part of this project since were not sure which direction well be going in for that. Here are menu headings: Home, Products, Websites, Support, Contact Us [Shopping Cart] Operational Dashboard and Operational Webpage- $700 This dashboard will be actually be used in our online software program in the login area. This will be the first page that comes up when the user logs in. On this page well include statistics and summary figures of their business. As weve mentioned before, were looking for a design thats high-tech and powerful, as a lot of features are, but yet not intimidating. We believe a way to accomplish this is through the use of icons with titles beneath them, and segregation of subjects through the use of color. Colorful pictures quite often give the appearance of something simple, yet very powerful. I dont want to limit the creativity, so Ill leave it at that. Ive attached a couple of examples of both so you understand what were talking about. Here is a little more info on the Operational Dashboard. Hopefully its not overkill. Below are some of the icons and buttons we like for the Dashboard: (Lead Management, House Inventory, Private Lender Management and Customer Support, with be sub-pages that will use the same Template well call Operational Webpage) Icons Lead Search (Quickbooks Invoices Icon) http://www.mbyrnes.ie/QuickBooks/QBW%20SC%20Pages/quickbooks_navigator.htm Search by: Owner Name, Address, City, State, Zip Code, Bedrooms, Bathrooms, Square footage Lead Management (Buy Back Office) (Quickbooks-Customers Icon) http://www.mbyrnes.ie/QuickBooks/QBW%20SC%20Pages/quickbooks_navigator.htm House Inventory (Sell Back Office) (Stacked houses Icon) http://www.mbyrnes.ie/QuickBooks/QBW%20SC%20Pages/quickbooks_navigator.htm Private Lender Management (Borrow Back Office) (Quickbooks Customer Register Icon) http://www.mbyrnes.ie/QuickBooks/QBW%20SC%20Pages/quickbooks_navigator.htm Customer Support (Quickbooks Customer Centre Icon) http://www.mbyrnes.ie/QuickBooks/QBW%20SC%20Pages/quickbooks_navigator.htm Operational Dashboard We like the overall look and feel of the link below as well as the segregation of Sub-groups for the Operational Dashboard: http://check-writing-software-review.toptenreviews.com/quicken-screenshot1.html Segregated Subgroup Names (Will replace IN, OUT and WHATS LEFT in the link above) * Deal Info * Seller Situation * Current Loans and Liens * Crunch the #s *Document Storage * Maps and Photos Items at the bottom of the page Number of New Leads (folder with people in it) Total Active Leads Total Purchased Leads Total Archived Leads Leads to Followup Total New Leads Today Total New Leads Last Week Items on the Left Menu Current Inventory HelpDesk Training Video Open Support Ticket Latest News Communications and Followup Calendar (Last box in the bottom right corner) http://check-writing-software-review.toptenreviews.com/quicken-screenshot1.html Entries: Feel free to submit entries in whichever category you prefer. Well do our best to provide feedback to each entry within 48 hours. The prizes will be awarded individually. No coding is required, but if you'd like to, we'll pay an additional $300. We reserve the right to end or extend the contest if needed but wed like to make a decision by Feb 15 at the latest. Of course, the winner will release the rights the design. Payment will be through paypal, but of course other payment options are available. Thanks for your time. This contest was originally listed in multiple categories: - Logo Design - Buttons & Icons - Web Page Design (Coded)
すべてのデザインカテゴリーで予算に沿って 柔軟に価格を設定 できます。 ロゴ は ¥32,199 〜
すぐに使用可能なデジタル用、印刷用ファイルと著作権。
全てはデザインブリーフから
簡単でインタラクティブなガイドに従って、希望のスタイルを伝えましょう。デザイナーはロゴに必要なものは何かを正確に把握することができます。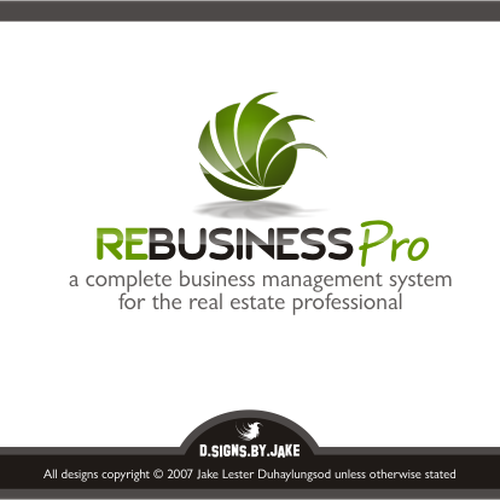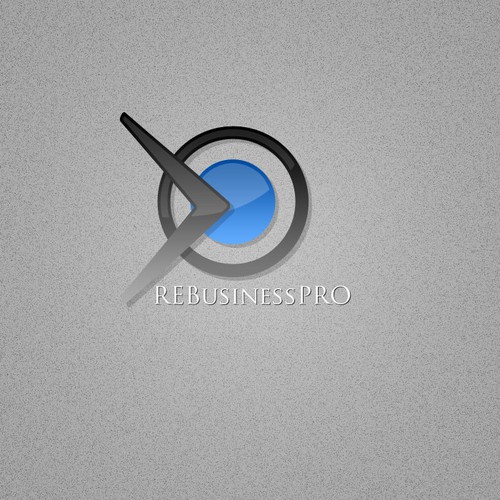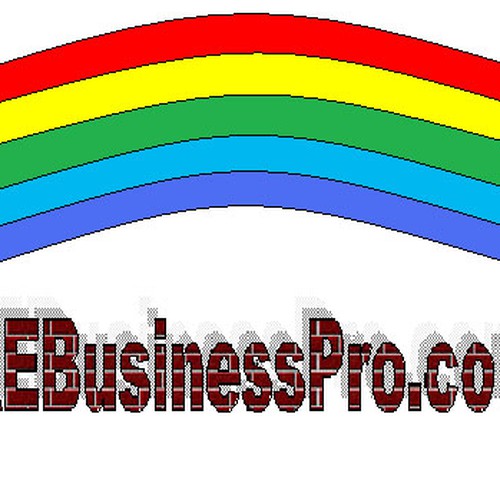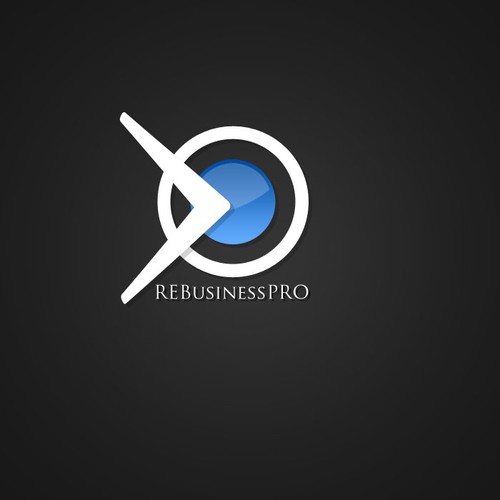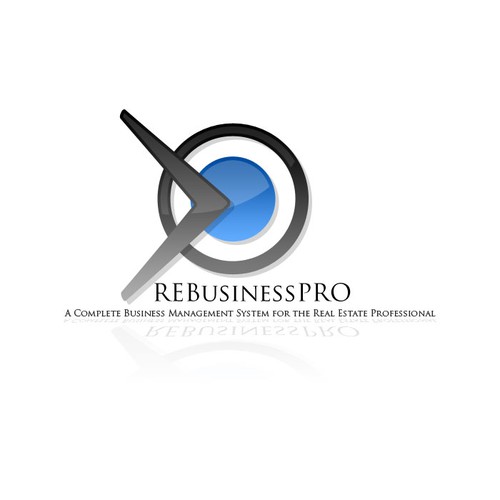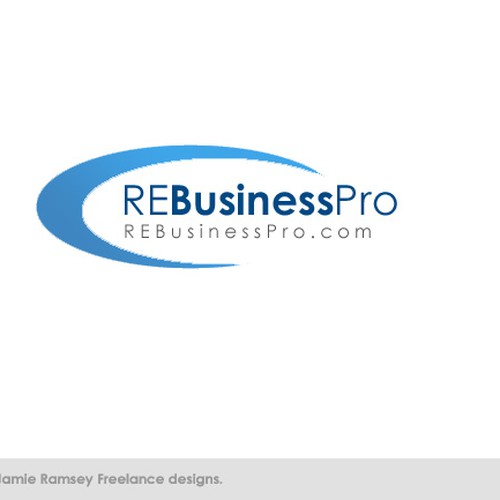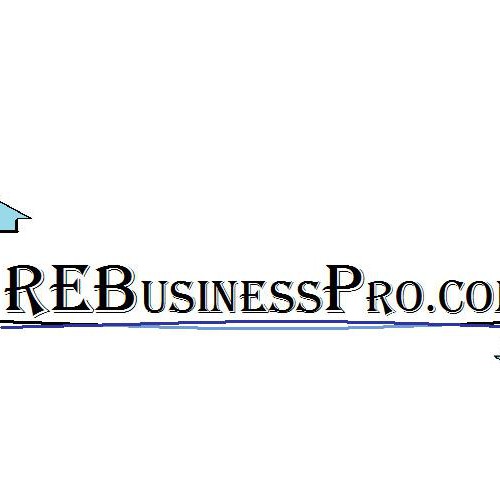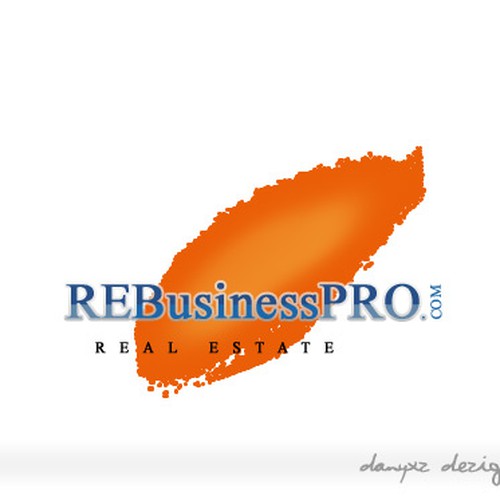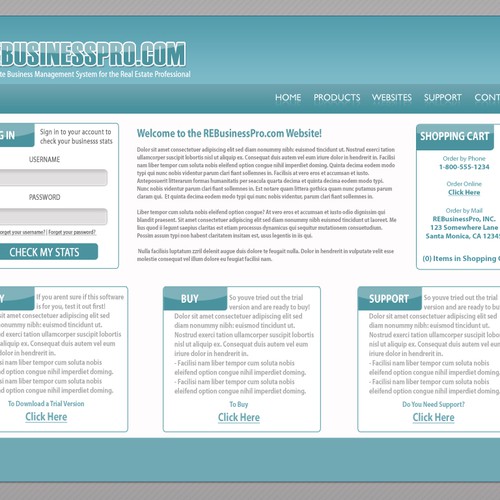 世界中の経験豊富なデザイナーから多くのコンセプトを入手できます。
才能あるプロの ロゴ デザイナーと協力して、アイデアを実現させましょう。
お気に入りの ロゴ を1つ選択しましょう(2つもしくは3つも可能)。デザインは全てあなたのものになります。
Technovestor さんはデザイナーと協力してアイデアを磨き上げました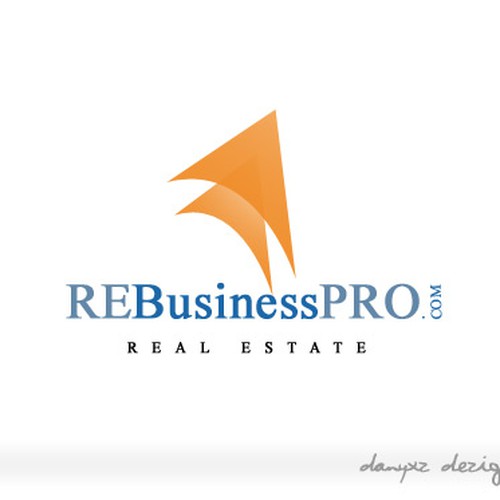 デザインを評価
デザインのエントリーがあったら、評価を行いましょう。デザイナーはクライアントがロゴデザインに何を求めているか知ることができます。
感想を伝える
99designsの優れたコラボレーションツールを利用して、ピンポイントに希望を伝えることができます
デザイン入手までの過程で、多くの才能あるデザイナーと出会うことができます
コンペで楽しくデザインを入手しましょう
最近終了したコンペ: