Sam Rodell さんはデザインコンペを開催して新しい ロゴ を入手しました。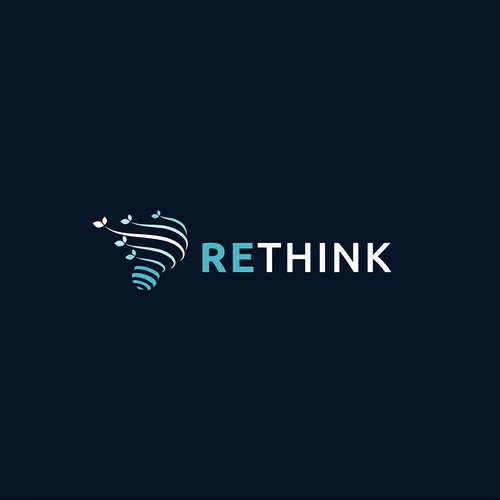 by lintangjob
Rethink: Environmentally Conscious Architectural Design & Building Consortium
Sam Rodellさんの ロゴ コンペをチェックしましょう
No, sadly. We know we are preoccupied with using science appropriately to find paths forward for equitable abundance to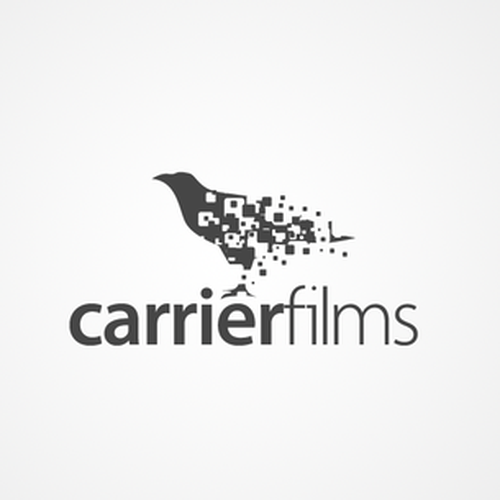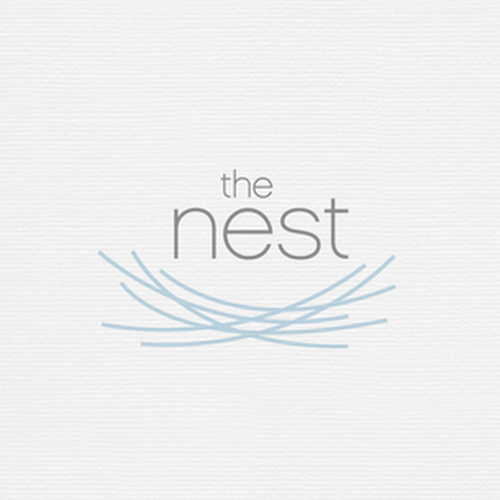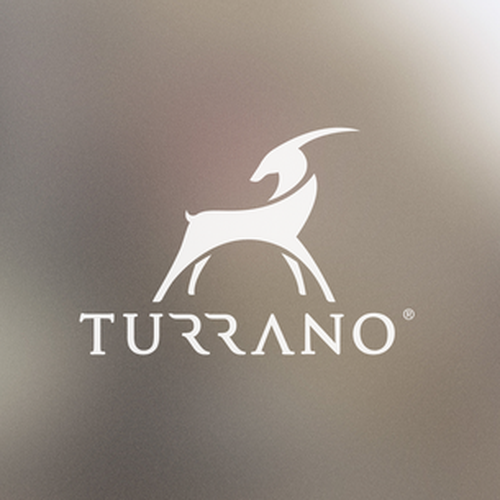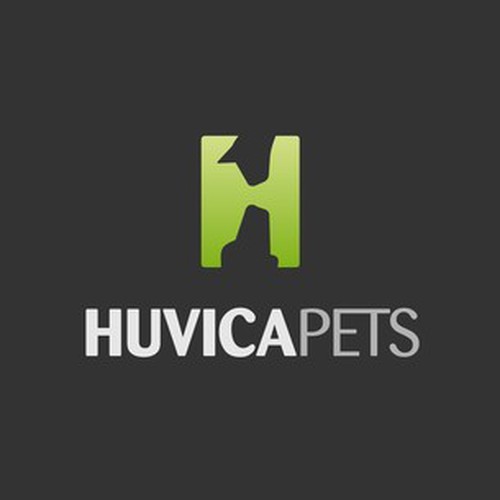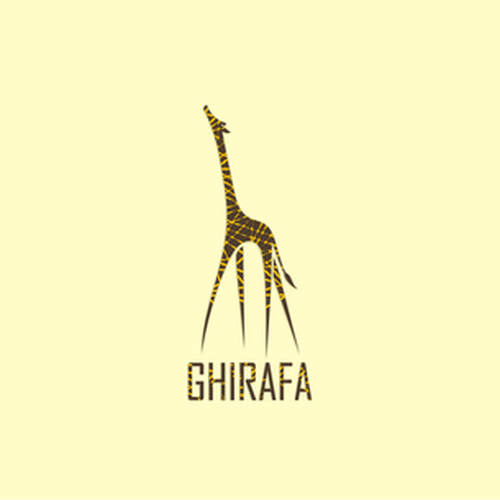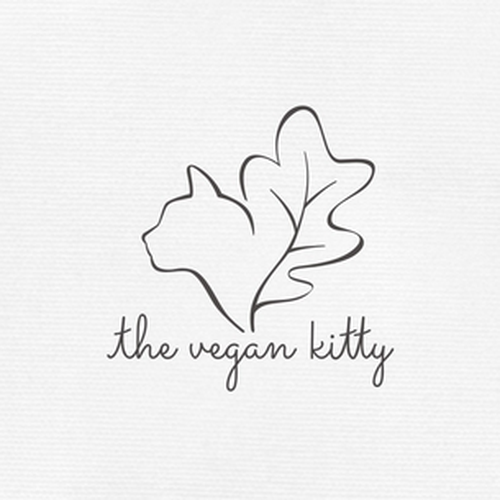 Rethink is a brand new website dedicated to proliferating innovators working to improve our relationship with our environment, including but not limited to high quality architectural and building techniques. We promote ideas surrounding sustainable, eco-friendly, durable design, building, and dwelling practices.
We're looking for a logo that will live beautifully within the design of our newly launched website (www.rethink.build). We'd like your submission to be focused on communicating the idea of sustainability and forward-thinking. Our color scheme can be seen on the website, so please refer to that for color choices. We will add further details as submissions come in. It is our goal to give you, the designer, the same freedom our best client's afford us when designing a home. You show us what you think is great and tell us why it's great. We will be prompt and blunt in our assessment, and offer constructive feedback. Good luck, and please do feel free to ask any questions you might have before starting!
すべてのデザインカテゴリーで予算に沿って 柔軟に価格を設定 できます。 ロゴ は ¥32,199 〜
すぐに使用可能なデジタル用、印刷用ファイルと著作権。
全てはデザインブリーフから
簡単でインタラクティブなガイドに従って、希望のスタイルを伝えましょう。デザイナーはロゴに必要なものは何かを正確に把握することができます。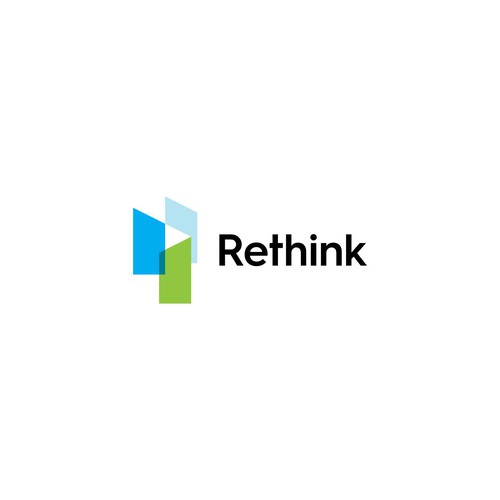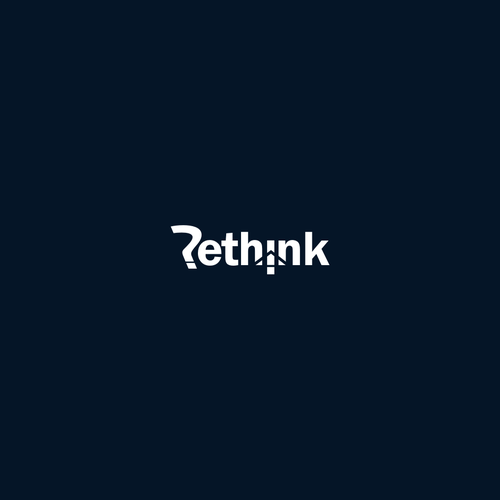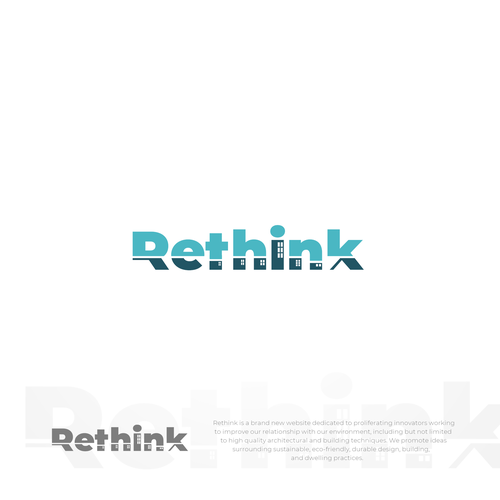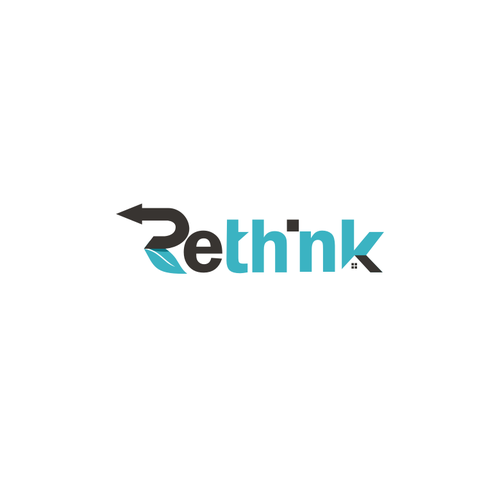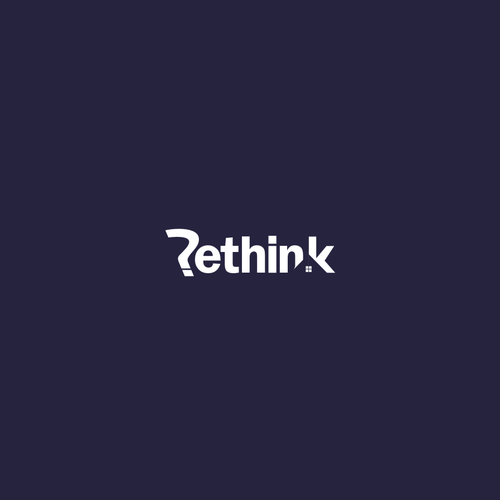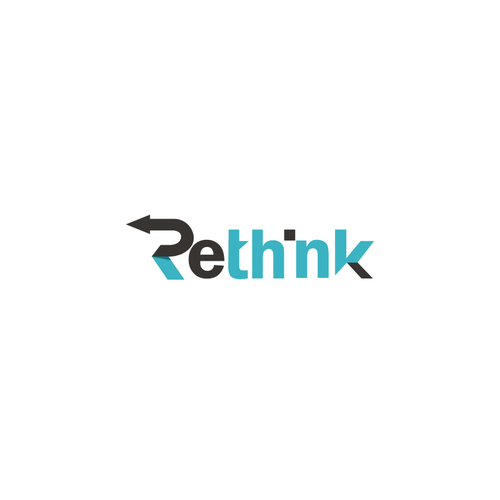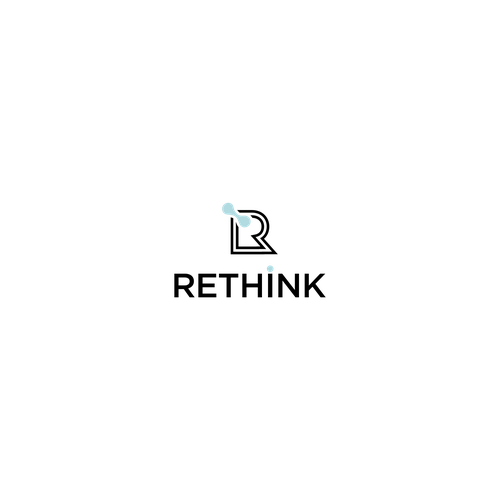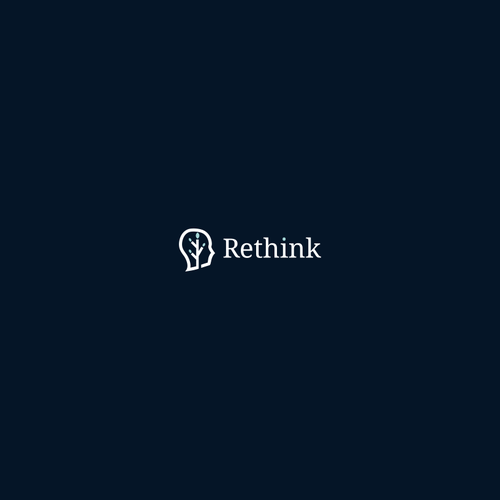 世界中の経験豊富なデザイナーから多くのコンセプトを入手できます。
才能あるプロの ロゴ デザイナーと協力して、アイデアを実現させましょう。
お気に入りの ロゴ を1つ選択しましょう(2つもしくは3つも可能)。デザインは全てあなたのものになります。
Sam Rodell さんはデザイナーと協力してアイデアを磨き上げました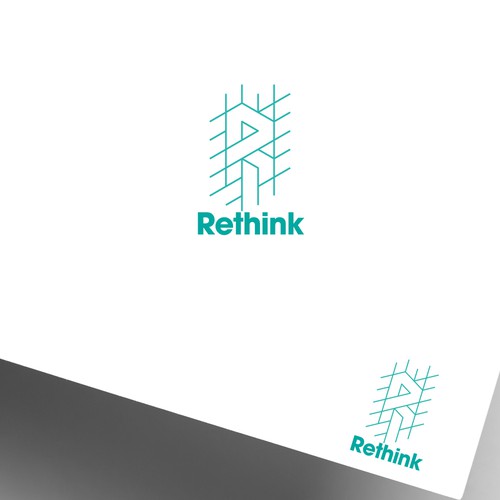 デザインを評価
デザインのエントリーがあったら、評価を行いましょう。デザイナーはクライアントがロゴデザインに何を求めているか知ることができます。
感想を伝える
99designsの優れたコラボレーションツールを利用して、ピンポイントに希望を伝えることができます
クライアント評価
Great design and quick communication/changes. Highly recommended, and pleasant to work with!
Sam Rodell
デザイン入手までの過程で、多くの才能あるデザイナーと出会うことができます
コンペで楽しくデザインを入手しましょう
最近終了したコンペ: