TheWalrus さんはデザインコンペを開催して新しい ロゴ を入手しました。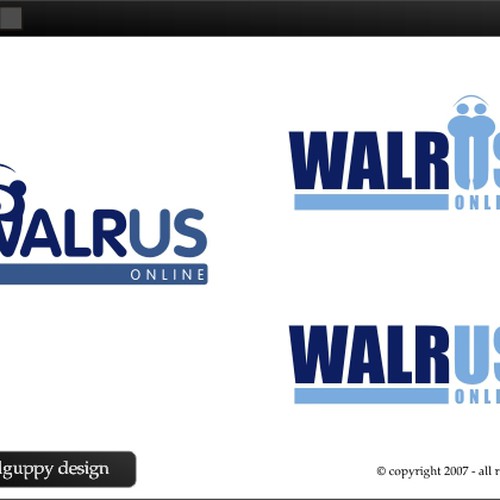 by Intrepid Guppy Design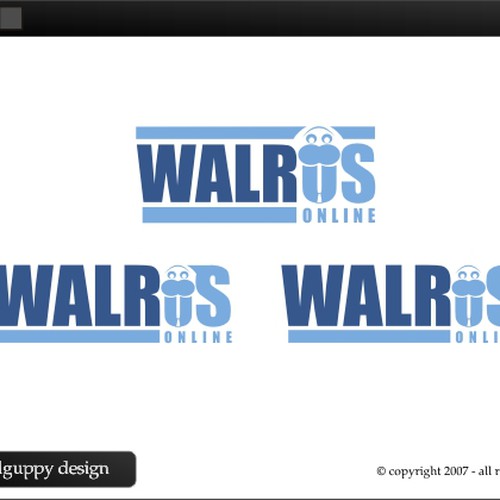 by Intrepid Guppy Design
$150 + $150 Walrus Logo Contest! $150 Guaranteed!
TheWalrusさんの ロゴ コンペをチェックしましょう
I need a professionally designed logo for my website. The logo must fit my existing site template, be abstract, simple, incorporate "Walrus Online", be recognizable at small sizes, and look like it was done by a professional who really knows their logos.
Desired Color Scheme: See walrusonline.net Desired Style: See full description Accepted File Formats: Vector I tried a contest here last week, but it didn't go well. I'm hoping this second try will give a better result. I will award $150 guaranteed at the end of 7 days for the best concept. The winner will have to agree to refine the concept based on post contest feedback to make the logo perfect for my site for a payment of an additional $150. If the winning logo cannot be refined (within 7 days) by the winning designer based on my additional feedback and desires and the designer cannot deliver me a final logo, the additional $150 will not be paid and I will hire another designer to finish the winning logo concept. I will only give feedback to entries that look like they have a potential of winning. I do not expect revisions, but you may do so. I expect you only submit your best concept up and not just spend 5 minutes on a poorly executed design. Only submit your entry if you think it has a good chance of winning. Don't waste my time and yours if you aren't talented and can't execute a good first entry. Now, on to my requirements: I'm creating a collection of community websites that will be organized around the Walrus Online main website. These websites are basically message boards for small groups of people related in some way in real life. See the "in progress" website page at http://www.walrusonline.net I need a "textual" logo for Walrus Online. I have a site mascot called KT Walrus already designed that can be used for inspiration. See some of the pics up on the various site pages and the reference pic at the end of this description. Also, I had a designer take a stab at a logo which is currently shown in the upper left corner where the "W" in Walrus Online is stylized to look like a Walrus's face and the rest like a Walrus body. I like it, but am hoping for something better from the talented designers here at SitePoint. http://www.walrusonline.net/walrus_logo.png I want the logo to contain only the words "Walrus Online" with some sort of stylized logo symbol. One possibility is to stylize the "W" in "Walrus Online" like the logo above. The logo should be simple enough to be clearly recognizable if displayed at a small size (like the current logo). One possibility is to emphasize "Walrus" and make "Online" less prominent since the network of sites include other "Walrus" named sites (like "Walrus Support" or "Walrus Mail"). It would be a plus if the "Online" part were easily replaced with "Support" or "Mail" or "Chat" or some other suffix. This isn't required though since I really want to "brand" Walrus Online and Walrus in particular. I like the idea of a stylized "W", but I'm open to other concepts like an abstract symbol in front of the words or a symbol that captures the essence of my site mascot. The colors should match my site template colors (probably the orange/red or dark blue/purple), but would be open to several color variations for display over both the yellow/gold color background and the purplish/blue color backgrounds that my site uses. I need the logo in vector format. Be creative, but keep it simple and clean. Review the feedback I gave in the contest I just canceled to this entrant: http://www.sitepoint.com/marketplace/contestentrant/1047/166519 or review my previous contest in total. That contest wasn't getting the results I wanted so I canceled it and created this one in its place (hopefully with better results). For those taking inspiration from the existing KT mascot in the pictures on the sites, here is a reference pic that might be useful in trying to capture the essence of KT in the logo. http://www.walrusonline.net/kt_closeup.jpg
すべてのデザインカテゴリーで予算に沿って 柔軟に価格を設定 できます。 ロゴ は ¥32,199 〜
すぐに使用可能なデジタル用、印刷用ファイルと著作権。
全てはデザインブリーフから
簡単でインタラクティブなガイドに従って、希望のスタイルを伝えましょう。デザイナーはロゴに必要なものは何かを正確に把握することができます。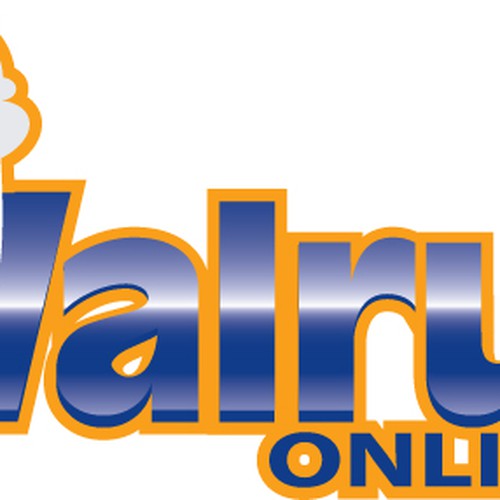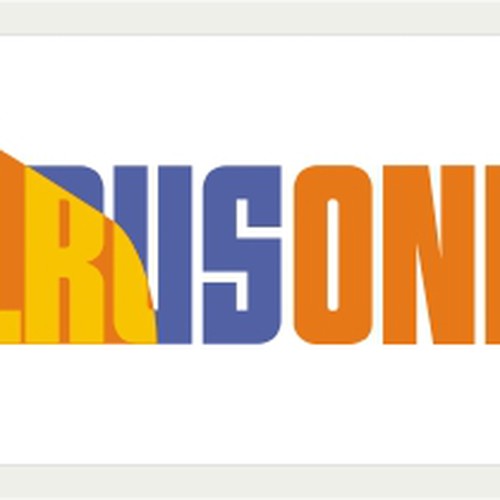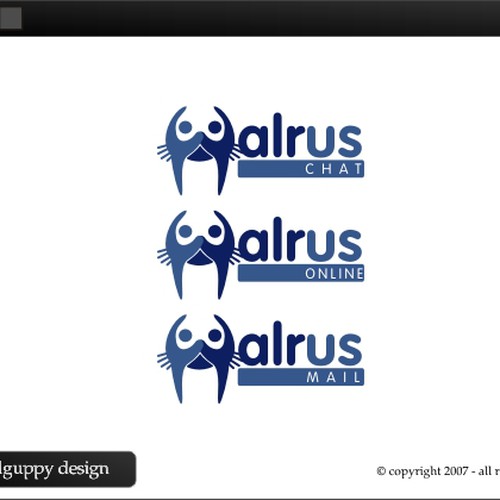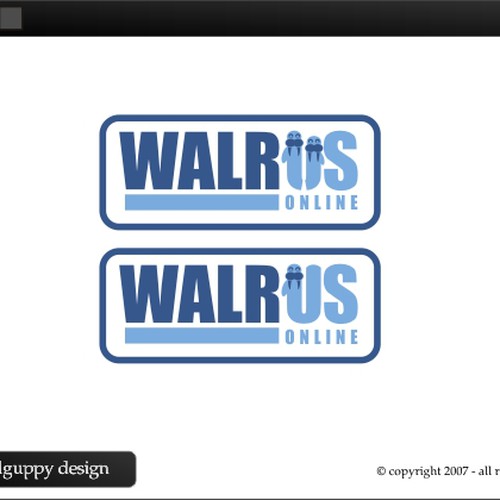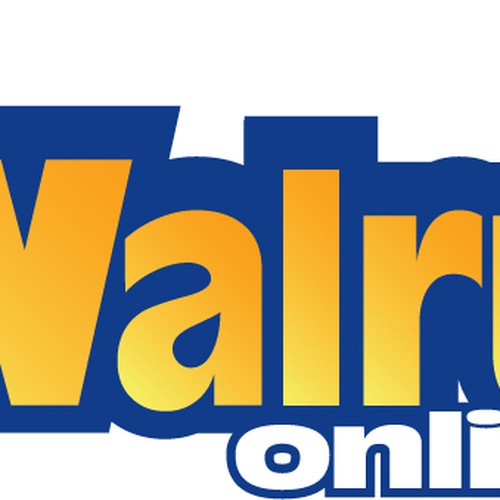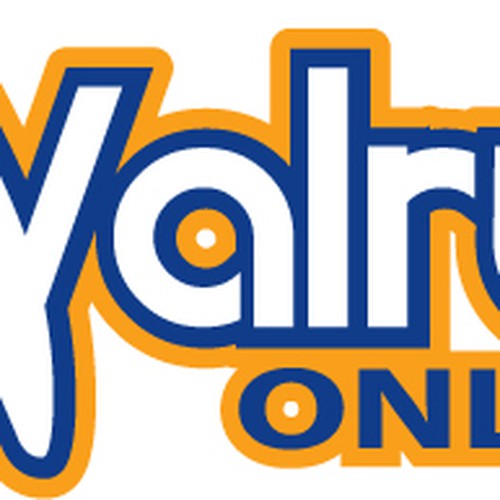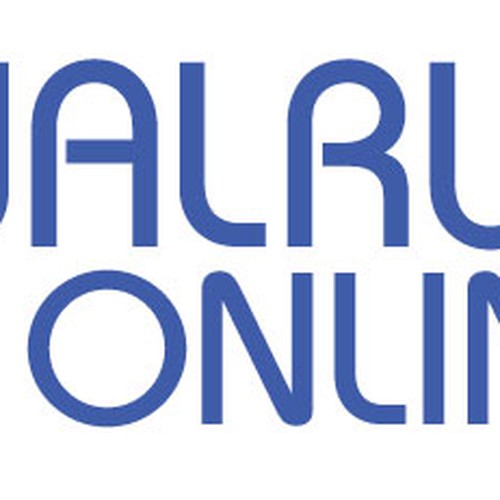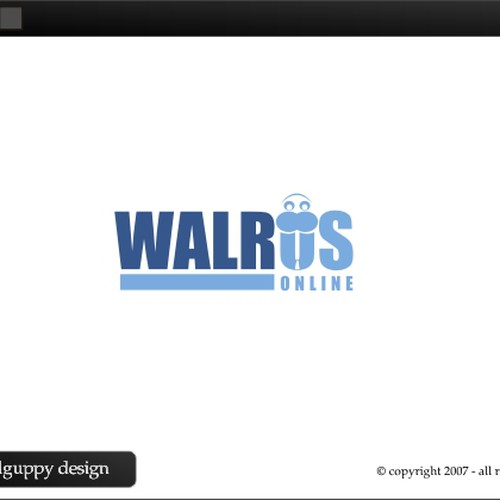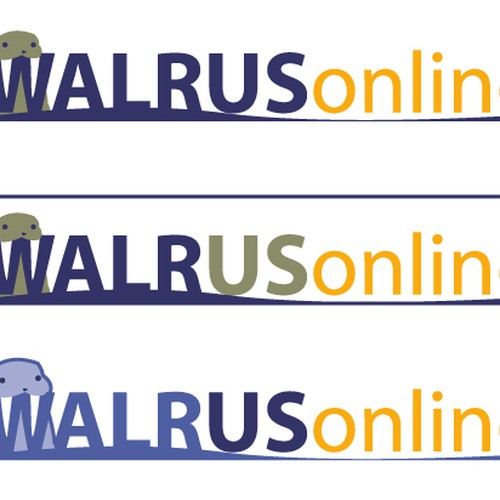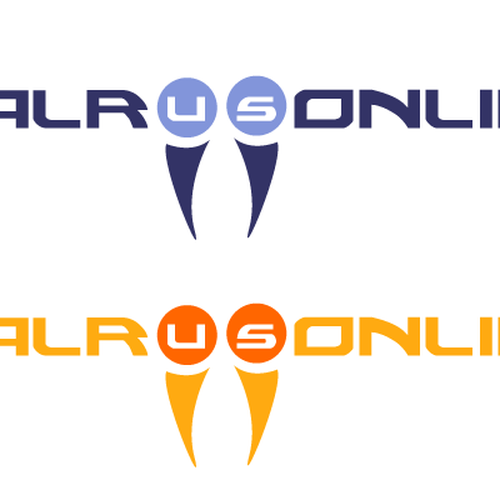 世界中の経験豊富なデザイナーから多くのコンセプトを入手できます。
才能あるプロの ロゴ デザイナーと協力して、アイデアを実現させましょう。
お気に入りの ロゴ を1つ選択しましょう(2つもしくは3つも可能)。デザインは全てあなたのものになります。
TheWalrus さんはデザイナーと協力してアイデアを磨き上げました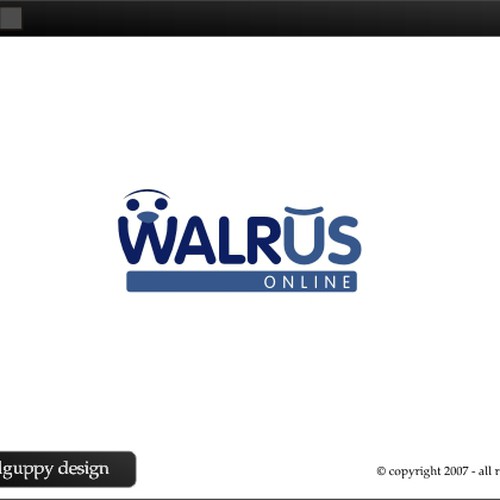 デザインを評価
デザインのエントリーがあったら、評価を行いましょう。デザイナーはクライアントがロゴデザインに何を求めているか知ることができます。
感想を伝える
99designsの優れたコラボレーションツールを利用して、ピンポイントに希望を伝えることができます
デザイン入手までの過程で、多くの才能あるデザイナーと出会うことができます
コンペで楽しくデザインを入手しましょう
最近終了したコンペ: