Bitocoin さんはデザインコンペを開催して新しい ウェブ を入手しました。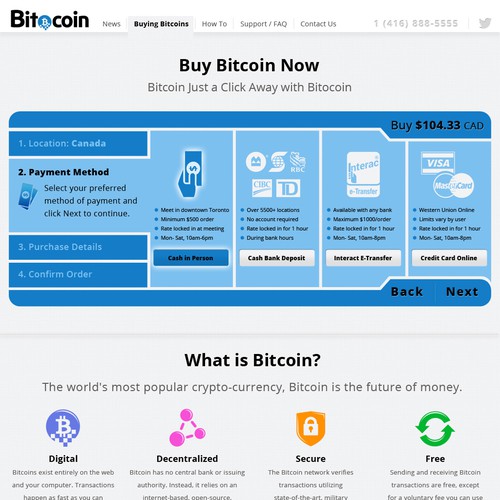 by MVB
Bitocoin.com Needs A Website!
Bitocoinさんの ウェブ コンペをチェックしましょう
Hi there! We are a new company selling Bitcoin to the world, a purely digital company and service. We're Bitocoin! To learn more about what Bitcoin is please visit: http://www.weusecoins.com/ Watch this video: http://www.youtube.com/watch?v=Um63OQz3bjo See this info graphic: http://spectrum.ieee.org/img/06Bitcoin-1338412974774.jpg
Below is information regarding color, layout, logo, and the landing page. The logo and the tool centered in the landing page are the 2 most important components of the site. Please submit this for the qualifying round. Everything else can be easily done thereafter. ++++++++++++++++++++++++++++++++++++++++++++++++++++++++++++ + Layout / Color Scheme / Logo + We're looking for something thats a combination of these 2 websites: coinbase.com & ziggap.comClean simple professional intuitive. Light and medium greys, white, and 1 additional color to make it pop. Please Google image search "Bitcoin" you will see that everyone is using the exact same Bitcoin imagery since 2009, everyone looks the same, and very dated. Using the legacy Bitcoin imagery as inspiration I would like a logo made to reflect bitcoins and the word pun the company was named after. Coinbase.com's logo is just text. I would like something simple like that except the O in bitOcoin should be a graphical representation of bits, of square pixels representing the legacy bitcoin coin image (see attachment in brief or google image search.) I want something 8-bit inspired but done up professionally in illustrator with big pixels, and flat so it looks pro. ++++++++++++++++++++++++++++++++++++++++++++++++++++++++++++ + Landing Page + Header Elements: Logo, navigation links, Bitcoin price ticker, twitter link.(looking something like this:) News | Buying Bitcoin | Support | Contact Us ____________________________________________ Buy Bitcoins Now (h1 text, not a button) Bitcoin Just a Click Away with Bitocoin (h2 text) (would like to show some kind of vertical ladder so the user knows in advance of starting all the steps in the process to buy bitcoins. process maps out on the right and world map to the left to begin the first step.) 1. Select Your Region 2. Choose Payment Method 3. Enter Purchase Details 4. Confirm Bitcoin Order (above and below portions side by side) (Large selectable world map widget as first step to buy bitcoins) or choose: CANADA | USA | WORLD (small icons/flags) ____________________________________________ What is Bitcoin? (h1) (http://youtu.be/Um63OQz3bjo post screenshot of this video, coinbase also does this) ____________________________________________ (not sure if this section and the above should be side by side, or over and under, please play around with it.) Points about the Bitcoin system – use icons Digital, Decentralized, Secure, Free (lorem ipsum explanation below icons is fine, coinbase.com and weusecoins.com also kind of do this) ____________________________________________ Footer: home | privacy policy | user agreement | contact us (logo) © 2013 Bitocoin +++++++++++++++++++++++++++++++++++++++++++++++++++++++++++++++++ Note: This website is nothing more than a ticketing system. The website determines what location the user is in, what payment options are available to them there, asks them for some info, and then confirms everything. Thats pretty much it. The world map on the landing page is the first step to this process. The landing page and logo are the most important things that make up this site. Everything else is pretty simple thereafter. + Buy Bitcoins + This page just has blocks of text on it. retains the same design as the rest of the site. + Support + (No template is required for this page as it will be fully generated by a Wordpress widget. Will require standard empty page format with header/footer from landing page.) + Contact Us + (Google map location will likely be generated by a Wordpress widget. Will require standard empty page format with header/footer from landing page.) + Privacy Policy + (Will require standard empty page format with header/footer from landing page. No content yet) + User Agreement + (Will require standard empty page format with header/footer from landing page. No content yet) ---Dev Concerns--- (further info to understand mechanics of site, see downloadable doc for more info)
We are looking to build a focused Wordpress site with a total of 7 pages, with 3-4 different templates. We also need a bangin' logo and 1 email template based on the site design and colours. Bitcoins are really interesting! We need a combination of fun, sleek, and professional elements. We look forward to working closely with the designer we choose in the future as well as the site will likely need changes for the next few months as well. Thank you.
すべてのデザインカテゴリーで予算に沿って 柔軟に価格を設定 できます。 ウェブ は $599 〜
すぐに使用可能なデジタル用、印刷用ファイルと著作権。
全てはデザインブリーフから
簡単でインタラクティブなガイドに従って、希望のスタイルを伝えましょう。デザイナーはウェブに必要なものは何かを正確に把握することができます。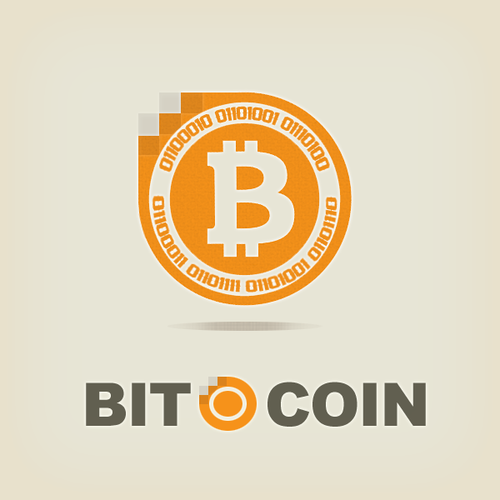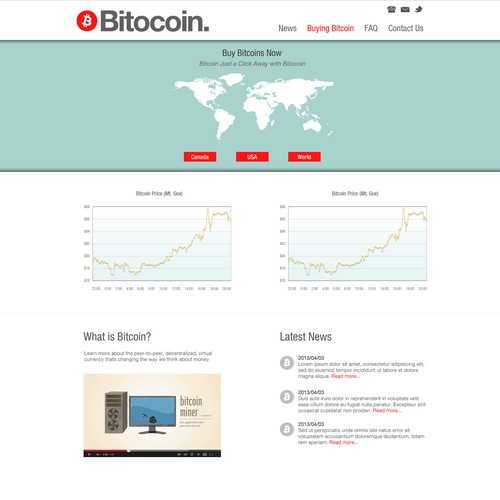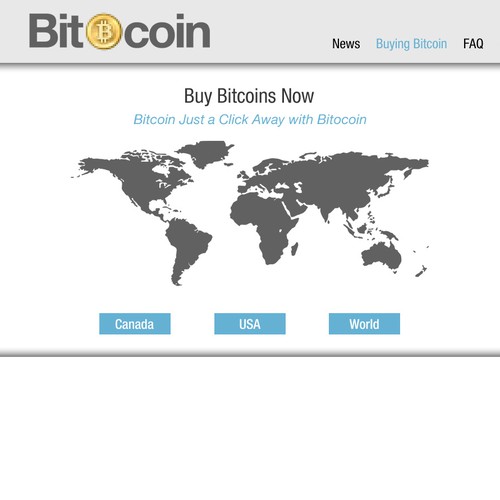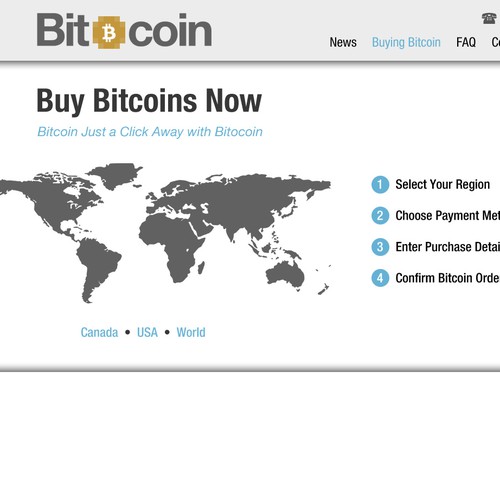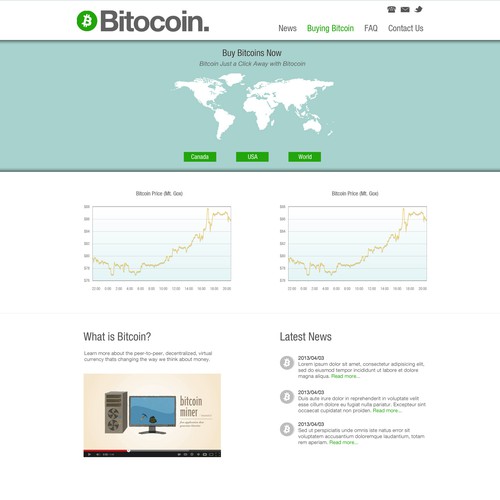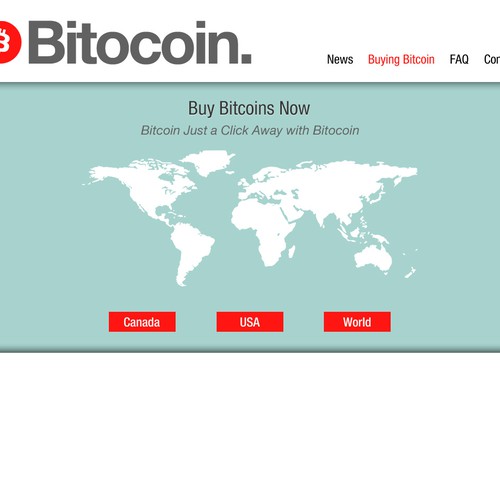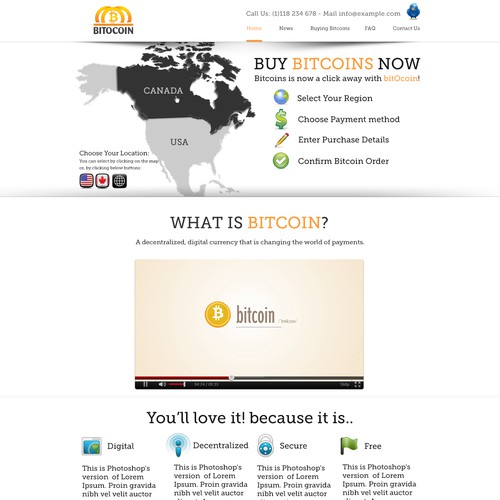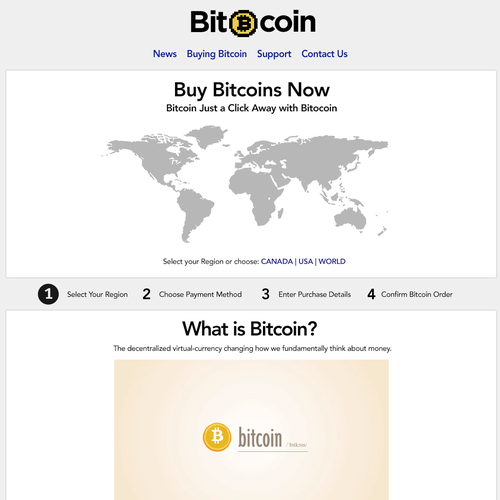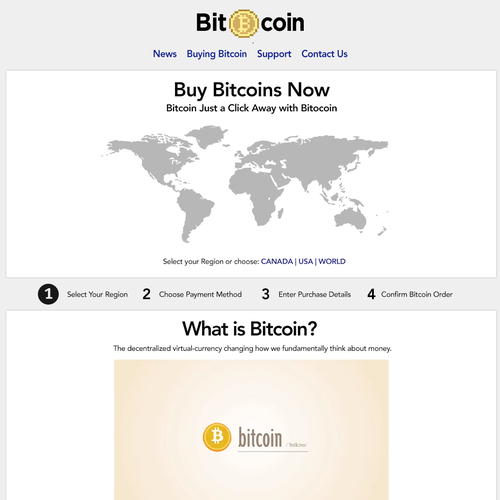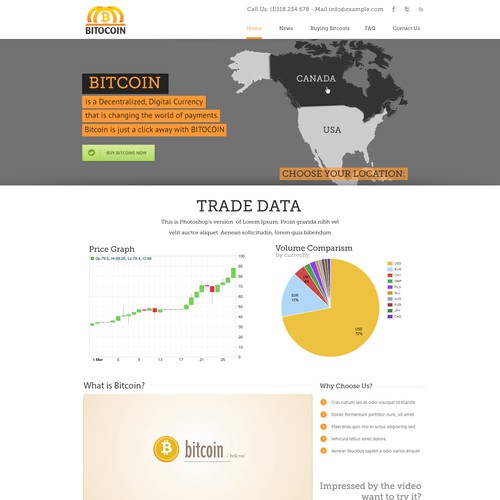 世界中の経験豊富なデザイナーから多くのコンセプトを入手できます。
才能あるプロの ウェブ デザイナーと協力して、アイデアを実現させましょう。
お気に入りの ウェブ を1つ選択しましょう(2つもしくは3つも可能)。デザインは全てあなたのものになります。
Bitocoin さんはデザイナーと協力してアイデアを磨き上げました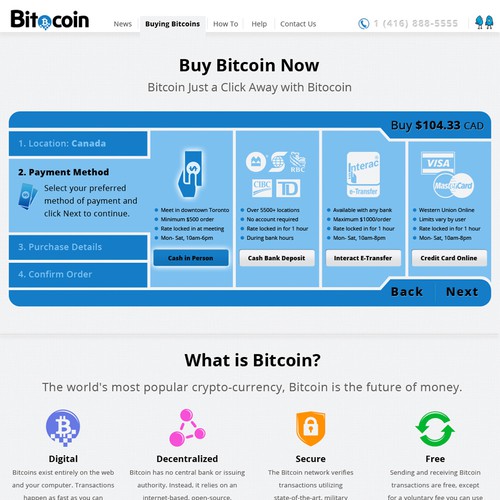 デザインを評価
デザインのエントリーがあったら、評価を行いましょう。デザイナーはクライアントがロゴデザインに何を求めているか知ることができます。
感想を伝える
99designsの優れたコラボレーションツールを利用して、ピンポイントに希望を伝えることができます
クライアント評価
Really enjoyed the whole process of working with MVB. Super easy to share ideas, give feedback, and collaborate. So happy with the final product!
laurenmarielopp
デザイン入手までの過程で、多くの才能あるデザイナーと出会うことができます
コンペで楽しくデザインを入手しましょう
最近終了したコンペ:
他の会計・財務デザインのインスピレーションをチェック